X2 Introduces PIRATE 1620 Tempered Glass Chassis
---
---
---
Bohs Hansen / 3 years ago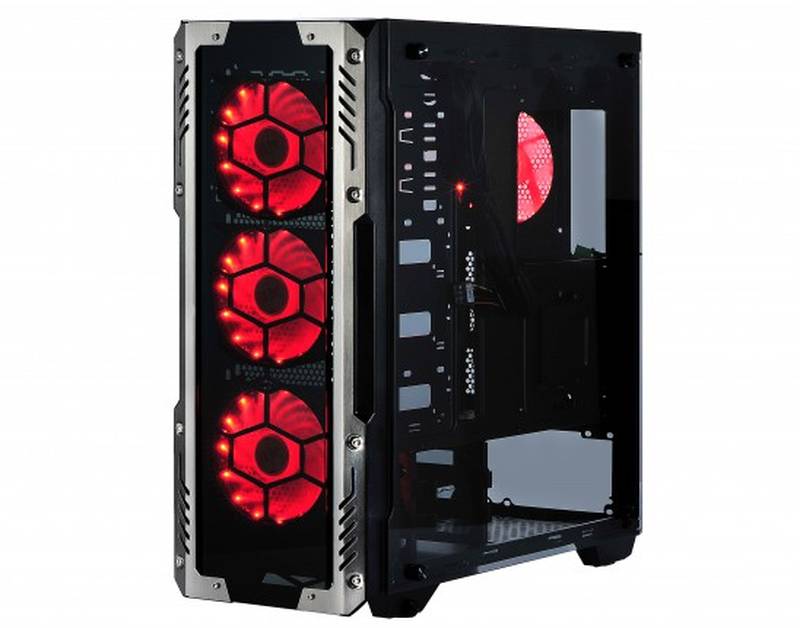 Two things have become a norm when it comes to PC cases, RGB lighting and tempered glass. X2's newest chassis, the PIRATE 1620, features both. X2 isn't the most well-known company, but they've been around for a while now – and they rarely do things exactly the same way the rest do.
PIRATE 1620 Tempered Glass Chassis
X2 gave the PIRATE 1620 tempered glass on three sides: left, right, and front. The front panel allows LED fans to shine brightly while the side panels allow for an unobstructed view of all your components. The power supply is hidden away in its own bottom compartment which helps with the overall looks.
Maintenance should be an easy task with the PIRATE 1620. The chassis offers easy maintenance via the tool-free removal of the tempered glass panels.
The parts which aren't tempered glass are constructed out of 0.6mm SECC steel.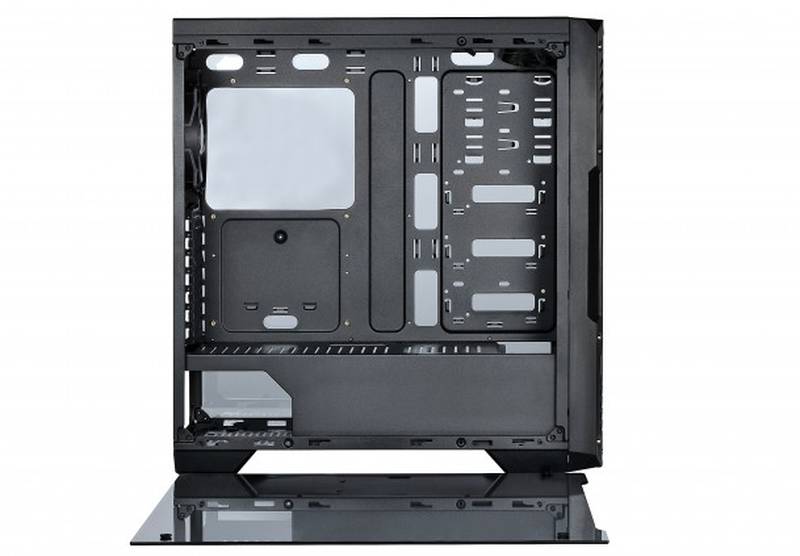 Expansion and Spacing Options
The press release tells us that there is space for up to 5 drives in the PIRATE 1620. The specifications aren't too clear but mention two 3.5-inch internal drive bays. That should, in theory, mean that we also have three 2.5-inch mounting options.
There's room for a standard sized ATX motherboard with 7 expansion slots. Graphics cards can be up to 390mm long while CPU coolers can be up to 180mm high. Owners can mount a total of six 120mm fans in the chassis and two multi-LED red cooling fans are included with the chassis.
The front-panel, or rather top-panel as it is in this case, features two USB 2.0 ports and one USB 3.0 port along with HD Audio jacks.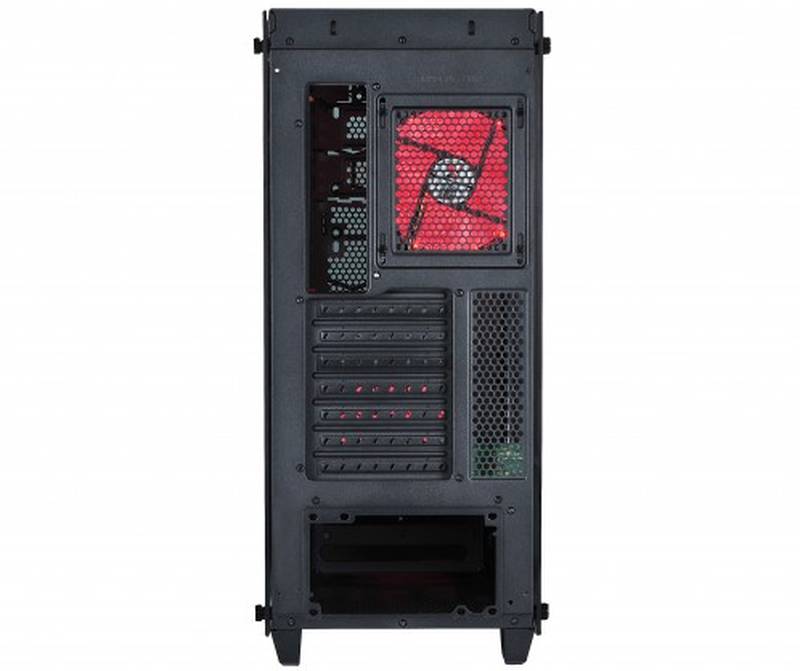 Main Features
Tempered glass ATX pc case
0.6mm SECC steel all-black chassis
Front panel tempered glass Right & Left side panels tempered glass
Separated PSU chamber
2x USB2.0 and 1x USB3.0 + AC97/HD AUDIO
Cooling: 2*Red LED Fan pre-installed
Supports graphics cards up to 400mm, CPU coolers up to 180mm, and PSU up to 210mm
Structure:478*213*507mm (L*W*H)
Packing: 565*286*555mm (L*W*H)
Unit net weight: 8.4KGs
2 years manufacturer warranty
Full Specifications: Product Link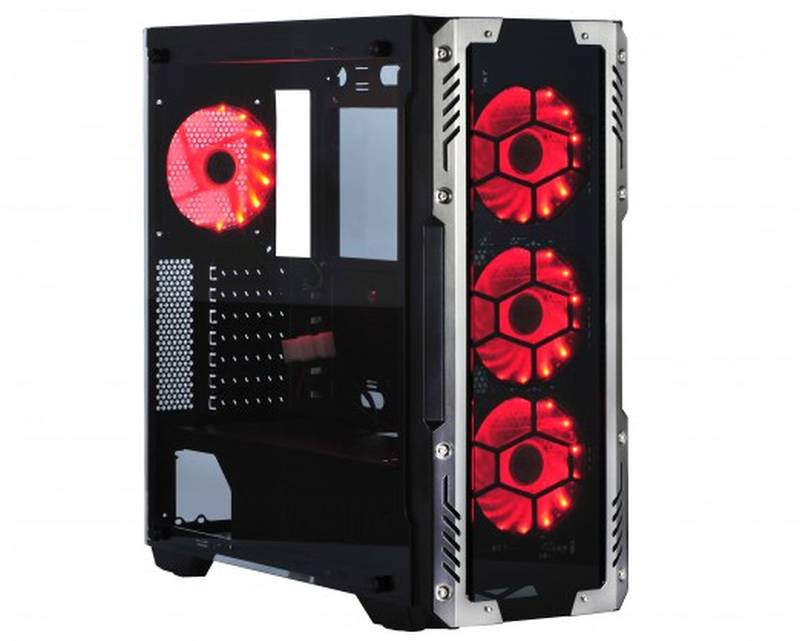 Pricing and Availability
We didn't get an availability date, but it was already announced back in August. So it should be soon. We did get a price for this new chassis and the Manufacturer Suggested Retail Price is €69.95 / $79.95 (incl. VAT).