XBMC Breaks Away Xbox Roots, Becomes Kodi Entertainment Center
---
---
---
Peter Donnell / 8 years ago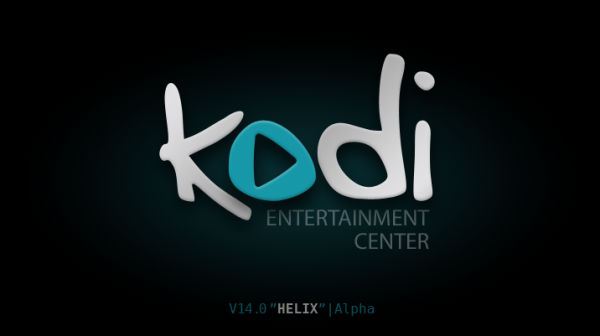 XBMC is one of the best media centre players around, it's long been a popular choice for HTPC users thanks to its dedicated Linux distro, that allows you to boot directly into the software, or of course its multiformat software which can be installed in Windows, Linux and on many other platforms to do much the same.
Having started out as a piece of mod software for the original and hacker friendly Xbox, the software has long since developed into so much more, but retained its original Xbox moniker despite the fact the company hasn't been developing Xbox-related software for almost six years.
"Users persisted in posting in our forums, comments on news sites, and in social media that XBMC meant "Xbox Media Center," no matter how hard we tried to convince them otherwise. And as a result, we would invariably be asked the question, "When are you going to support the Xbox 360 or the Xbox One?""
Now the company has decided to take a new direction for the software, dropping the XBMC name in favour of "KODI" in a bid to distance its self from the Xbox brand, and to hopefully stop people asking "when will you be launching this for Xbox 360 and Xbox One", as well as avoiding legal threats surrounding use of the name.
"To pick the new name, all the various team members submitting naming ideas. Kodi was submitted… because it is possible, using the play/pause, stop, etc. buttons of a remote control, to spell out a facsimile of the word. Ultimately, we didn't really like the design of the word using those buttons, because it was incredibly difficult to read. But we did like the underlying concept. Our software acts as the remote control for all your content."
So there you have it, stop looking for XBMC, remember it is now Kodi, and for those of you who haven't used the software before, I recommend you check it out as it really is a great piece of media centre software.
Thank you Gigaom for providing us with this information.
Image courtesy of Gigaom.