Xbox 360 Class Action Lawsuit Could Go to Supreme Court
---
---
---
Ashley Allen / 6 years ago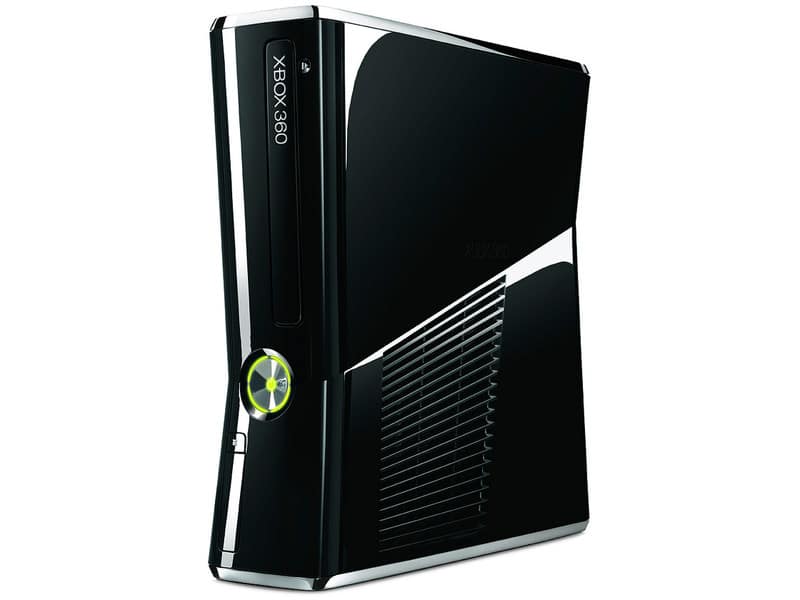 Disgruntled Xbox 360 users, pushing for a class action lawsuit for over three years due to claims that the console scratched discs inserted into its optical drive, have gotten one step closer to court. A ruling on Monday by the 9th US Circuit Court of Appeals means that the case will either go to litigation or a hearing in the US Supreme Court.
Microsoft has continued to refute the allegation, claiming that any scratches to discs were a result of customer misuse, rather than defective Xbox 360 consoles. The company has also cited the precedent of Gable/Wolin vs Land Rover, a case accusing the automobile manufacturer of producing vehicles with alignment problems that caused tire to wear out prematurely. The class action suit against Land Rover was dropped, and Microsoft believes that the similarity between the two cases should force the Xbox 360 class action to be dropped, also.
Judge Martinez, however, disagreed, seeing little similarities between the two cases. "Judge Martinez concluded that the presumption had not been rebutted because the Gable/Wolin Land Rover litigation was distinguishable from the scratched disc litigation," the court document reads.
The next step is to prove that a flaw within the Xbox 360 console caused discs to become scratched:
"[…] although individual factors may affect the timing and extent of the disc scratching, they do not affect whether the Xboxes were sold with a defective disc system. Plaintiffs contend that (1) whether the Xbox is defectively designed and (2) whether such design defect breaches an express or an implied warranty are both issues capable of common proof."
Up to 55,000 complaints have been made to Microsoft regarding discs suspected to have been scratched by the console's optical drive.
Thank you IGN for providing us with this information.