XBox Game Pass Hype 'really strong' says Microsoft
---
---
---
Mike Sanders / 7 years ago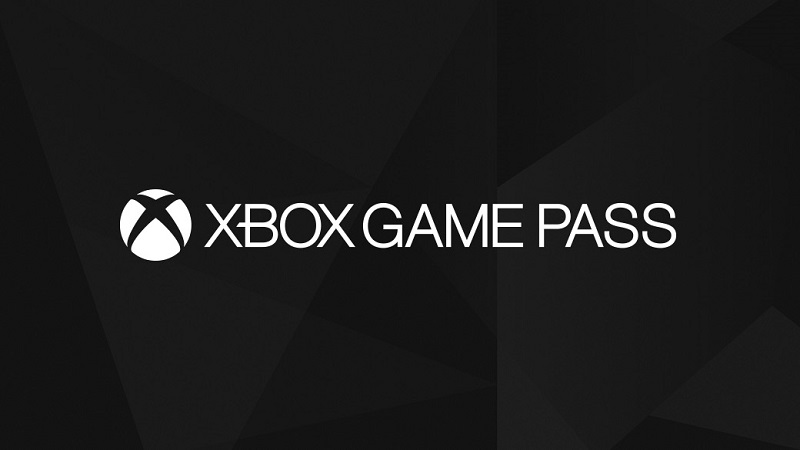 Xbox is set to launch its game subscription service next in a few days and the hype train appears to be building steam. We, therefore, check-out the Xbox games pass to see if it's everything it's made out to be.
What is the Xbox Game Pass?
The Xbox Game Pass is a subscription service which allows you unlimited access to a library of games. Similar to Netflix, the Pass will allow you 24-hour access to games, perfect for those who would want to explore different titles or casually game. The service is already open to those who opt for Microsoft's Gold subscription and so far the feedback has been highly positive. With an initial 100 titles available, for both the Xbox 360 and One, the Xbox Game Pass offers excellent value assuming the games are any good.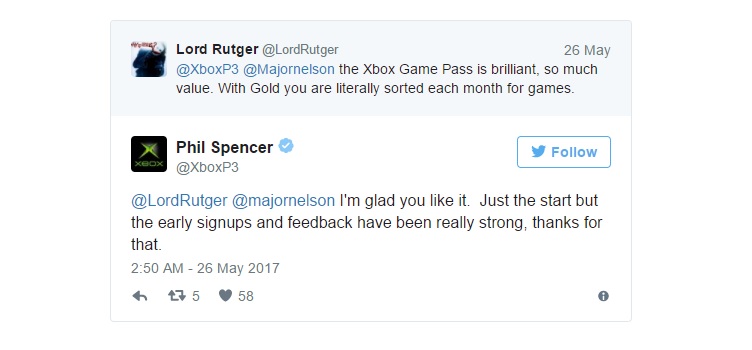 Are the games any good?
A fair question. Many subscription-based gaming services are often quite poor. More often than not they include outdated titles to whom obtaining the IP is peanuts. Even EA who once considered a subscription service never bothered. The concept has therefore proven to be quite murky waters. That, however, is not the case with Xbox Game Pass.
Here is a list of some of the more choice games available.
Terraria
Devil May Cry (Definitive Edition)
Banjo and Kazooie
Bioshock 1, 2 and Infinite
Spelunky
Xcom Enemy Within
Saints Row 4
Megaman Legacy
WWE 2K16 / NBA2K16
Lego Batman
And even most amazingly of all FARMING SIMULATOR 16!
Ok, the last was being a little facetious, but as you can clearly see, a decent list of games.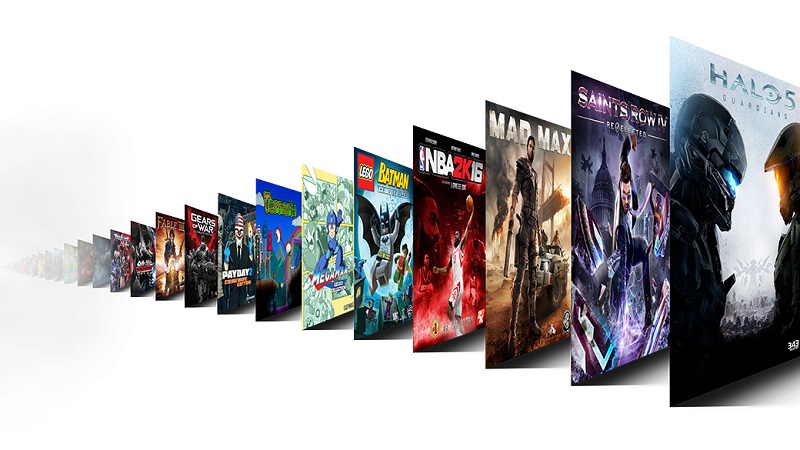 Ok, some decent games, but does is represent value?
In a word, yes. In 2 words, mostly yes. At £7.99 getting access to this library of games with the assured promise of more to come does represent excellent value. I do add the pinch of salt that this £7.99 is on top of what you are already paying for an Xbox live subscription. What would be interesting is if Microsoft considered porting the Xbox game pass to PC users on a stream/emulation basis.
That, however, is another story for another day.
Xbox Game Pass is already available to Gold subscribers, however, regular mortals can access on June 1st 2017.
https://youtu.be/jnpA7ntv-w0