Xbox One Chip Slower Than PlayStation 4, Hardware Specs Revealed
---
---
---
Ryan Martin / 11 years ago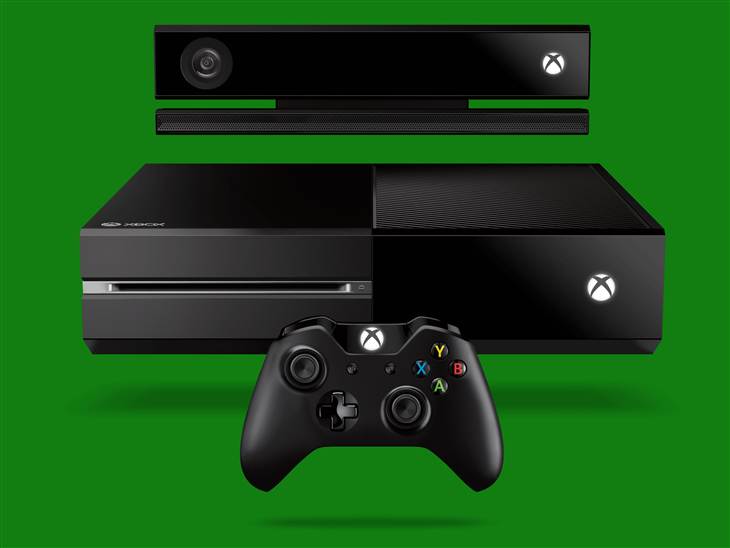 Microsoft were keeping quiet about the hardware of the Xbox One and it appears we now know why. According to speculation, coming from Heise.de the German technology magazine, the Xbox One has a significant weaker GPU part than the PlayStation 4.
First lets recap on the PlayStation 4 hardware. The PlayStation 4 uses an AMD APU which eight "Jaguar" 64 bit x86 cores clocked at a speed of 1.6GHz. This is combined with a GCN based GPU with 1156 stream processors, 32 ROPs and a 256 bit wide GDDR5 memory interface clocked at 5.5GHz with a memory bandwidth of 176GB/s. There is 8GB of shared system memory  none of which is partitioned so the system or graphics can use as much as it needs.
Now onto the Xbox One hardware. The Xbox One uses the same AMD CPU component with eight "Jaguar" 64 bit x86 cores clocked at a speed of 1.6GHz. However, where it differs from the PlayStation 4 is on the GPU part. The Xbox One uses only 768 GCN Stream processors and it uses a quad channel DDR3 2133MHz memory interface which has bandwidth of 68.3GB/s.  In addition there is 8GB of memory shared between the system and GPU parts in a similar way to the PlayStation 4 but with one key difference. The Xbox One uses a 32MB SRAM cache operating at 102GB/s with a greatly reduced latency over the PlayStation 4's GDDR5. This cache helps bridge and cushion data transfers to the GPU in a faster way. Microsoft's engineers have apparently been trying to pull this off as nearly 200GB/s of memory bandwidth by adding 102 to 68.3 but this is not a very plausible way of looking at it.
Furthermore the consoles both differ in terms of their software. The PlayStation 4 runs a Unix-derived operating system with the OpenGL 4.2 API. The Xbox One on the other hand uses a 64 bit Windows NT 6.X kernel-based operating system and the Direct X 11 API. From this it looks like the PS4 should be faster on the software side too as a Unix OS should be lighter to run than a Windows one, plus the OpenGL API will be great for maximising the performance of the AMD GPUs which are built for OpenGL these days.
So there you have it, the PlayStation 4 has a better GPU and stronger memory bandwidth. What are your thoughts on this?
Image Courtesy of Forbes