Xbox One Elite Controller Launching October 27th
---
---
---
John Williamson / 6 years ago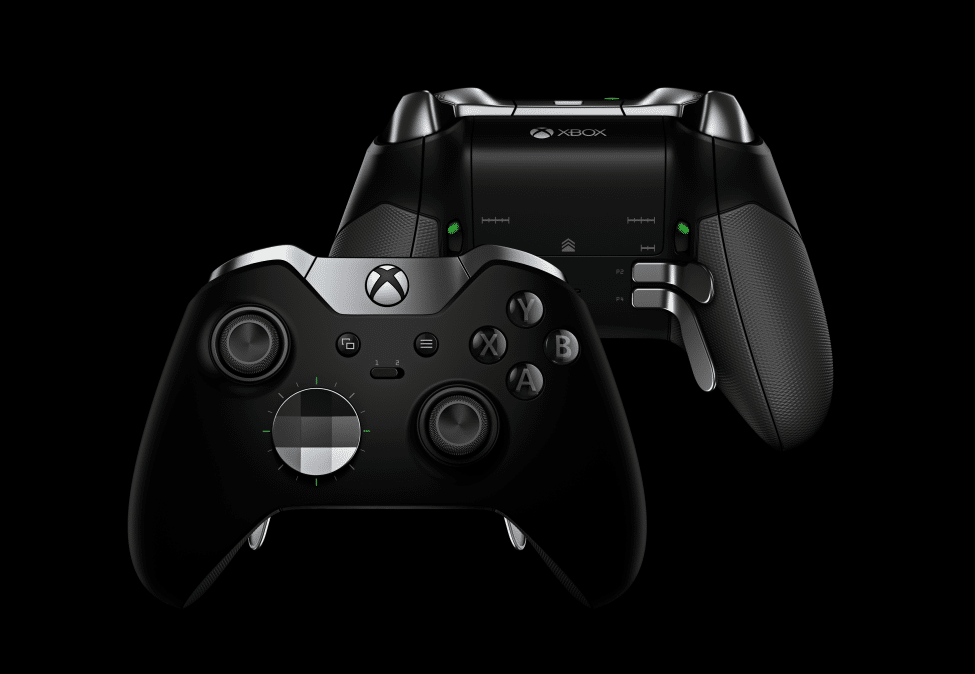 The Xbox One Elite controller is scheduled for release on October 27th according an online listing via Microsoft's official store. Priced at $149.99, the Xbox Elite controller is extremely expensive but features a modular design with interchangeable paddles. This unprecedented level of customization allows the end-user to alter the controller's design and find an arrangement that fits their style or a particular genre. Ideally, the controller is best used for competitive play and I can it being quite popular with serious Halo players or Call of Duty console teams.
Microsoft is guaranteeing release day delivery if you order before the 23rd October:
"Pre-order by 2PM PST on October 23rd and get it the day it's released."
I'm extremely interested to see the launch sale figures and how many people are prepared to pay such a high premium. The Xbox One Elite controller is undoubtedly a feature-rich device but is it worth $149.99? Only time will tell, as the first batch of users provide first-hand reports. Personally, I would love to try out this device but it's well above my price range. To put this into perspective, I could buy a premium mechanical keyboard for around the same price.
Thank you The Verge for providing us with this information.