Xbox One Game Streaming Usage is "Very High" Says Director of Programming
---
---
---
John Williamson / 7 years ago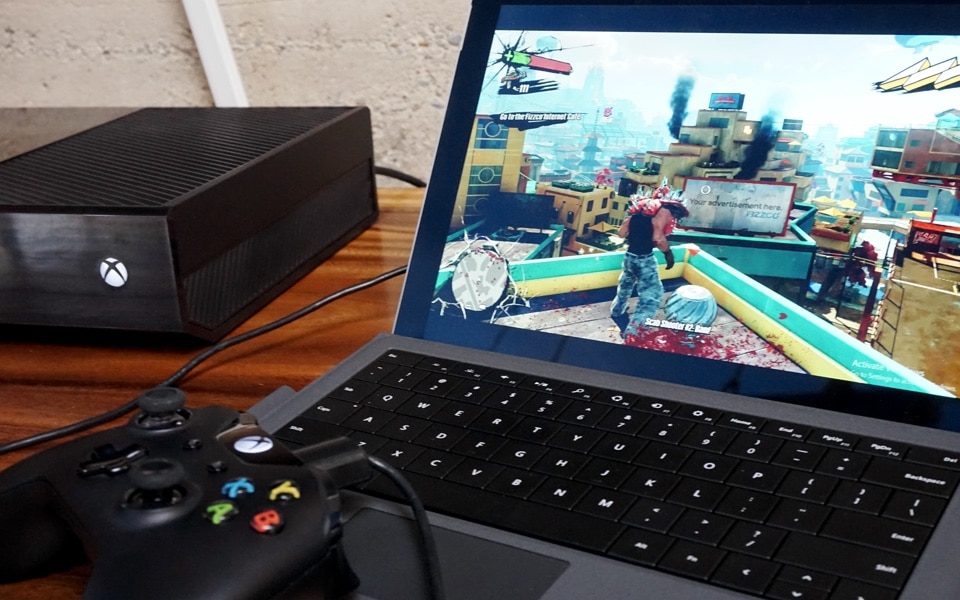 Microsoft has adopted a more unified strategy with Windows 10 and attempted to create a synergy between mobile, Xbox and PC. The theory is, any device running Windows 10 can communicate with compatible products in a seamless manner. For example, the Xbox One's Game Streaming functionality allows the end-user to play Xbox One games on any Windows 10 PC in a home network. While this is a neat feature, I've been quite skeptical of its usefulness. Apart from houses with a large number of residents, who really wants to stream from a device within walking distance? Additionally, most console users prefer the TV experience and streaming to a PC seems like a counterproductive measure. Despite this, Director of programming for the Xbox Division, Mike Ybarra during The Inner Circle's podcast said:
"Game streaming is a really popular feature. I gotta be honest, when we created that, I was like, "how many people would really do this?" but it was huge, like people wanna be able to play their Xbox games on their PCs and devices and anywhere the're at. So it was nice to see that the usage of that is very high."
This is a surprising turn of events, and I didn't expect Microsoft's Game Streaming feature to be used on a large scale. In an ideal world, I'd like to see Microsoft port their major releases to PC including Halo and Forza to properly have a connection between Windows 10 devices. In reality, this seems unlikely as Microsoft continues to try and sell their consoles based on an exclusive software library.