Xbox One S to be Capable of Upscaling Games to 4K
---
---
---
Alexander Neil / 6 years ago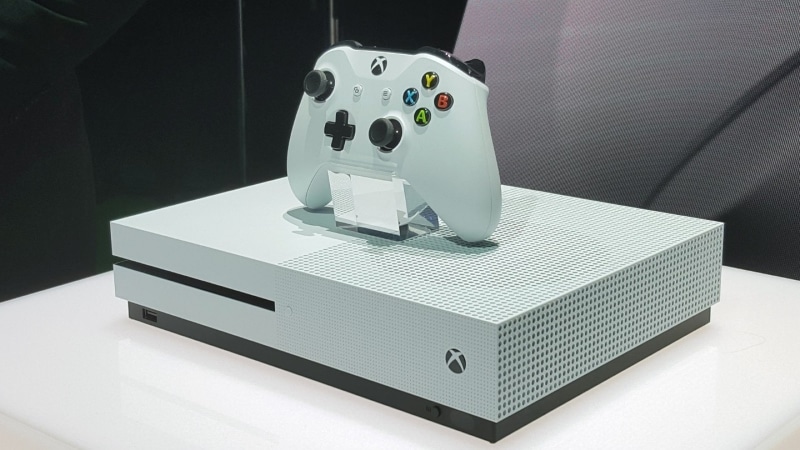 We already knew that the Xbox One S would be better than the base model, from its support for 4K video, HDR support and more, all crammed into a package that is considerably smaller than its older brother. There was one fact that came to light about the upcoming slimmer Xbox One during the Xbox Platform update morning sessions that are sure to pique the interest of more than a few people who thought they would have to wait for Project Scorpio in order to play their favourite Xbox games in 4K.
The morning session is usually an opportunity for journalists to get a closer look at what is coming up for Microsoft and Xbox over the next year. This is where the Group Program Manager at Xbox, Jeff Henshaw, dropped a big fact about the Xbox One S that wasn't announced on stage: The Xbox One S is capable of playing games, not just video, in 4K. Now, this may not be true native 4K as Henshaw clarified "it's not native 4K, but the Xbox One S can upscale games from 1080p to 4K," but it's certainly something that Phil Spencer didn't mention on stage.
Upscaled 4K is definitely different to native 4K, with native 4K having the content rendered at the full 4K (3840 x 2160) resolution, while upscaled 4K simply renders at a lower resolution, often 1080p, and then stretched and scaled to fit the larger resolution cleanly. Regardless, this morsel of information may just be enough for 4K TV owning gamers to see the Xbox One S as a far more attractive purchase, when Scorpio is so far off and most likely to cost a sizable amount more than the One S' more modest price.