Xbox One Stealth 420X+ Wireless Gaming Headset Review
---
---
---
Peter Donnell / 5 years ago
Introduction
---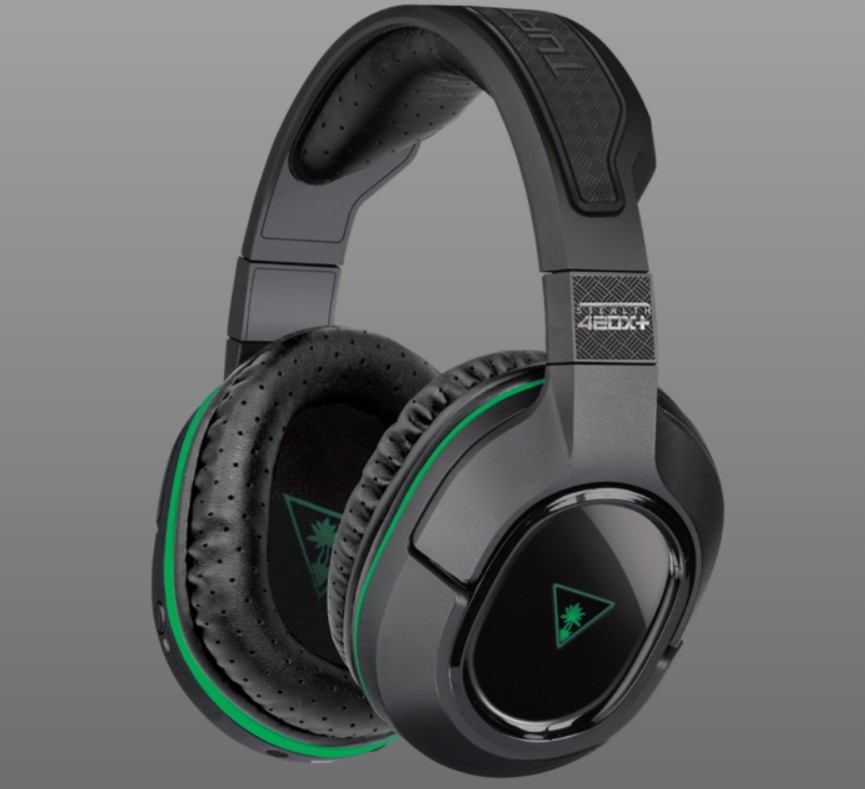 Turtle Beach is one of the biggest names in the world when it comes to gaming audio, and with a huge range of award-winning headsets to choose from, we're eager to see what their latest, the Stealth 420X+, has to offer. Equipped with wireless tech to ensure you have a tangle-free gaming session, as well as all the usual features we've come to expect from the higher end Turtle Beach headsets, the Stealth 420X+ certainly looks promising on paper, but we'll put putting it through its paces soon enough.
"Experience the freedom of 100% fully wireless game and chat audio on your Xbox One with the Turtle Beach® Stealth 420X+ gaming headset. The Stealth 420X+ is an officially licensed gaming headset for the Xbox One offering cutting-edge innovations. Superhuman Hearing™ gives you a competitive advantage by allowing you to hear everything from nearby enemy footsteps to distant reloads. The Turtle Beach® Stealth 420X+ is the must-have headset for Xbox One gamers."
With Superhuman hearing, which enhances sounds like footsteps to give you a tactical advantage, mic monitoring so you're not shouting to hear yourself, separate volume controls, and more, the 420X+ looks well suited to competitive gaming. It also comes with support for Xbox One, as well as mobile devices (or any other device) that has a 3.5mm jack cable too.
100% fully wireless game and chat audio on Xbox One.
Superhuman Hearing™ Hear every single thing around you from enemy footsteps to distant vehicles to weapon reloads
Four audio presets including Bass Boost
Mic Monitoring- Say it, don't shout it thanks to the ability to hear the volume of your own voice
Separate game and chat audio controls – Set the mix to your liking.
High-sensitivity adjustable boom mic – For clear in-game and online chat, and then remove it when listening to music and watching movies
A built-in rechargeable battery – With up to 15 hours of gaming per charge, you'll always be ready to play.
Lightweight over-ear design – Play for hours (or days) in complete comfort with supple, perforated synthetic leather-wrapped ear-cushions that provide superior comfort, deeper bass response and noise isolation
Audible voice prompts – Let you know what setting you've selected.
Simple setup –with one USB connection to the Xbox One.
Mobile cable – included for taking calls, mobile gaming, listening to music and watching movies on any mobile/tablet device.
Packaging & Accessories
The box shows off the headset design with a large photo on the front, as well as that very flexible and positionable boom microphone.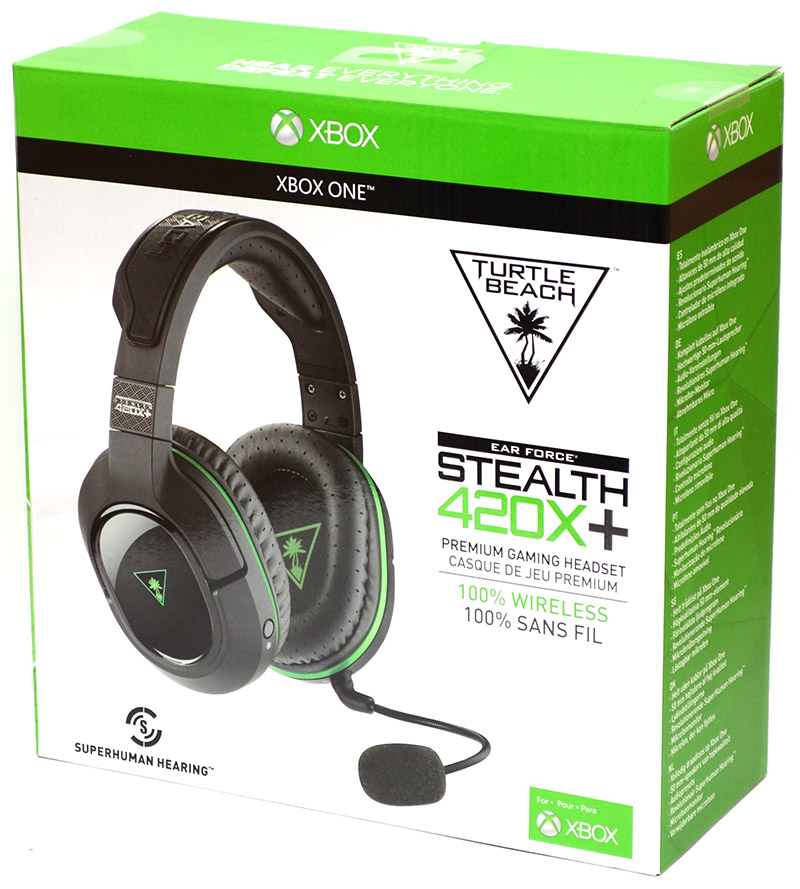 Around the back, a few details on the wireless hardware, 50mm drivers, built-in audio presets, and the removable microphone.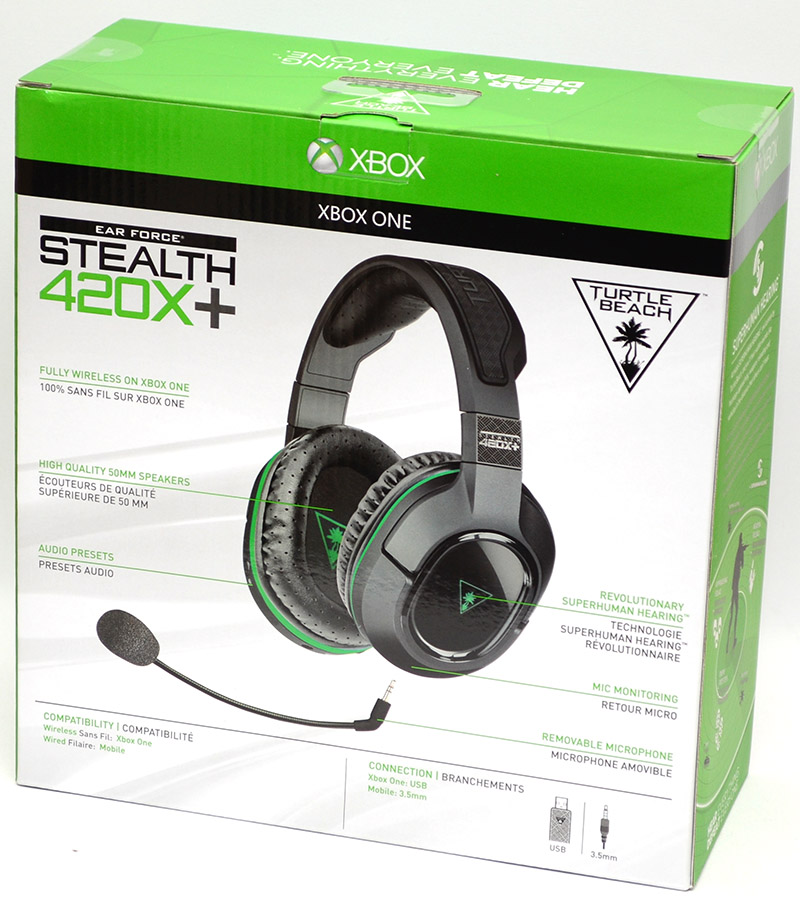 In the box, you'll find all the usual documentation, a wireless USB dongle, USB charging cable, mobile audio cable, and the detachable microphone; pretty much everything you need to get it ready to rock. Now, let's get the headset out of the box and take a closer look at what it has to offer.