XBox One – The Games & Release Date, What We Know So Far
---
---
---
Peter Donnell / 10 years ago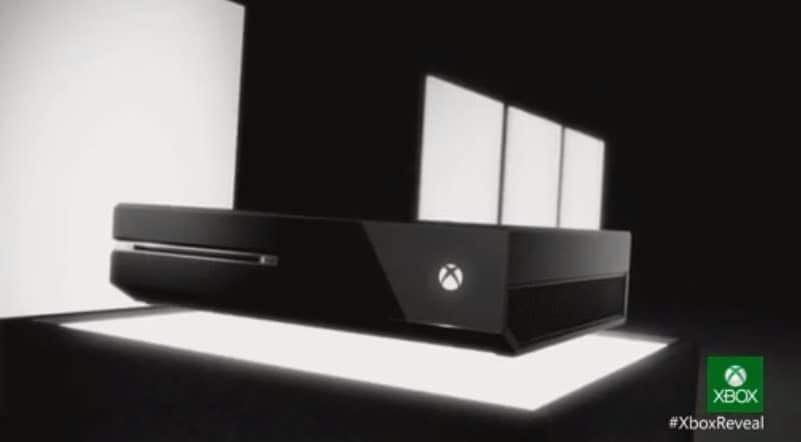 EA Sports
EA took to the stage to detail their next-gen sports gaming engine, EA Ignite, said to bring more realism and detail unlike anything else before it. Naturally we'll have to take their word on that for now because the live stream video quality was poor to say the least. But EA are set to bring their major sports franchises to the console within the next 12 months.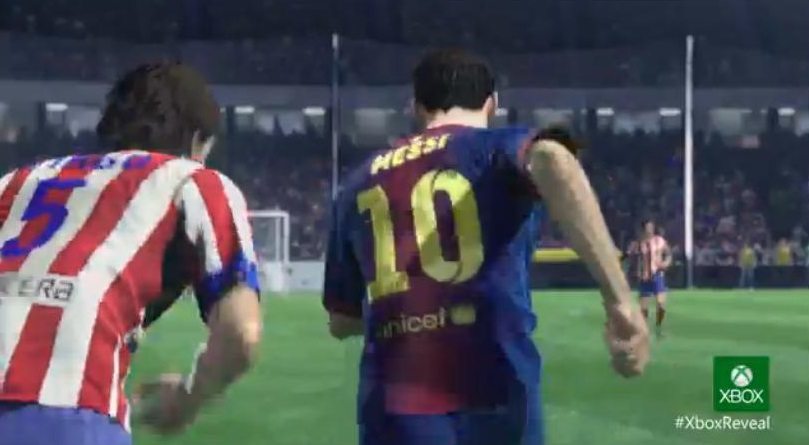 Forza Motorsport 5
Turn 110 were on show with Forza 5, which is said to be a launch title, although little was shown other than a cinematic race scene.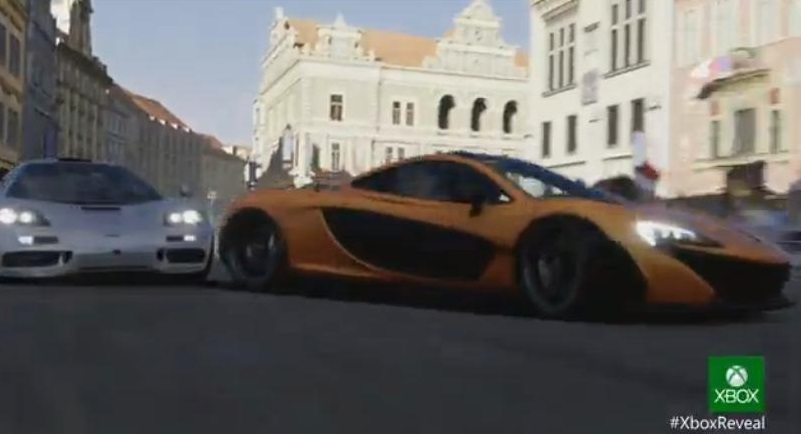 Quantum Break
Bullet time legends Remedy were on offer too, who have been working hard on their next-gen title, with a living, breathing and dynamic gaming world "quantum break" is set to be epic. The video showed a cruise ship ripping through a bridge after a little girl explaining why she was "special", I can only assume she was responsible somehow, but other than that the trailer was pretty cryptic.
Halo
Bonnie Ross from 343i was on offer to talk about Halo and Forward Unto Dawn, we all know that Halo 5 and 6 are heading to next-gen but it looks like we'll have to hold out for more details as Microsoft seem more interested in the other big announcement, a Halo TV series, with Steven Spielberg in charge, I Didn't expect that!
Unfortunately that's all Microsoft had to show, I wanted more! Yet I expected as much, Microsoft are just warming us up for E3 2013 and these vague game intros are all we are getting.
"15 Exclusive games within the first 12 months" and that "8 of which are brand new franchises" followed Quantum Break amongst mentions of the history of Halo and other major Xbox exclusive, many of which the developers have already said will be moving to Xbox One, expect Fable, Gears of War, Halo and more to make their appearance over the next few months.
NFL
Sports are a big focus for Microsoft and they plan to work very closely with NFL to push interactive sports, streaming, gaming and more direct to fans. Exclusive content for the NFL, fantasy football and user interaction will be a focus point and it's certainly great news for sports fans.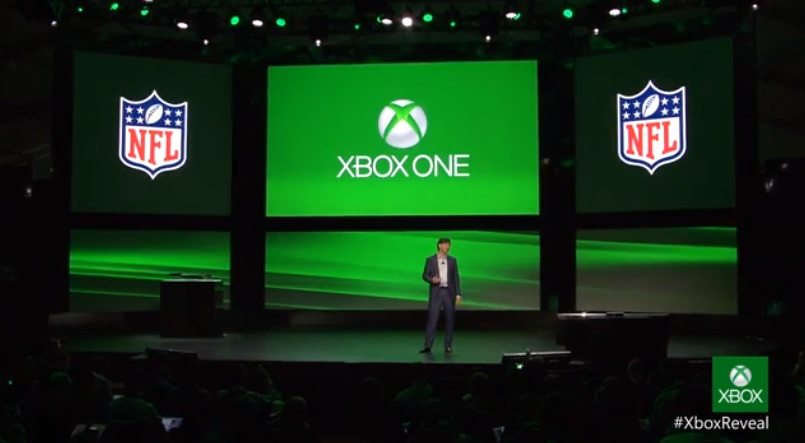 Call of Duty: Ghosts
The game is definitely coming to the next-gen and Microsoft have grabbed a deal that gives them ALL DLC exclusive on the Xbox first, something that will no doubt annoy PlayStation and PC gamers endlessly.
A whole new world, a new game engine, new characters and more, this could finally be the first Call of Duty in years that actually offers something fresh and exciting. Still low latency, still 60FPS.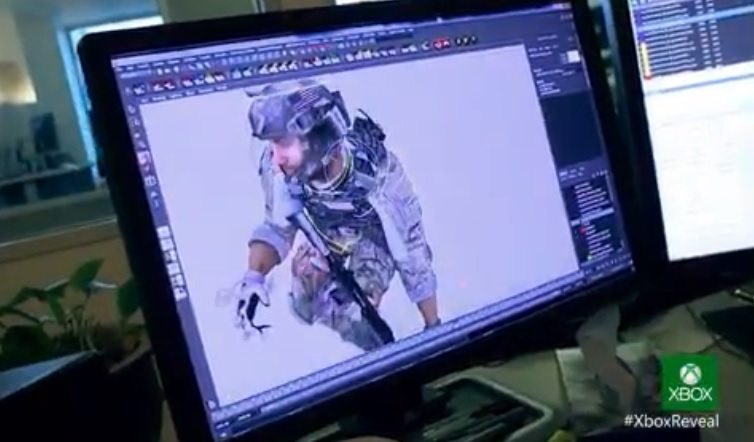 Release Date
Microsoft closed the event with comments about E3, promising lots of exclusives, lots of games on offer and more details to come. No solid release was given but Microsoft said without a doubt, they will launch in all markets this year.