Xbox One Update Scheduled For February 11, To Bring Support for USB Keyboard
---
---
---
Gabriel Roşu / 9 years ago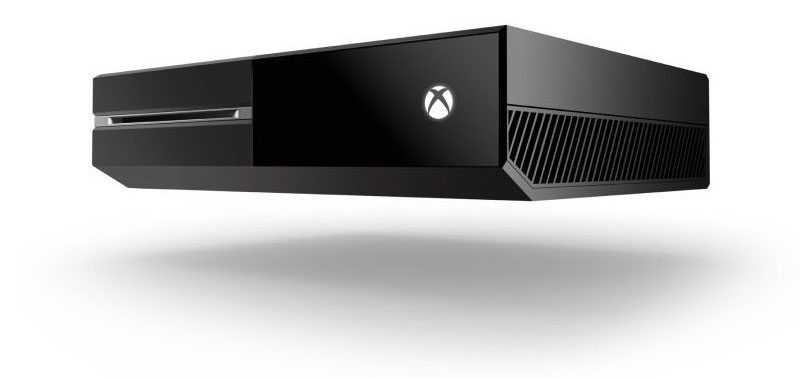 When Microsoft launched the Xbox in November last year, Microsoft's next-gen console performed better than expected. The company saw 3.9 million units being shipped to retail stores all around the world. Now, Microsoft can start improving it, and the changes are likely to be seen sooner than expected.
The Xbox one will see a few features added later on, as well as regular updates for security and other minor fixes. A upadate is reportedly scheduled for February 11, having Marc Whitten, Chief Product Officer, reveal that it will feature "behind-the-scenes updates", helping developers in building applications and games for the console, along with an interesting improvement.
Whitten says that the update will also include a Kinect voice commands improvement, making them more fluid and responsive. Does it have something to do with the Cortana news floating around for Windows Phone? Maybe so, but don't expect to hear her voice in your console now. Although, some improvements might be seen in the upcoming April update for Windows Phone personal assistant as well.
Other features consist of the ability to see and manage storage space on the console, as users will be able to find out exactly how much storage their content is taking up. The ability to control installed line-ups will be included as well, making download queries much easier, My Games and My Apps will be displayed in separate lists, an addition of a boot progress indicator to help track updates as they load, and these are just a few of what's to come next.
One addition is quite mentionable though. The new update also brings support for USB keyboard to Xbox one. Is Microsoft aiming to bring PC gamers to the console area? All we need now is a mouse support.
Thank you Ubergizmo for providing us with this information