Xbox Two And PlayStation 5 Rumored For 2018 Release With 4K Support
---
---
---
John Williamson / 7 years ago
The Xbox One and PlayStation 4 are already struggling to keep pace with the demands of modern, graphically intense titles. As a result, the Xbox One's resolution can drop to an absurd 720P and the PlayStation 4 often dips below the magical 1080P figure. Additionally, it's ridiculous that the current consoles cannot maintain 60 frames-per-second at 1080P. In many cases, games can drop to the 25 frames-per-second mark and make for a terrible experience. So why are the consoles so weak? It's mainly due to financial reasons as both companies opted for weaker hardware to reduce losses when selling the hardware. Unlike many other console generations, the Xbox One and PlayStation were already dated on launch compared to mid-range PCs.
In 2015, the consoles and especially the Xbox One can be beaten by a budget system, which doesn't make them an attractive proposition. Clearly, the last console generation was extremely long and an anomaly in the gaming industry. However, consumers see consoles as an investment and expect a good lifespan throughout each generation. According to Valuewalk, AMD is preparing for the next line-up of consoles and producing chips which offer a huge performance boost. Also, both manufacturers are targeting the 4K market and expect 4K gaming to become the next major standard. I'm a little skeptical about this as the graphical horsepower required to run games at 4K is staggering, and even a GTX 980 Ti cannot run games at 4K while opting for maximum settings. On the other hand, consoles usually utilize more modest presets and 2018 is still some time off.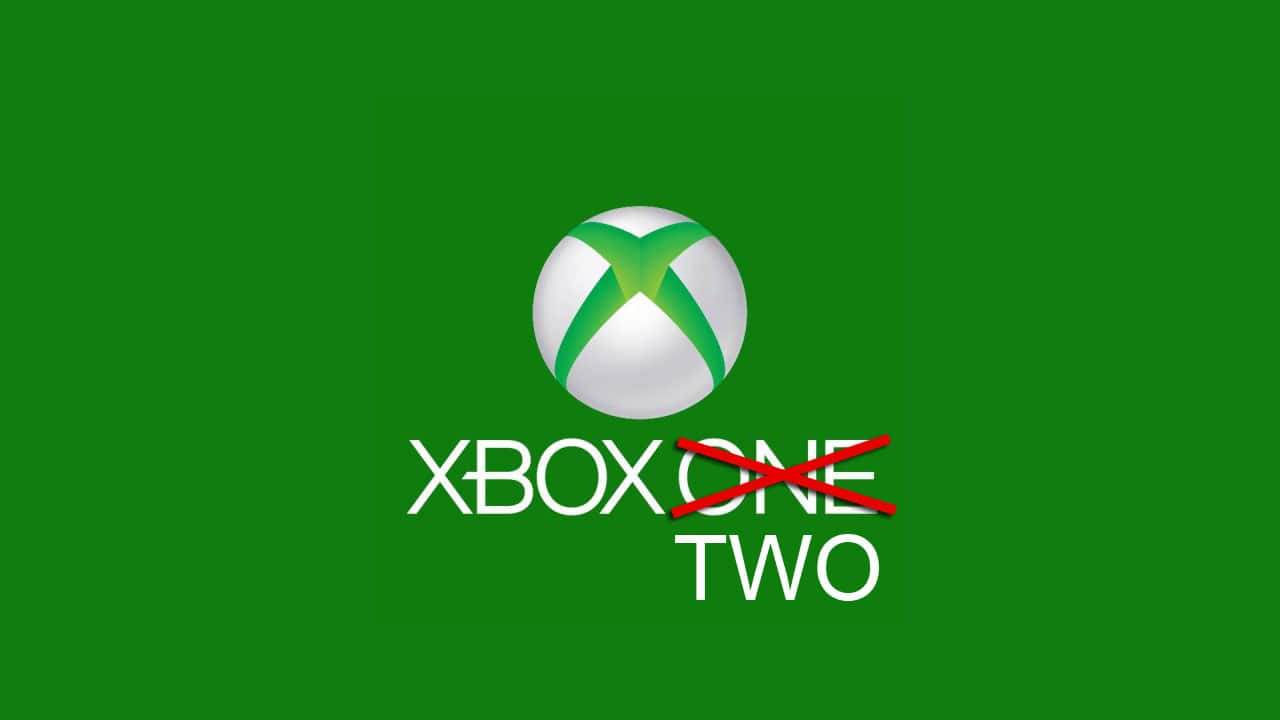 Reports have suggested that the Xbox One and PlayStation 4's replacement models could arrive as early as 2018. If true, this is astonishing given the lack of major exclusives on the current consoles. While there's a few notable exceptions like Bloodborne and Halo 5, it's nothing compared to the previous generation. On another note, the next console line-up will certainly be based on the X86 platform which makes backwards compatibility quite easy. Perhaps, this will give the incentive to push the consoles out so early, and almost justify the short lifespan.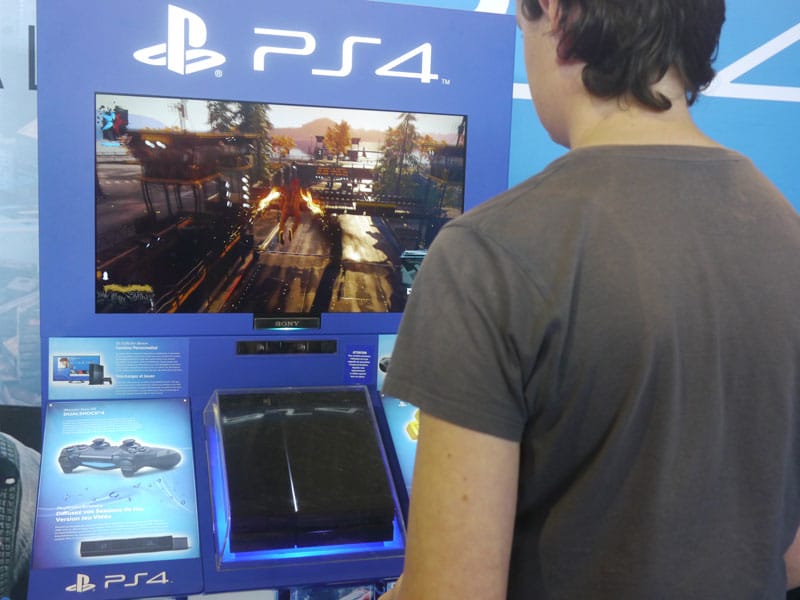 Whatever the case, this is a intriguing situation, and I do think the reports have some validity. The Xbox One and PlayStation 4 are simply not powerful enough nor are there a large selection of exclusives to showcase gameplay over visuals. Even though the console sales figures are impressive, both manufacturers have to compete with mobile, and devices like the NVIDIA Android TV. In all likelihood, a 2019 release would make more sense, but I strongly believe launching the consoles too soon will create a massive backlash.