Xbox Warns Console Shortage Likely to Continue Throughout 2022!
---
---
---
Mike Sanders / 9 months ago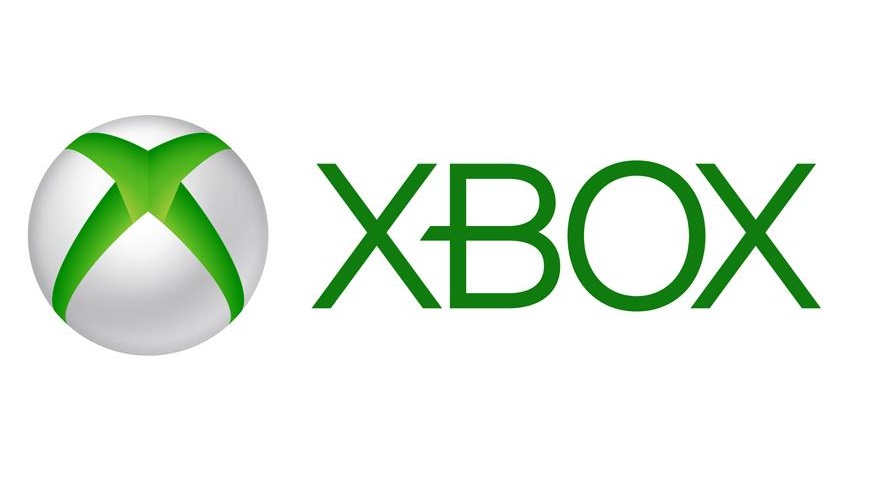 I think it would be fair to say that while the Xbox Series X and S have proven to be fairly popular with consumers, the demand for Microsoft's consoles has been massively lower than that seen for the Sony PlayStation 5. Not, incidentally, that this has come as any surprise to anyone. – Given just how poor PS5 stock levels have been, however, many, including myself, had perhaps hoped that one of the new Xbox consoles, with its comparatively lower demand, might have been able to represent an alternative. Sadly though, that hasn't been the case. Well, with the only exception being the all-digital Xbox Series S (and few seem to want that one).
If you do, however, have your heart set on getting an Xbox Series X, then the news isn't good as following a report via GamesIndustry, CEO Phil Spencer has said he doesn't expect stock for either console to get any better and, worse, this might last all throughout 2022!
Xbox Series X/S Stock to Stay Poor!
This isn't, of course, the first company to cite that 2022 is looking set to be as relatively grim for stock/supply levels as 2021 has been. Intel, Nvidia, Sony, and Nvidia (and many others) are all pretty much in agreement on this meaning that any silver linings thought to exist in the increasingly cloudy sky are getting thinner and thinner. When questioned on the subject, however, Phil Spencer said:
"I think it's probably too isolated to talk about it as just a chip problem. When I think about, what does it mean to get the parts necessary to build a console today, and then get it to the markets where the demand is, there are multiple kind of pinch points in that process. And I think regretfully it's going to be with us for months and months, definitely through the end of this calendar year and into the next calendar year.

The thing that's most disappointing is just the fan disappointment. People really want this new generation of consoles — they're good consoles, both from us and the other platform holders — and they want the new functionality. We're working hard to bring them to market but it's going to be a challenge that we'll work through for quite a while."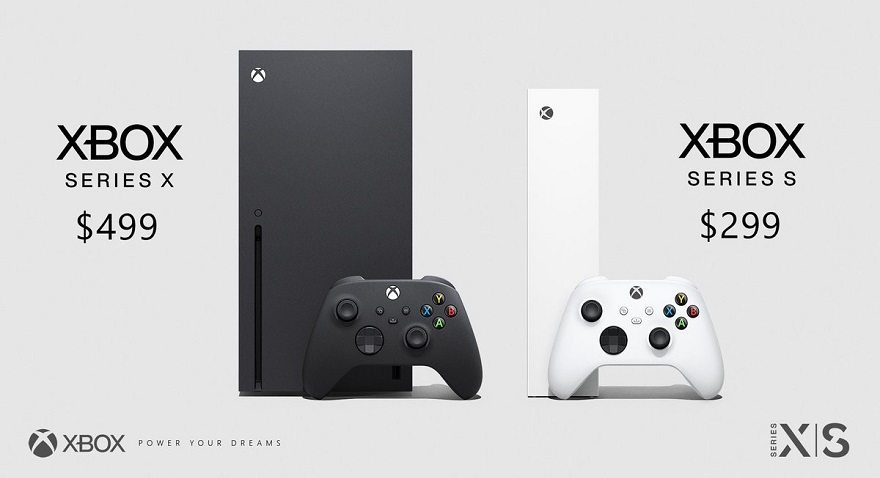 What Do We Think?
Presuming you haven't managed to snag your next-gen console yet, the chances of getting an Xbox do still seem hugely more likely than a PS5. As above, this is simply based on the comparative demand. With the Christmas rush already kicking off, however, if you are planning on getting any such system as a stocking filler, you're really going to have to start paying close attention to stock drops because while 2022 is looking likely to be pretty crap, you can rest assured that between now and Christmas is going to be even worse!
What do you think? – Let us know in the comments!