Xenon (Palit) JetStream GTX 760 Pictured and Tested
---
---
---
Ryan Martin / 10 years ago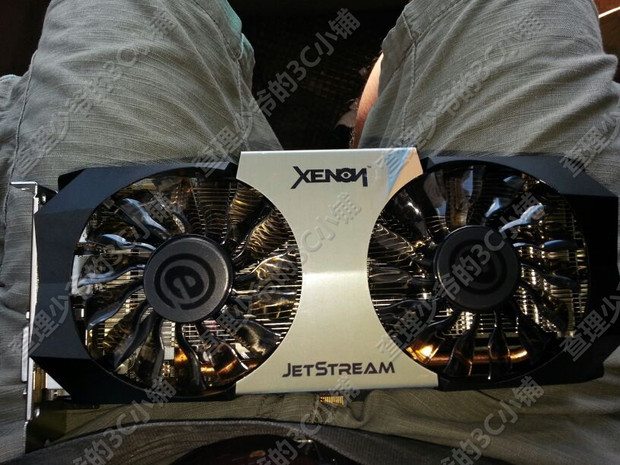 The Nvidia GTX 760 launch is imminent, expected before the end of June and if the hive of activity all over social media is to be believed then we will see the GTX 760 on June 25th (tomorrow). On the back of this we have leaked specifications and pictures of a Xenon JetStream GTX 760, pictured above, courtesy of Chiphell. Xenon is Palit's South Korean sub-brand so this is essentially a Palit JetStream GTX 760 graphics card.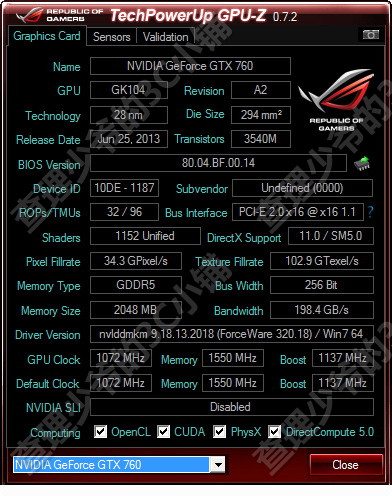 This particular card comes with a factory overclock of 1072MHz base and 1137MHz boost with 6.2GHz on the memory. These are up from stock clocks of 980/1033/6008 MHz. Apart from that the graphics card is nothing out of the ordinary from most Palit JetStream cards.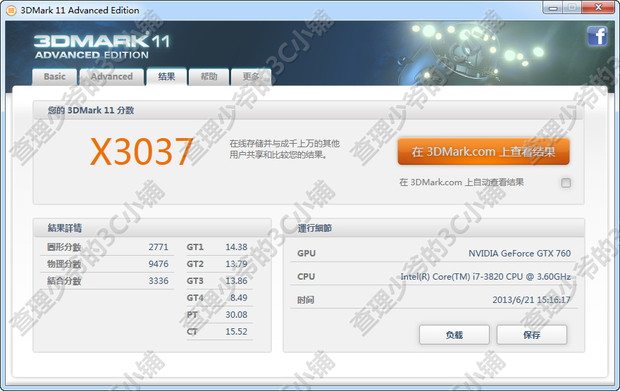 In terms of performance we saw X3037 and a graphics score of 2730.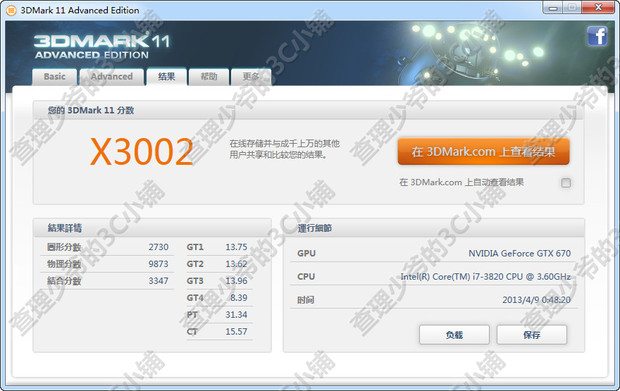 For comparison the GTX 670 scores more or less exactly the same at X3002 with 2730 as the graphics score.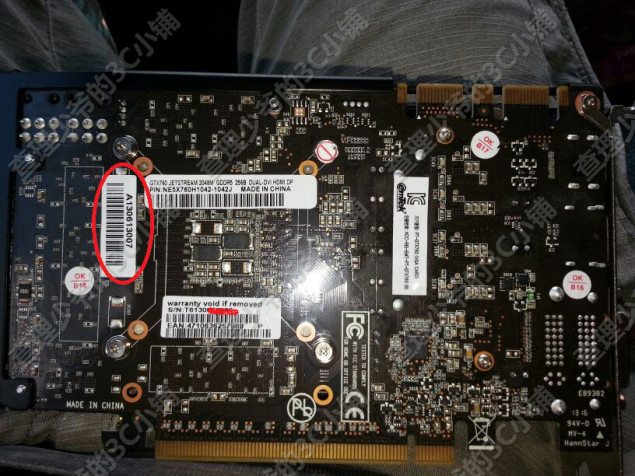 The unit has a non reference PCB design and GK104-225 GPU.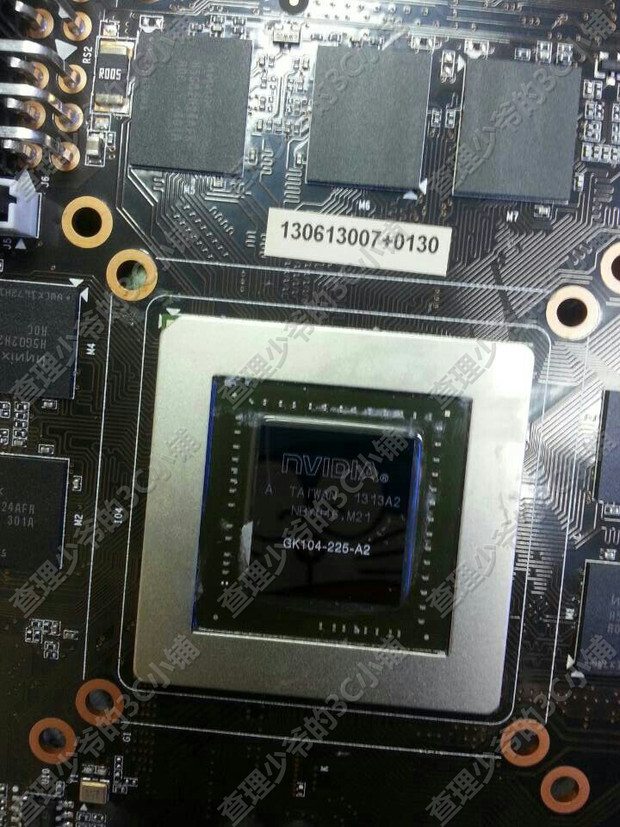 Images courtesy of Chiphell Member Charlie