Xerox Pulls Out Of $6.1BN Sale To Fujifilm
---
---
---
Mike Sanders / 3 years ago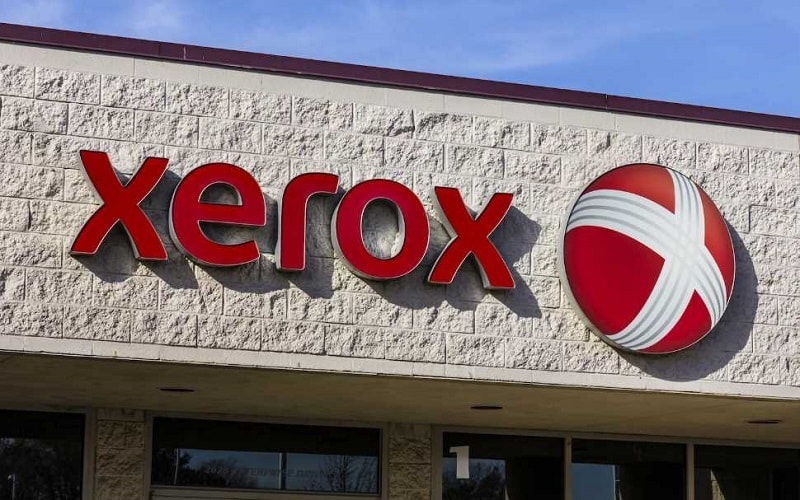 Xerox pulls the plug on controversial sale to Fujifilm
Xerox is, without doubt, one of the best-known names with it comes to office printers. The brand name is so popular that in the US its the go-to term for scanning or copying a document. While the brand might not be as synonymous in Europe, they are without a doubt still a major brand that you will find. If not in homes, then certainly in businesses.
With this popularity, there are of course always going to be people or other companies interesting in buying them. One of these companies was Fujifilm who had up until yesterday had a $6.1BN deal underway to purchase the company.
It seems, however, that not everyone at Xerox was eager to sell. As such, in a report via the BBC, the deal has now officially fallen through. Something that Fujifilm is clearly very unhappy about.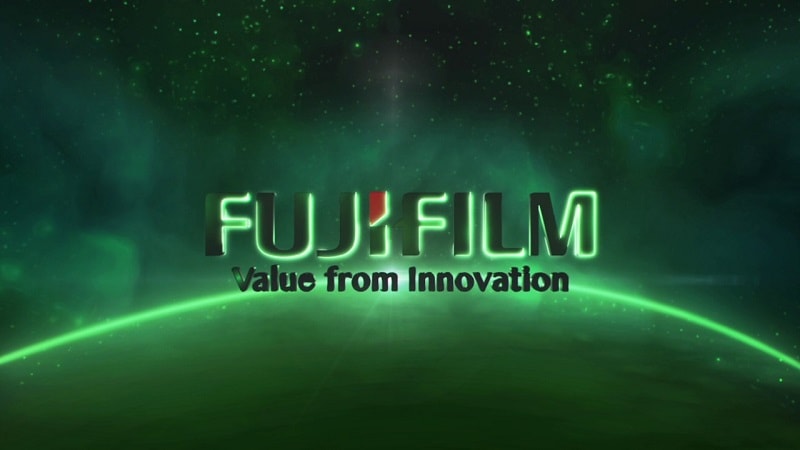 Why has the deal collapsed?
Although the deal had in principle been agreed, not everyone at Xerox was happy with the sale. Specifically 15% company investors Carl Icahn and Darwin Deason. In the report, it is suggested that these persons found that the valuation of the company was significantly less than they believed its true value to be and as such attempted to throw a spanner in the works.
The decision to end the sale brings about the end of a turbulent 6 months for the company which includes a lot of reported infighting and even a total boardroom clearance.
Following the announcement Carl Icahn has said:  "We are extremely pleased that Xerox finally terminated the ill-advised scheme to cede control of the company to Fujifilm". Despite that though, Fujifilm is said to be furious with the decision and are currently exploring potential legal action against the company for aborting the sale so late into negotiations.
What do you think about this? Was the valuation fair? In addition, do you think Fujifilm has a case? – Let us know in the comments!