XMG Warns of Upcoming Laptop Shortages and Product Delays!
---
---
---
Mike Sanders / 11 months ago
Over the last 18-months, a lot of technology products have been significantly harder to come by which has, by proxy, often resulted in notably inflated price tags. By and large, however, the laptop market has largely managed to just about keep its head above the metaphorical water. – Following a report via TechPowerUp, however, gaming laptop manufacturer XMG has warned that over the coming months, if not perhaps the whole of 2022, consumers can likely expect a significant shortfall in not just supplies, but also the distinct possibility that upcoming product releases might get notably delayed!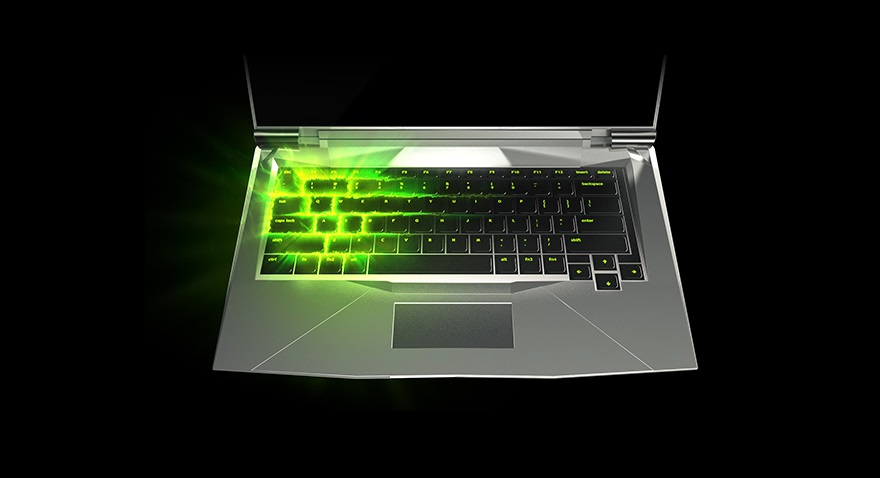 XMG Warns Laptop Supplies Look Set to Get Problematic!
Citing issues that they clearly believe are not just affecting them, but the laptop industry as a whole, XMG has said that a number of issues have started to come together that may ultimately result in a significant 'bottleneck' when it comes to models hitting the market. – Some of the issues raised include:
COVID restrictions are back in place in certain Chinese districts affecting manufacturing centers (with some currently closed)
Logistic firms are operating at near full capacity (it's hard to build a product if you can't get all the parts in the same place!)
Key components remain in short supply
SSD products may be set to hit a shortage and price increase which will affect both laptop supplies and price tags (largely based upon a huge batch of NAND getting ruined at Western Digital recently)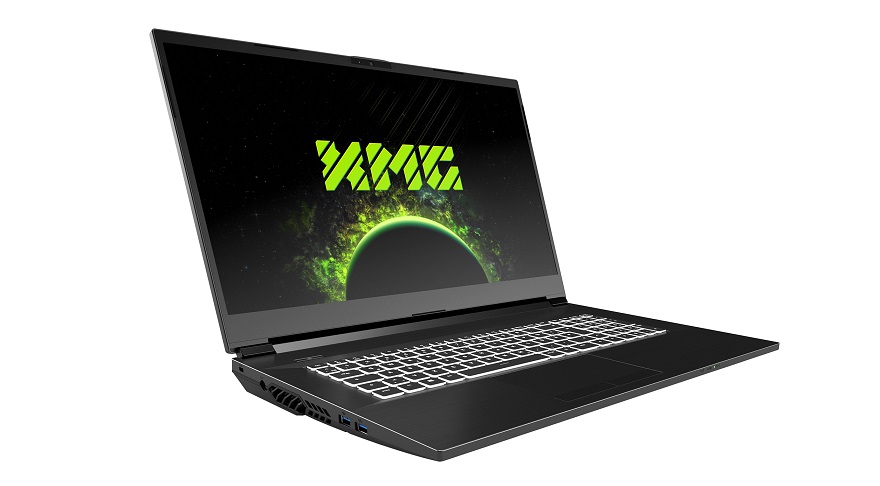 Not Good News For Laptop Consumers!
Based upon all the above, XMG believes that a significant laptop shortage is on the way, and given the upcoming scheduled release of new models (from many manufacturers) featuring Intel's 12th-gen processors and Nvidia's latest high-end 30XX mobile graphics cards, they believe that this could play a huge impact on the number that are actually become available to purchase. – And, just to state the obvious, where supplies are low, and demand is high, prices almost inevitably will go up (and it's not as if gaming laptops are cheap to start with!).
With a number of signs, however, that things in the tech industry are improving, slowly but surely, however, hopefully, the factors raised here will not have as big an impact. If all these stars align though… Well, let's just say that the short to mid-term outlook for gaming laptops isn't overly bright!
What do you think? – Let us know in the comments!