Yahoo Agree To Pay $50m To 2014 Hack Victims
---
---
---
Mike Sanders / 5 years ago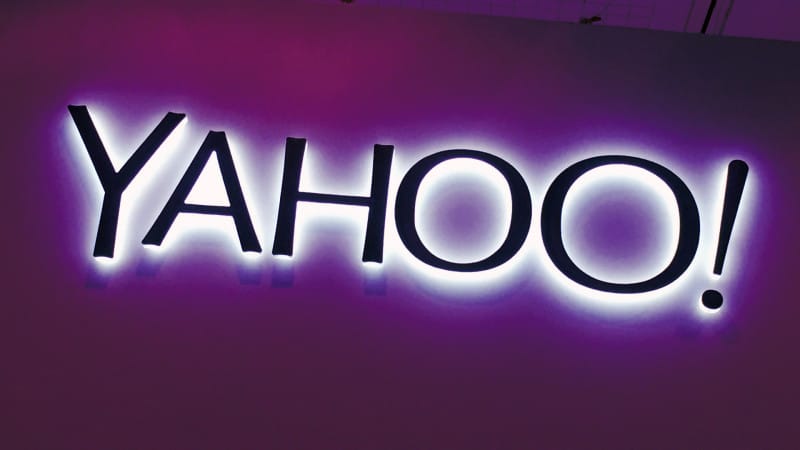 Yahoo Agree To Pay $50m To Hack Victims
While Yahoo is perhaps not the most prominent name on the internet any more, that doesn't mean that they haven't been a prime target for many hackers. For example, you may recall back in 2013 where it was found that nearly every users account had been affected in a data breach. The following year, the company suffered a similar data breach. While the 2nd affected a much smaller number of people (50 million) the data obtained was believed to be far more sensitive.
So sensitive in fact, that it brought a class action lawsuit against Yahoo on behalf of those affected.
With the lawsuit sitting in legal hell for over 2 years, Yahoo has finally agreed to a settlement payment.
How Much?
Yahoo has agreed a settlement figure of $50m to be paid to the 50 million users affected. A nice simple solution. While a dollar per person doesn't sound like much, there are, of course, more than a few things you'd need to do to qualify to receive payment. As such, the payments made could actually turn into quite significant figures for individuals.
How Can I Claim?
Well, firstly you need to ensure that you are eligible. Given that most users affected were based on either America or Israel, a significant amount of you will already be ruled out as you were not hit by it in the first place! What? You didn't think this was operating on the honour system, did you?…
Each affected user must submit a claim to the legal company detailing how much time they took in attempting to correct the hack. For example, changing passwords to any websites associated with the Yahoo account. Claims can range between $375 to $125 depending on how badly you think you were affected.
For more information on the legal claim, you can check out the official documents in the link here!
What do you think? Are you going to submit a claim? – Let us know in the comments!