Yahoo Answers to Shut Down Permanently!
---
---
---
Mike Sanders / 2 years ago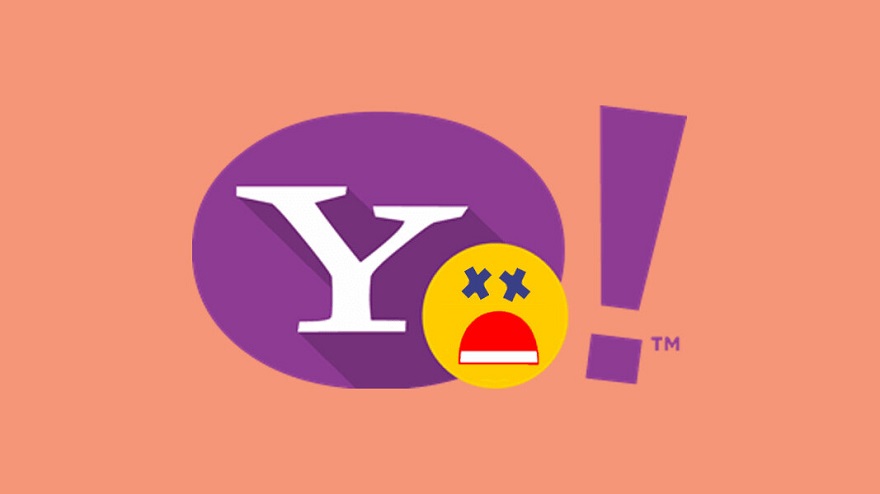 Launched back in 2005, Yahoo Answers represented the internets first major Q&A forum. Admittedly, most of the time, the questions were pretty bad, and, more often than not, the answers were worse. It was, however, undoubtedly popular in its day, and it surely has to be respected for that if nothing else. – As with many Yahoo products over recent years, however, it's hard to deny that the overall popularity and traffic has nosedived quite significantly. Particularly with the rise of websites such as Quora and Reddit which are, generally speaking, far more user-friendly.
As such, following a report via TechSpot, while it's sad that all things must come to an end, it has been confirmed that Yahoo Answers will be permanently shut down in the very near future!
Yahoo Answers
In taking something of a moderately unusual tiered approach, April 20th will represent the last time a question can be asked on the website. Following that, answers can be supplied up until May 4 with people given up to June 30th to 'download' all of their history. After that though, well, Yahoo Answers joins AOL Messenger, Flash, and all other manner of dead and/or redundant parts of the internet!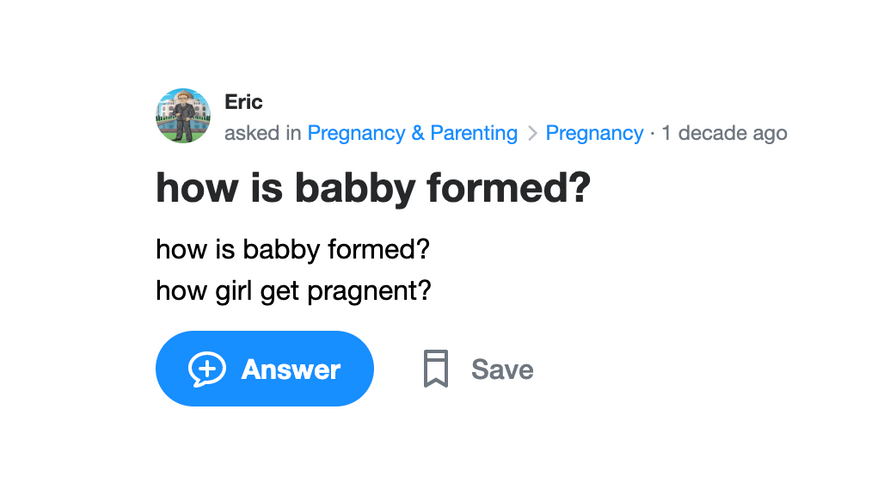 Dropping Numbers
As noted above, one of the biggest reasons for Yahoo Answers being closed is simply a numbers game. While YA still manages (somehow) to achieve 60 million visitors a month, it's a drop in the ocean compared to Quora's 504 million or, indeed, Reddit's 50 million per day! So, if you would like the opportunity to try and give Yahoo Answers one last hurrah with a gem of a question like the memorable (and much memed) one above, act quickly, because in just a few months, it's going to be gone forever!
What do you think? Did you ever use YA? If so, do you still use it today? Bonus points if you post in the comments what the best/worst question you ever saw on it!