Yahoo Given $35m Fine for 2014 Data Breach
---
---
---
Mike Sanders / 5 years ago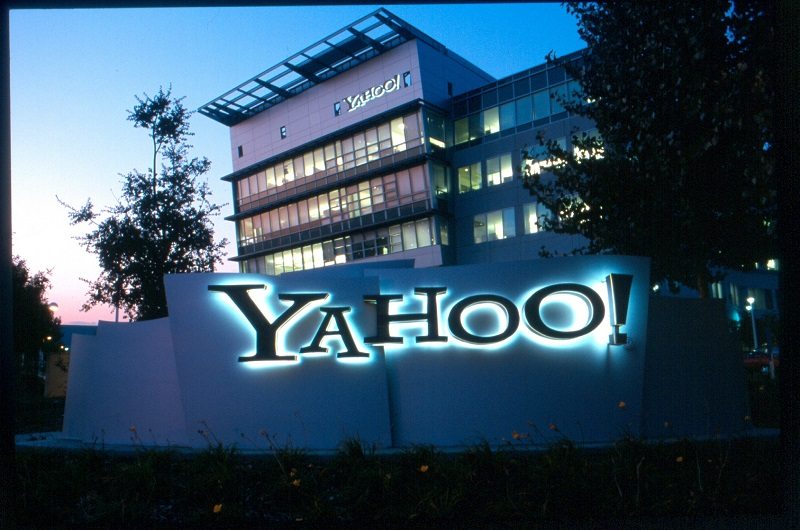 Yahoo hit with $35m fine for 2014 data breach
Given all the recent data scandals that have been revealed, I had completely forgotten that last year it was revealed that Yahoo has experienced a massive one themselves. The fact that it hasn't been talked about recently might be a sad inditement as to just how irrelevant the company has become in the last 10 years. Let's be honest, do you really still use Yahoo for anything?
The hack at the time was absolutely massive. It is believed that up to 500,000,000 accounts were affected potentially revealing a lot of sensitive information. This was separate to an attack which occurred the prior year which is now known to have affected every single account that existed at the time.
As such, it's no surprise that Yahoo has been hit with a pretty hefty fine. The reason for it though may surprise you.
The reason for the fine!
You might be thinking that the fine was some form of consumer watchdog punishing the company. While that isn't strictly wrong, the fine hasn't been issued because of users. In a report via The Inquirer, the fine has been issued because Yahoo failed to disclose the hack to any of their investors for more than 2 years.
Being a public company, such instances are clearly in the interest of investors. As such, if we completely overlook the users affected, the company treated their shareholders very badly in this regard.
The bottom line is though, at this point who cares? I don't want to sound unkind, but Yahoo is doomed to go the same way as AOL. A company which sparked the internet that failed to innovate to its customers. It certainly doesn't help that Yahoo made a number of bad (or more fairly accurate wrong) decisions or investments. It's only a matter of time before Yahoo becomes as irrelevant as Ask Jeeves.
What do you think? – Let us know in the comments!