Yahoo Mail Went Down And All They Got Was A Single Tweet
---
---
---
Gareth Andrews / 7 years ago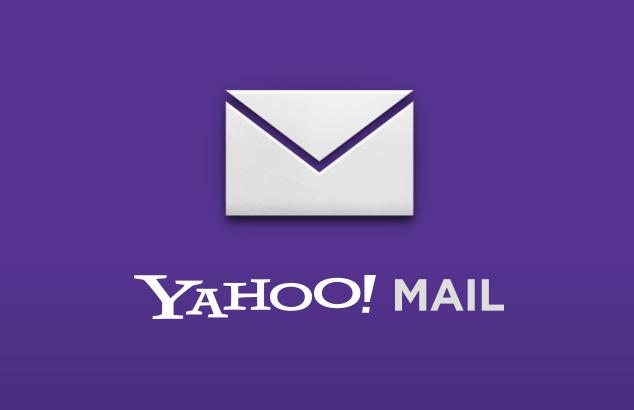 In this day and age, keeping your customers up to date is as important as getting them on board in the first place. Reports started circulating yesterday that Yahoo users weren't able to access their email accounts, and all they got for their troubles was a single tweet.
Originally reported in the thread titled "Yahoo Mail has been down for 14 hours, affecting thousands of users in Europe", users went from saying that having their service shut down without any response being unacceptable to the barrage of comments from users asking if the service was ever truly running these days or how many people were actually affected by the problem (including a rather large barrage joking about the use of Yahoo mail for business reasons).
After checking out Yahoo Mail's twitter page (the quickest way to update people these days on issues it would seem), the page was filled with nothing but advertisements spread out over days with no communications regarding the reported outage. That was until we checked out their support page, Yahoo Care. Amongst a slew of advertisements for their fantasy baseball teams was a single tweet saying that some users were experiencing issues.
Some @YahooMail users are experiencing issues due to an undersea cable cut by a 3rd party. Fix is a few days out. We'll keep you updated.

— Yahoo Customer Care (@YahooCare) April 10, 2016
With people replying saying that they haven't been able to access their account for extended periods and with no support, a single tweet hardly seems to be cut it (pun intended).
@YahooCare @yahoomail I haven't been able to access my account for weeks and have not received any tech support.

— Stu 💯🇨🇦 (@StuEJohnston) April 10, 2016
In this day and age, taking days to fix a problem with little to no support for your users seems like a quick way to lose people to other webmail solutions like Gmail and Outlook. We will try to keep you updated (as well as we can with the little information that seems to be available at this moment).