Yahoo Starting to Add User Encryption to Its Email Service
---
---
---
Gabriel Roşu / 7 years ago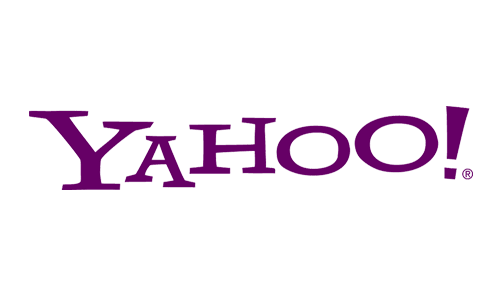 Yahoo has announced that it will offer end-to-end encryption for its email services. The recent change seems to have been triggered by Edward Snowden's NSA leaks, more specifically the revelation and extent to which hackers exploit weak security in companies.
Back in April, Yahoo has hired Alex Stamos, a respected security researchers, to help with improving the company's security measures. Since then, Stamos has made some tweaks to ensure that the NSA or other intelligence agencies won't be able to easily crack its emails. Now, Stamos is said to have revealed a new security addition to the Yahoo email service at Black Hat in Las Vegas.
It is said that Stamos plans to enhance the company's email security service with an end-to-end encryption, which will be rolled out this fall. Yahoo plans to tweak the end-to-end encryption plugin that Google has developed, having hired privacy engineer, Yah Zhu, to help with its development.
"If an activist in Sudan wants to email a human rights organization's gmail address and they have encryption set up for it, it will automatically detect that and offer them the option to encrypt," said Stamos
Zhu has attended a mathematics conference this year in order to get cryptologists and mathematicians to consider the civil liberties debate around the NSA and dissuade them from joining the agency.
In terms of the actual security measure, it is said that the subject line won't be encrypted, but the content of the message will. Neither Yahoo nor others can view the message if intercepted during transit.
"Privacy is much more effective as a selling point than it used to be," said Stamos. "It's still not a great selling point but it's getting better."
Thank you Forbes for providing us with this information