You Can Play Star Citizen for Free from Nov 23 to Dec 1
---
---
---
Ron Perillo / 4 years ago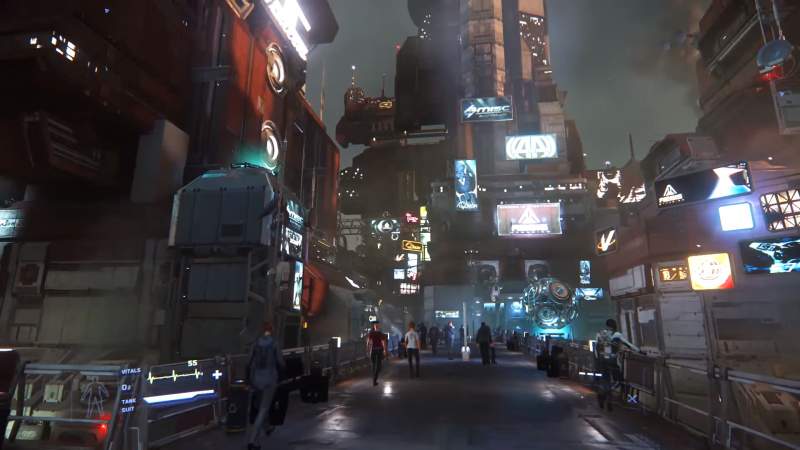 Play Star Citizen for Free
Blizzard is not the only company offering a free to play week for one of their most popular games. Limited time trials are a good way to increase the player base and entice users into purchasing the game. Now Cloud Imperium Games has announced that gamers will be able to play a weeks' worth of Star Citizen for free.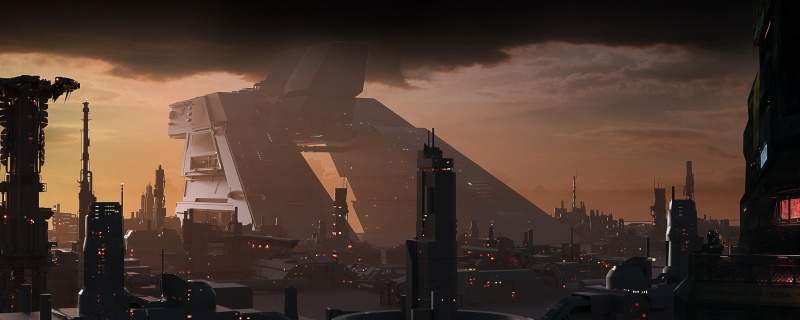 Starting November 23 with the launch of the Alpha 3.3.5 update, players will be able to try it out. This lasts until December 1st.
Along with this update, players will also be able to visit Planet Hurston for the first time. This planet, along with its capital city Lorville was unveiled at CitizenCon back in October. Hurston is the game's first fully explorable planet with various biomes available. This includes savannah, acidic, strip mine, wasteland, polluted coast and more.
What Available During This Free to Play Event?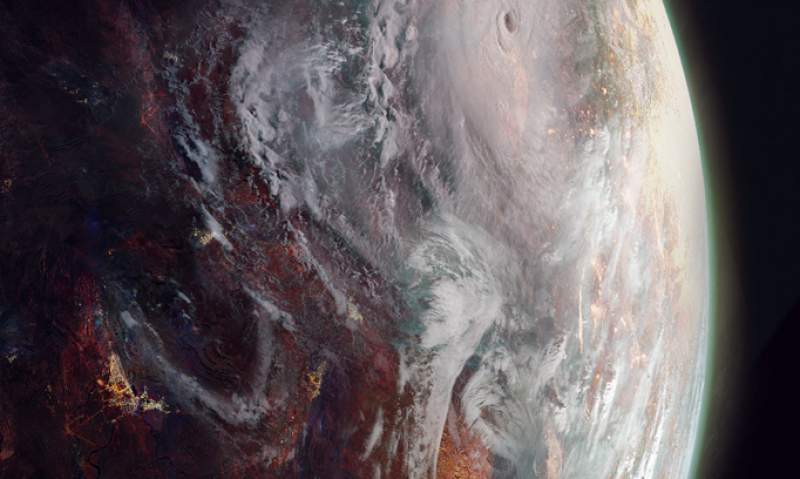 According to Cloud Imperium, all 80+ ships will be made available to fly during this period. Each ship can run its 24-hour course, after which it will remain locked until purchased.
The full list of ships available are listed on the latest Roberts Space Industries website blog post.