You Could Pay For Things With Your Facebook Messenger App Soon
---
---
---
Gareth Andrews / 7 years ago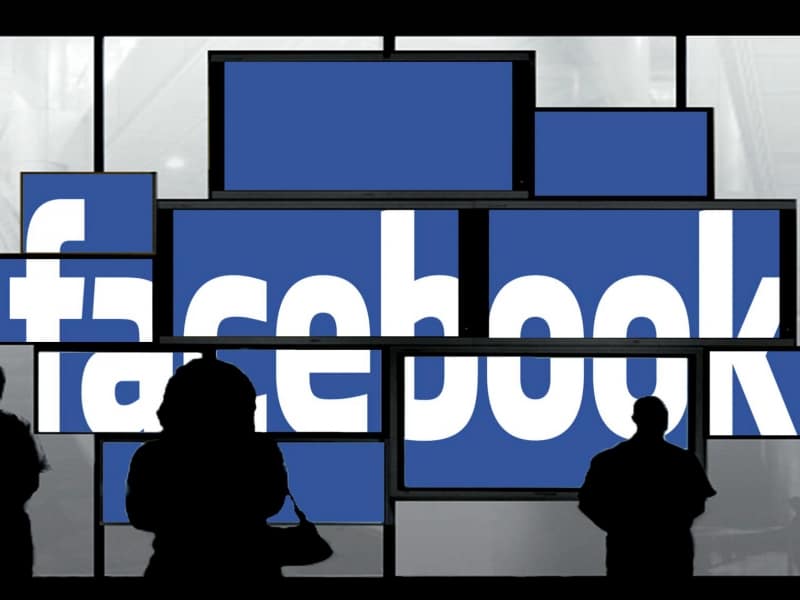 Facebook let you send money to friends through the Facebook Messenger app at the moment, but you could end up being able to spend money in the messenger app as well with some news that the messenger could soon have in-store purchases.
The new feature would be included in a variety of updates and new features that could soon be making their way to the Messenger app. As a result details are scarce, but from what we can gather Facebook's app would let you pay for goods in person, meaning it would offer the same mobile payments that Android, Apple and Samsung currently offer.
Alongside the payment feature, there is a reference to "secret conversations", ending unfortunately at just a reference. Initial speculation states this could be a way to hide conversations within the app or even a higher form of encryption that rival apps like WhatsApp offer. The latter would make sense given the current global focus on information security and privacy.
With code further referencing syncing calendars and selective streaming of news feed statuses  to groups of friends, the ability to organise and control who sees what could see the app become a go-to for organising your day-to-day life. With no official word yet we have to take these with a pinch of salt, but the payment sending ability was hinted at in a similar fashion months before Facebook officially announced it.
Would you store your payment details on Facebook? How about organising your everyday life with Facebook's calendars?