Even as a Saint You'll Still Kill 726 People Playing GTA V
---
---
---
Mike Sanders / 1 year ago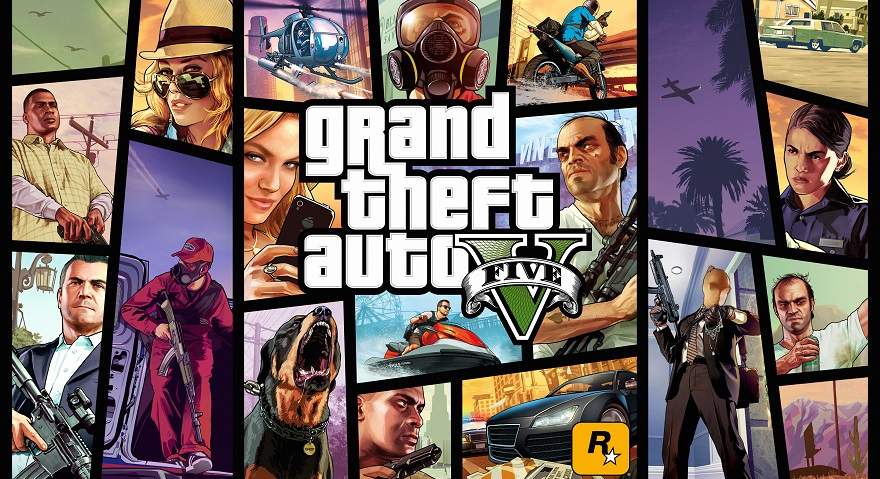 Every time I play the story mode of GTA V, I generally tend to follow the same pattern. I start off diligently working away at a few missions, and then it often deteriorates into a mass killing spree before I finally shut the game down. I daresay it's the same for many of you reading this too. Presuming that you tried to play the campaign as an absolute saint, though, how many people do you think you'll be compelled to kill? Well, Reddit user 'u/TK-576' has found out, and it's surprisingly more than you might expect!
GTA V
Playing GTA V as entirely passively as possible, it has been found that you are still ultimately required to kill 726 people during your entire playthrough. This is by avoiding killing where possible and only taking down enemies who are required to continue the mission/plot.
So, totting all of this up, which character kills the most?… Well, fortunately, they decided to reveal this information too as well as compiling a video of each one below!
Michael De Santa: 172 kills
Franklin Clinton: 295 kills
Trevor Philips: 258 kills
M, F and T killing Devin Weston by pushing him off a cliff: 1 kill
What Do We Think?
Given the overall violence of the game, I daresay that some people reading this will be surprised that the total figure required to complete the game is so low. On the other hand, however, people like Jack Thompson (Google him if you don't know who he is) are clearly going to be frothing at the mouth that it is, in a completely mandatory sense, this high!
Have I killed 726 people playing GTA V though? Well, only if it's 726,000 I suspect!
What do you think? – Let us know in the comments!