YouTube Hit Logan Paul Channel With Advert Ban
---
---
---
Mike Sanders / 3 years ago

Logan Paul
Earlier this year, YouTube content creator Logan Paul hit some controversy over a YouTube video he released. In the video, since deleted, he visited what is known as the 'suicide forest' in Japan and having found a recent 'victim', decided to film him.
Despite a self-imposed exile, he returned to his channel a short while ago. It seems, however, that he perhaps didn't have to bother as YouTube have blocked his channel from receiving advert revenue.
Advert Revenue
For a YouTube personality, your income is made by either sponsorship or YouTube's own advertising program. The former is rare and the latter is very hard to get. At least, to the point of earning a living from it.
While Logan Paul might have already made his fortune via YouTube, when he recorded this video, YouTube was bizarrely slow to act. In fact, they did practically nothing.
Well, it would appear that YouTube has since decided to take some decisive action and in a report via the BBC has decided to implement an outright ban on advert revenue for his channel.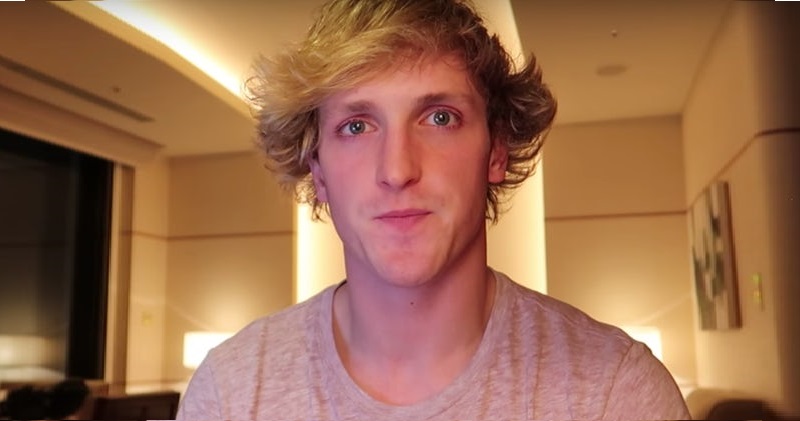 Better late than never?
I must admit, I resisted for a long time actually watching the video. Put simply, I didn't want to add fuel to the fire. The video, however, completely insensitive and unnecessarily revealing. Logan Paul seemed to revel in actually finding a suicide victim (after deliberately deviating from the set-path in the forest) and quite clearly wanted the footage included.
It was, if nothing else, completely insensitive. Especially to the family of the victim.
Despite this, however, YouTube did nothing. Logan Paul removed the video himself and placed himself in a self-imposed exile. He returned, penitent, and seemingly more aware of suicide. That hasn't, however, been enough to stop YouTube taking this action.
ALBEIT, YouTube has not confirmed whether the ban is temporary or permanent.
Why now?
That is the only mildly puzzling aspect, why now? The incident occurred over 2 months ago now. Why has YouTube, after weeks of inactivity, only just decided to take some real affirmative action?
Well, all we can say is if Logan Paul didn't regret it before, he certainly regrets it now.
What do you think? Surprised at this delayed reaction? Think the penalty is too harsh? Do you think he is lucky not to have his account banned? Do you think the ban will be temporary or permanent? – Let us know in the comments!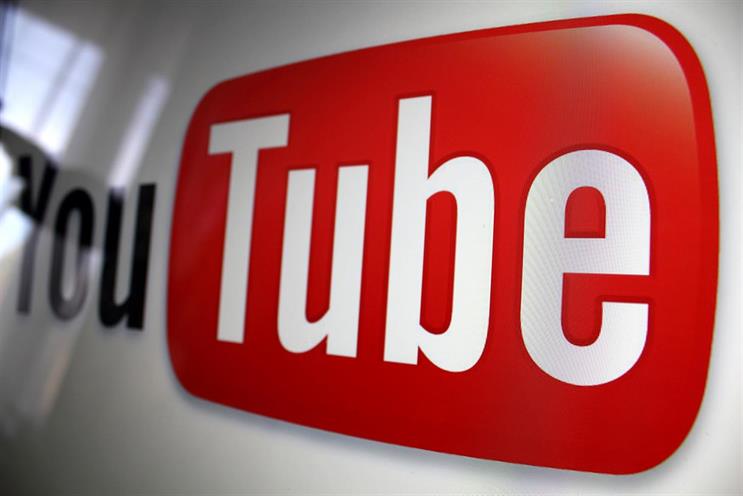 Support eTeknix.com
By supporting eTeknix, you help us grow and continue to bring you the latest news, reviews, and competitions. Follow us on Facebook and Twitter to keep up with the latest technology, share your favourite articles, chat with the team and more. Also check out eTeknix YouTube, where you'll find our latest video reviews, event coverage and features in 4K!
Check out our Latest Video