YouTube To Invest $20m In 'How To' And Educational Videos
---
---
---
Mike Sanders / 4 years ago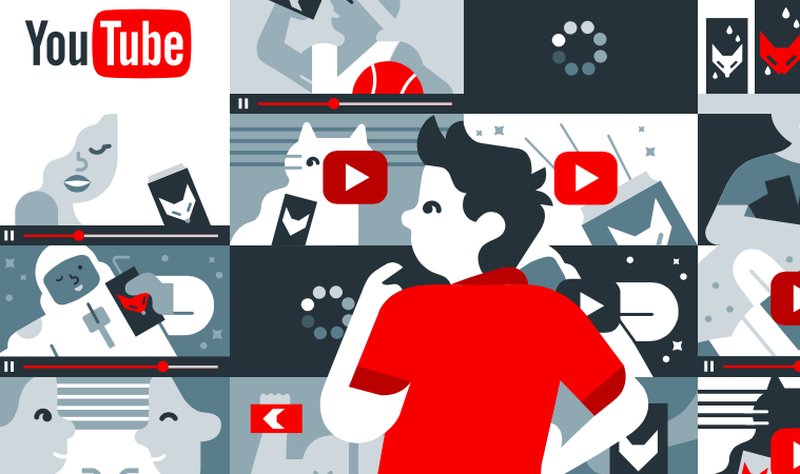 YouTube To Invest $20m In 'How To' And Educational Videos
Since YouTube changed it's algorithm earlier this year, it has been met by a lot of criticism from its content creators. Many feel that under the new terms in which a video might get 'recommended' they either need to rely on 'shock value' or making it a particular length. Have you noticed how much YouTube videos these days just tip slightly over 10 minutes?…
If you make content for 'how to' videos, as we do, you might have noticed that the new algorithm isn't exactly helping your channel grow as much as you'd like.
Well, the good news is that YouTube wants to help change that. In a report via the BBC, the video hosting site will be investing at least $20m in helping develop their 'educational' platform.
How Will It Work?
When talking of the new educational platform, Malic Ducard of YouTube has said: "It's a broad range and there is no formal definition. There are curiosity-driven channels like In A Nutshell or Vsauce. Then specific content showing how you do something such as Python coding. Then there's a sub-set we call skilltubers that focus on job skills… we want to support a range within the category".

Question Marks Already Raised
The website has said that they will look to partner with 'trusted' content creators to ensure that the information provided on the platform is both genuine and accurate. There will, of course, be a number of people who will question how they can do that. It's not exactly as if they're winning many people over with their current filters.
If it can work though, people looking to create quality, well researched, content, could soon find themselves benefiting from this.
What do you think? – Let us know in the comments!