YouTube Kids May Have to Resort To Manual Selections
---
---
---
Mike Sanders / 5 years ago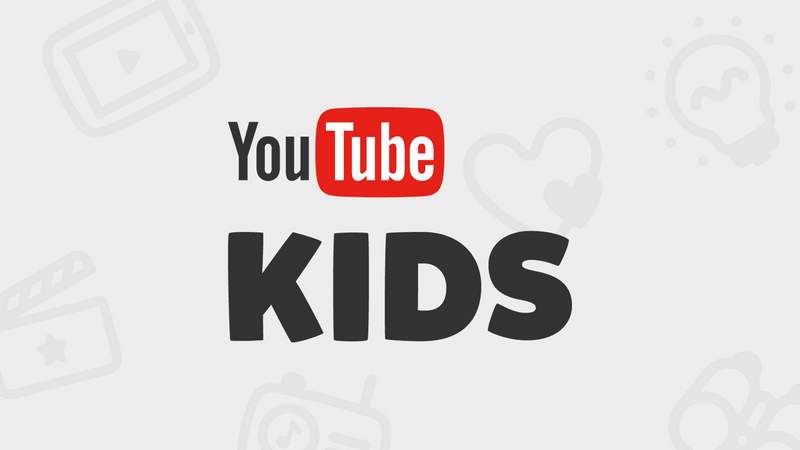 YouTube Kids App May Need to Start Manual Video Approval
When YouTube decided to launch their own kid's based app, initially parents were very interested. Offering to provide child-friendly content, it seemed a safe choice to allow your little ones to have relatively free-reign access to the app.
Since its launch, however, YouTube Kids has been marred by content selection problems. Despite many of these problems being highlighted, YouTube was initially quite slow in dealing with the problem. Even when that was fixed, a fresh problem emerged that conspiracy based videos were being recommended.
In a report via Engadget, YouTube might be ready to give up on its infamous algorithm as the report suggests that the video hosting site may have to resort to manually approving content before it is accessible. This will clearly be a very time-consuming process.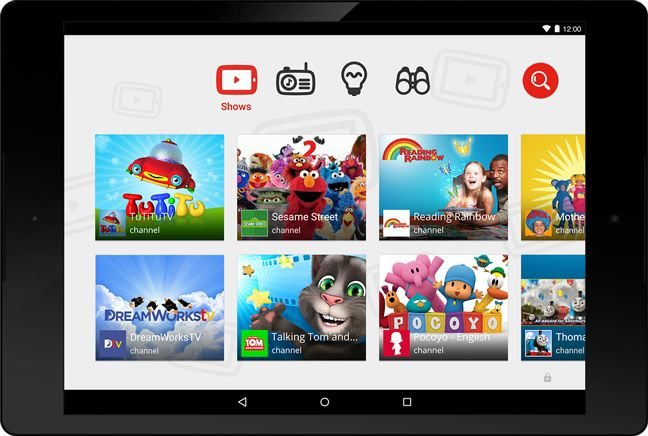 Bogged down by troubling content
YouTube Kids initially hit infamy when it was found that it was hosting many Peppa Pig videos. These, however, were not the usual ones. They were the adult-based parodies including a rather graphic re-telling of the 'Dentist' visit. Quite clearly something you don't want your children to watch.
They continually promised to look into and fix the problems, but time and time again problems emerged.
As such, while YouTube Kids isn't entirely abandoning their algorithm, they are going to create a separate option for a 'curated' channel. In this, someone at Google or YouTube HQ will have to manually view and decide which videos are appropriate or not. It might seem dramatic, but it's clear that the current system just isn't working.
The report suggests that parents will still get the option to choose whether they trust the algorithm (allowing more content) or whether they prefer to have the hand-picked selections.
It's rather sad that YouTube cannot find a way to fix this. A manual selection process, however, might just be the best solution. A somewhat guaranteed solution to a problem they're struggling to fix via automation. Now all they have to do is apply it to their regular channel.
What do you think? Do you use the YouTube Kids app? Surprised by the move? In addition, Do you think this can save the reputation of YouTube Kids? – Let us know in the comments!