YouTube Rolls Out New Update Looking to Target 'Toxic' Comments
---
---
---
Mike Sanders / 9 months ago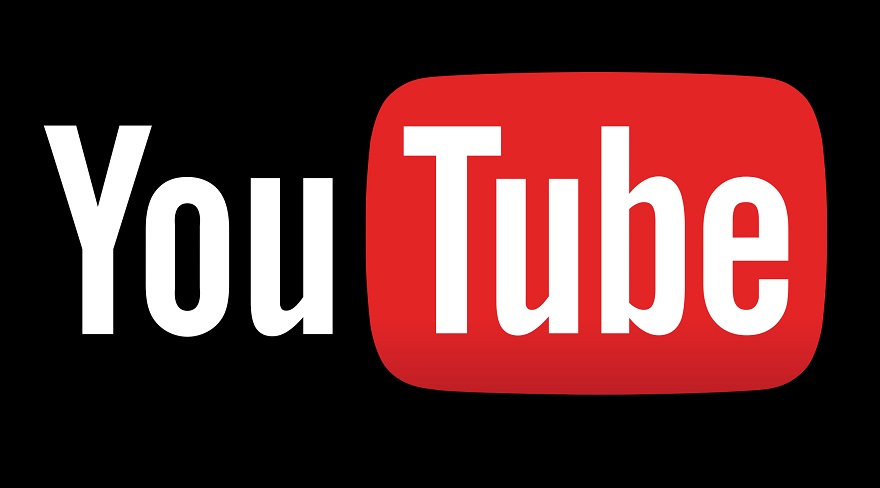 Google has certainly been making proactive steps over the last couple of years when it comes to toxic behaviour on its platforms. The internet, and social media in general, can, of course, be an occasionally unpleasant place thanks to some of the basement dwellers that lurk upon it. – For those of you who may enjoy making inappropriate posts in the YouTube comments section, however, consider yourself officially warned as following a report via Engadget, Google has confirmed that a new moderation system has been rolled out on the platform that will be looking to take a far more proactive stance on abusive people and trolls!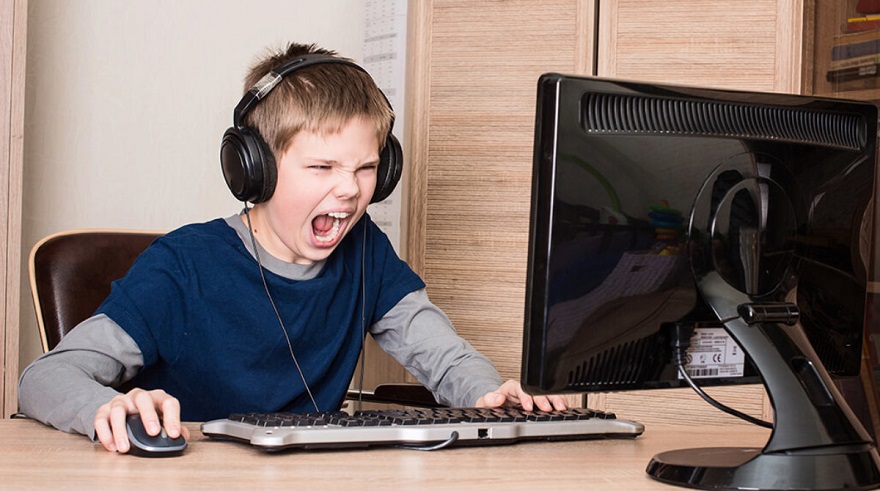 Google Looks to Clamp Down on YouTube Comment Trolls!
Under the new system, YouTube is going to be a lot more communicative if it feels that the comments you post are unsuitable for the platform. – According to the report, the new system will effectively roll out on a tiered basis depending on how often you are deemed to break the rules.
1st Warning – Notification of your comment being removed
2nd Warning – 24-hour 'timeout' from making any interaction on the platform
And I think it goes without saying that should you start to receive a fairly consistent number of 'timeouts', your account will eventually be banned/blocked from the platform.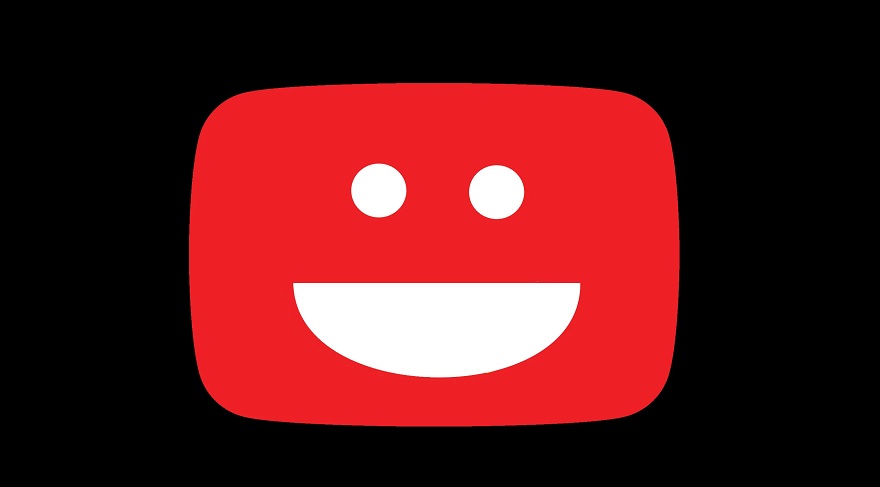 What Do We Think?
The fact that YouTube is going to get more communicative over this is certainly a good idea. Albeit, expect this 'communication' to be a mostly one-way street with the chances of you appealing a 24-hour timeout seeing pretty pointless since it'll likely be over before you get a reply.
Overall, it's certainly a step in the right direction. However, personally, I wish they were doing more to tackle spam/scam comments which have even plagued our YouTube on more than a few occasions.
What do you think though? Do you think this new warning and timeout system is a good idea? – Let us know in the comments!