YouTube Playback Sucks On Non-Chrome Browsers
---
---
---
Ron Perillo / 5 years ago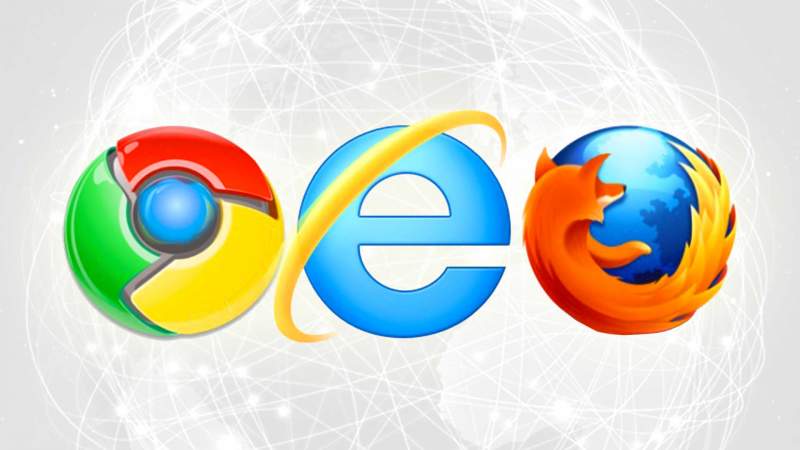 Is Google Stifling Competition?
According to Chris Peterson, Technical Program Manager at Mozilla, Chrome has an unfair performance advantage over other browsers when it comes to YouTube performance. Both the video sharing platform and Chrome web browser of course, being owned by the same parent company Google.
Peterson claims that YouTube is 5x slower on Firefox and Edge than in Chrome. He explains that this is because YouTube's Polymer redesign relies on the deprecated Shadow DOM v0 API. Which is only in the Chrome browser.
"YouTube serves a Shadow DOM polyfill to Firefox and Edge that is, unsurprisingly, slower than Chrome's native implementation," says Peterson.  "On my laptop, initial page load takes 5 seconds with the polyfill vs 1 without," he adds.  Subsequent page navigation performance is comparable.
What Evidence Points to This Being Sabotage?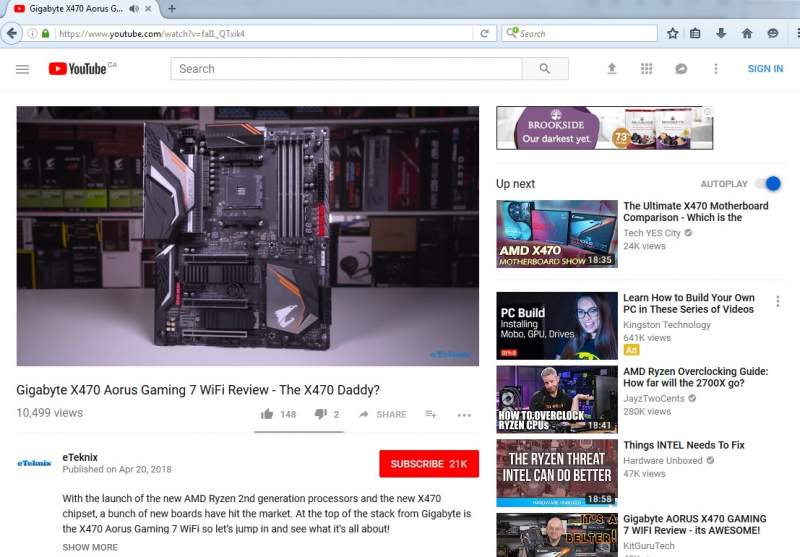 While this move seems suspicious, this is hardly evidence of sabotage. However, the fact that Internet Explorer 11 is served the old design by default is a clue. Google could easily serve the same non-Polymer based design on non-Chrome browsers. Instead, they opt to default both Firefox and Edge on the slower version.
Google's Chrome currently holds the largest market share among browsers with 61.2%. Internet Explorer is a distant second at 12.14%, with Firefox at 11.27% close by. Lastly, Microsoft's Edge web browser has a 4% market share.