YouTube to Scrap 30-second Unskippable Ads
---
---
---
Ron Perillo / 5 years ago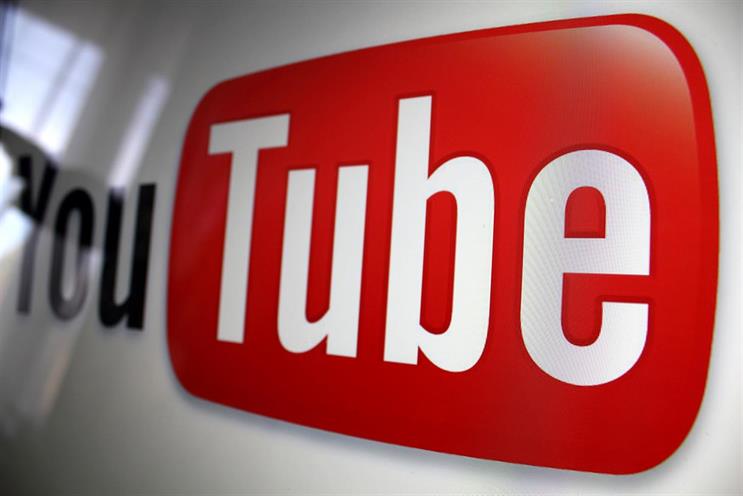 It may not sound like a long time, but try putting your hand on an open flame, or get in the ring with Mike Tyson, or watch a YouTube ad and see how long 30 seconds feel. The good news is that Google has announced that they will be abandoning that commercial format as of 2018 and will focus on other formats that are more engaging.
"We're committed to providing a better ads experience for users online. As part of that, we've decided to stop supporting 30-second unskippable ads as of 2018 and focus instead on formats that work well for both users and advertisers," according to a Google spokesperson.
Do not cheer just yet, as this does not completely exclude the idea of other ad lengths being unskippable, including 20-second long commercials. It is expected that the six-second bumper ad format introduced in April last year will be pushed more heavily than other formats including TrueView.
YouTube sponsors are obviously not pleased with the idea, but Google's willingness to compromise in the ad length can be taken as both a sign that they are listening to consumers and that they are worried about Facebook's aggressive move towards more video content. Video is a big part of Facebook's roadmap and their video offering is appealing to more brands by the day due to increased view count and the audience penetration it has since it is directly on the person's feed and plays automatically.
Phil Smith, director general of ISBA – the voice of British Advertisers, praised the move stating that "The industry needs to improve the user experience of online advertising and this is one step in the right direction, based on consumer reaction and announced with sufficient notice to give advertisers and agencies time to adjust their plans."