YouTube's Toddler App Full of Disturbing Videos
---
---
---
Robert Ainsworth / 8 years ago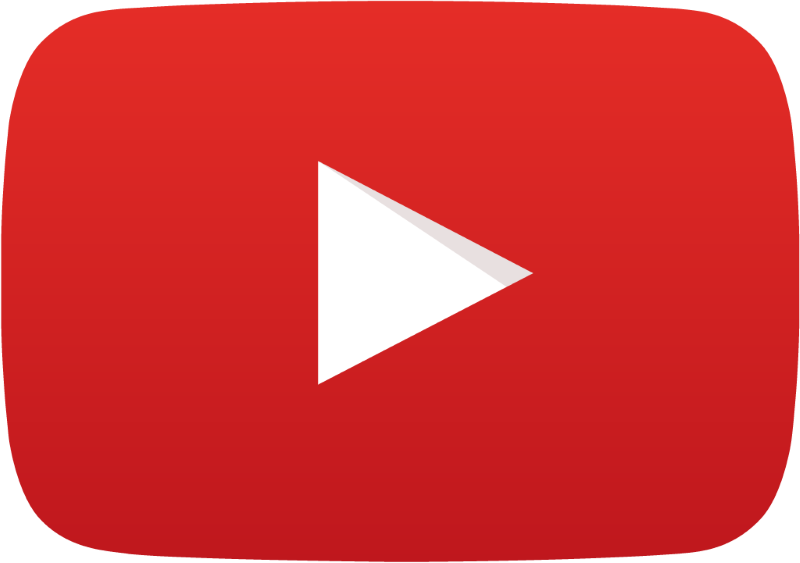 Looking for videos on how to juggle chainsaws? Drink battery acid? How about My little Pony peadophilia jokes, or Bert and Ernie overdubbed with  foul language?
You can see all of these on the brand new YouTube kids, the new application that google have released, stating it is perfectly safe for young children.
Consumer groups were set to ask the Federal Trade Commission on Tuesday to investigate the new application on the grounds of unfair and deceptive business practices, the second official complaint since the kid "safe" service launched last month.
Dale Kunkel stated ""The deeper you get into this, the scarier it is in placing children at risk". Dale is a communications officer for the University of Arizona "I'm astonished at the volume of inappropriate material, much of which will be harmful for kids if they see it."

Google posted a statement on monday that it plans to work to make the applications videos as family friendly as possible. They said they take feedback very seriously, removing offensive content that has been flagged by users.
"The first step is to "algorithmically narrow it down to family-friendly content,"  Shimrit Ben-Yair  told the San Jose Mercury News. However that filter is not working according to advocates and some parents who wrote on the Google Play and itunes stores.
Do you think the application is safe for kids to use? let us know in the comments.
Thank you to Phys for providing us with this information
Images courtesy of Google