Zelda: A Link to the Past PC-Optimised Port is Out Now!
---
---
---
Mike Sanders / 2 months ago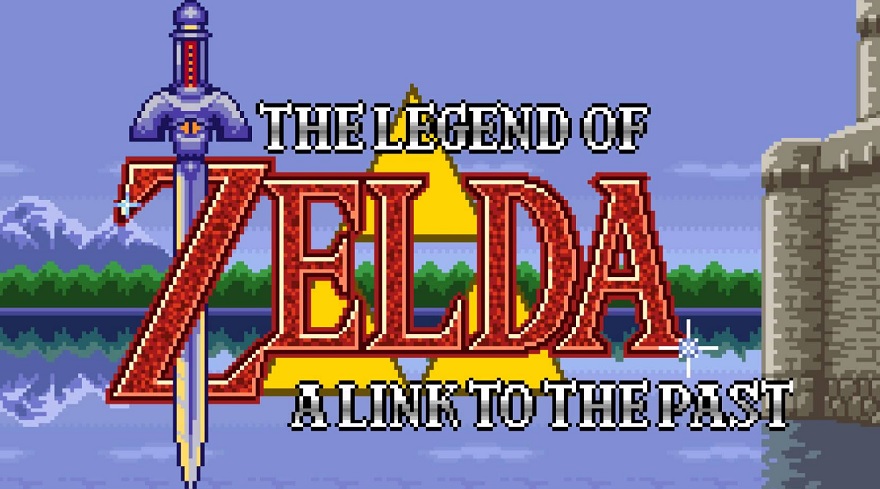 A personally consider Zelda: A Link to the Past to be one of the greatest games ever made. And trust me when I say that this is not an accolade I pass out lightly! – Originally released back in 1991 for the Super Nintendo (SNES), I pumped hundreds of hours into this as a kid and still occasionally (as a much older and somewhat wiser adult) return every now and then for another quest to save Hyrule and its inhabitants from the evil Ganon (while occasionally attempting to cull the chicken population – to no success)!
Of course, accessibility to the game is a very simple process these days thanks to the world of emulation. If you are, however, tempted to try Zelda: A Link to the Past out again just at the mere mention of it, then pay attention as a new fan-made PC-optimised port has just been released and is available to download now!
Zelda: A Link to the Past PC Port Gets Released
Created by user 'xander-haj', this new PC-optimised port of The Legend of Zelda: A Link to the Past painstakingly reverse-engineered the original title and has seen over 80,000 lines of code to make the title an even more enjoyable experience in modern PC-based emulation. – Such features of this new version include:
Support for pixel shaders
Support for enhanced aspect ratios of 16:9 or 16:10
Higher quality world map
Support for MSU audio tracks
Secondary item slot on button X (Hold X in inventory to select)
Switching the current item with L/R keys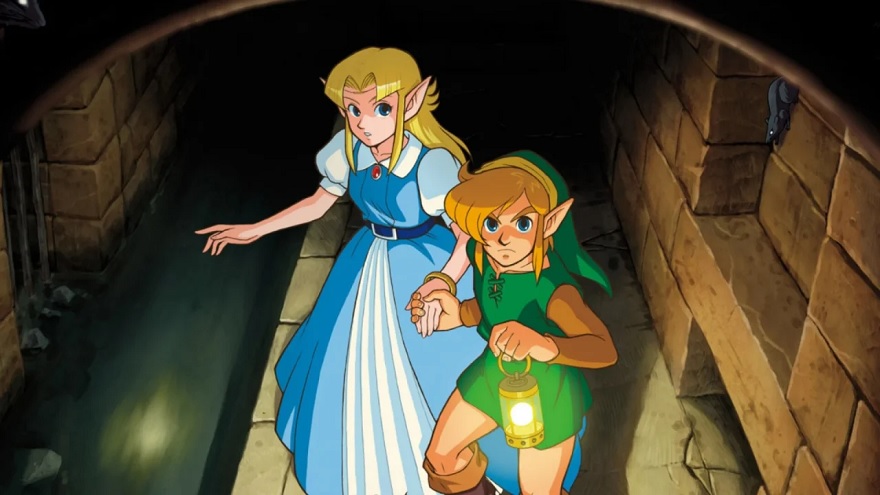 So, no, nothing massively new, but it certainly has more than a few nice modernisations to make what is one of the greatest games of all time even better! – With that being said, however, this isn't just a single executable file to download and does require a little legwork on the part of the would-be adventurer.
If you would, however, like to learn more about it (and how to get this running) you can check out the official GitHub resource website via the link here! (And act fast as Nintendo often has a habit of coming down on projects like this with a tonne of bricks!).
What do you think though? – Let us know in the comments!