Zotac Announces Apollo Lake ZBOX Nano CI327 Mini-PC
---
---
---
Bohs Hansen / 6 years ago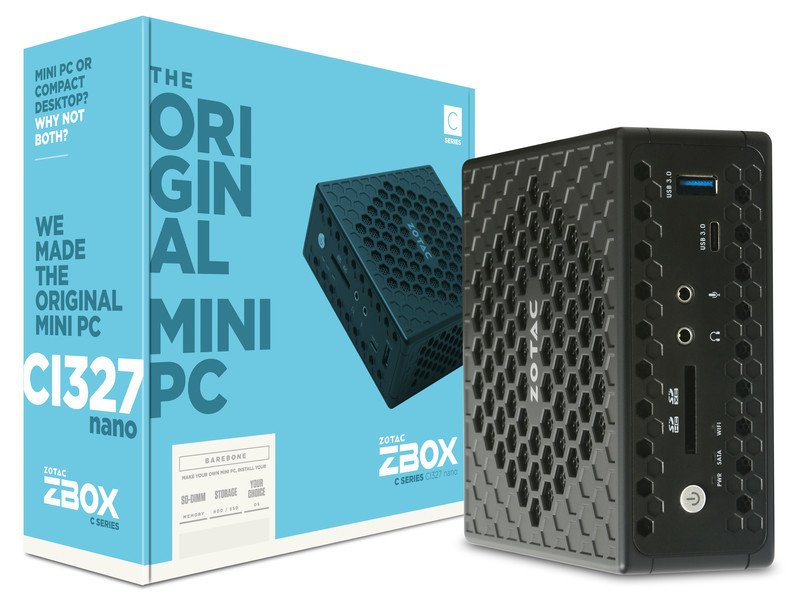 Zotac is more or less the source from which all mini PCs originate from and as such it's only logical for the company to refresh their systems with the latest generation processors. The nano series has the smallest systems and it is in that series that Zotac now announced their new Apollo Lake SoC based CI327 mini-PC.
The new Zotac Nano CI327 mini-PC is powered by a Celeron N3450 SoC, built on the 14 nm processes. It features a quad-core Goldmont CPU clocked at 2.20 GHz and with 2 MB of L2 cache as well as an Intel HD 500 graphics based on the Gen 9 LP architecture. That's plenty of horsepower for a lot of tasks from office work over surfing to media playback and light gaming.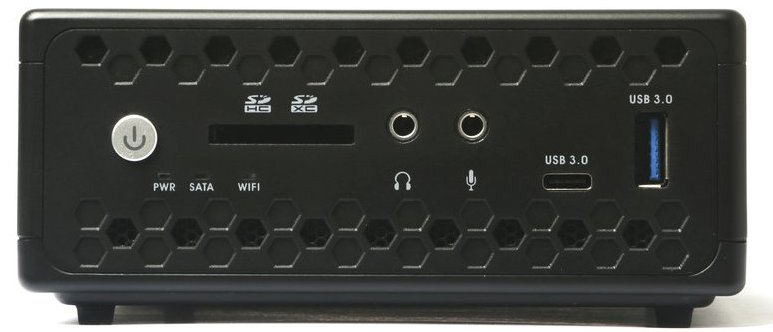 The Zotac Nano CI327 packs a lot of connections and options despite its tiny size with measurements of just 127.8 mm x 126.8 mm x 56.8 mm. Users can install up to 8 GB memory in the two SO-DIMM slots and install a 2.5mm drive with a height up to 9mm.
The system features two USB 3.0 ports, a USB 3.1 Type-C port, two USB 2.0 ports, a Gigabit Ethernet RJ45 connection, and a 3-in-1 card reader for SD memory cards. There are three display connectors on the CI327, HDMI 2.0, DisplayPort 1.2, and a D-Sub VGA connector, allowing connections to any system no matter the age. Headset connections are present too via normal jacks on the front and so is an 802.11ac WLAN and Bluetooth 4.0 combination. The system only features a single antenna connector, so the wireless strength might be limited.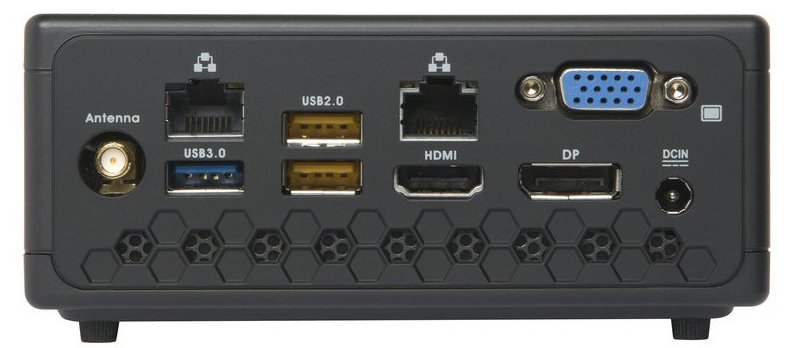 Zotac didn't reveal any pricing for the Nano CI327 mini-PC at this time, nor did they announce an availability date. But both pieces of information are sure to be revealed shortly.