ZOTAC Reveal Latest Mini Systems and More at CES 2019
---
---
---
Peter Donnell / 3 years ago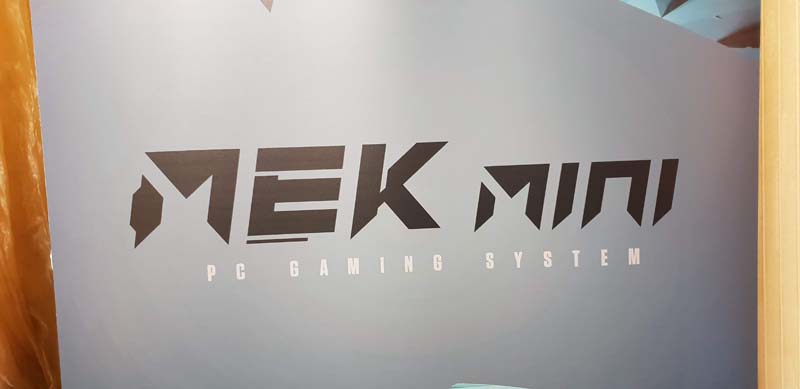 Zotac
We've seen plenty of big PCs at CES 2019, but Zotac is the master of compact performance. Take their pint pized Mek Mini gaming PCs. Featuring an RTX 2070 and i7-9700, giving this range all the performance it needs to kick some butt throughout 2019.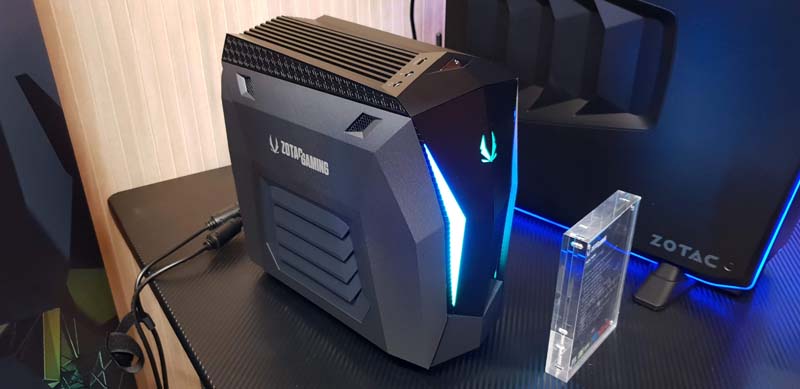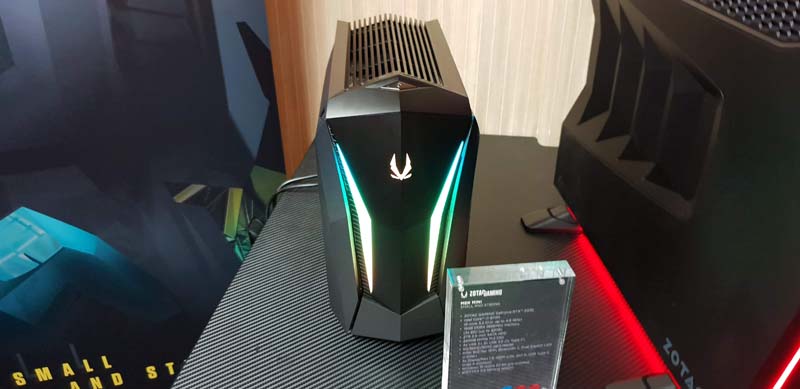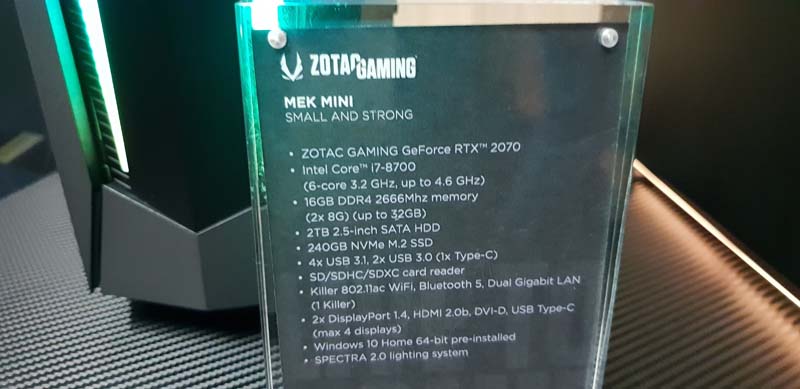 This taller, yet slimmer model is pretty cool too. Near identical specs to the Mek Mini, but in a different form factor. I love the RGB strips that wrap around it too; very colourful!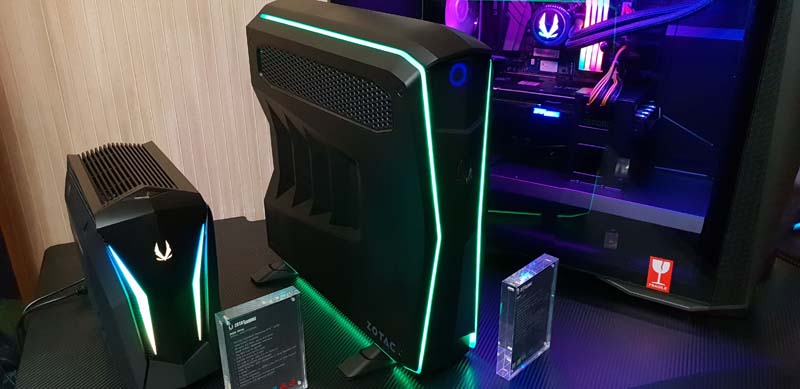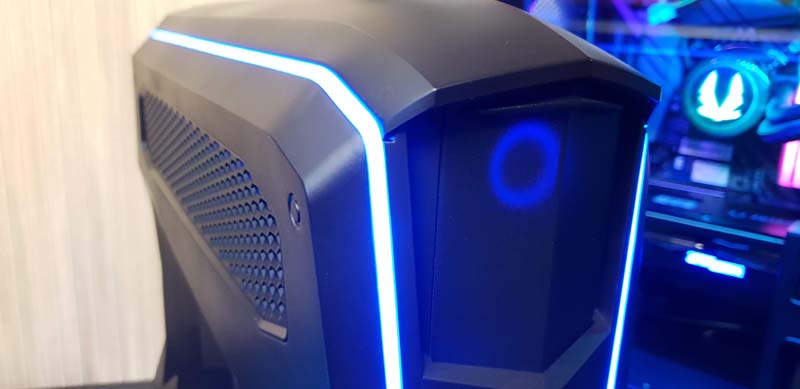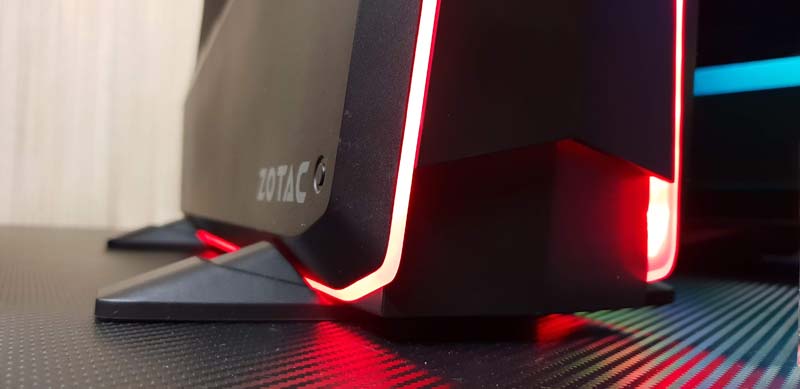 Mek Ultra
If you want to tick all the high-performance boxes, however, you'll need the Ultra. Compact isn't an option here, so its built into their own ATX chassis. It features a Zotac Gaming RTX 2080 Ti for amazing gaming performance. However, the i9-9900K, 32GB of RAM, NVMe M.2 and other hardware aren't exactly slouching in terms of performance either.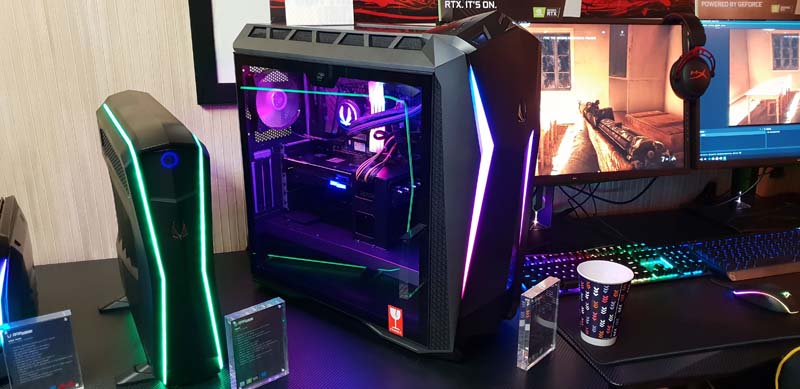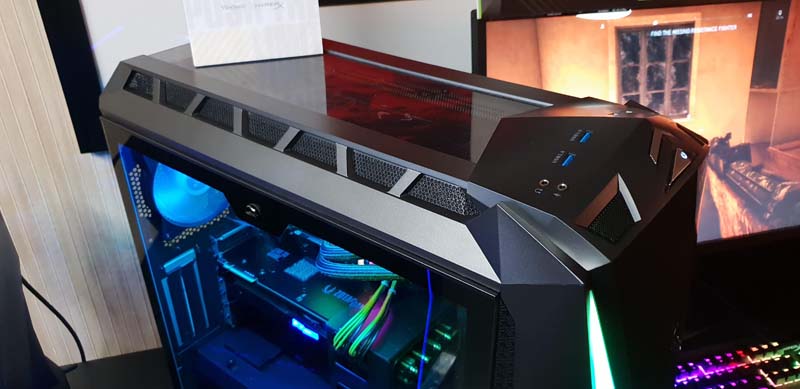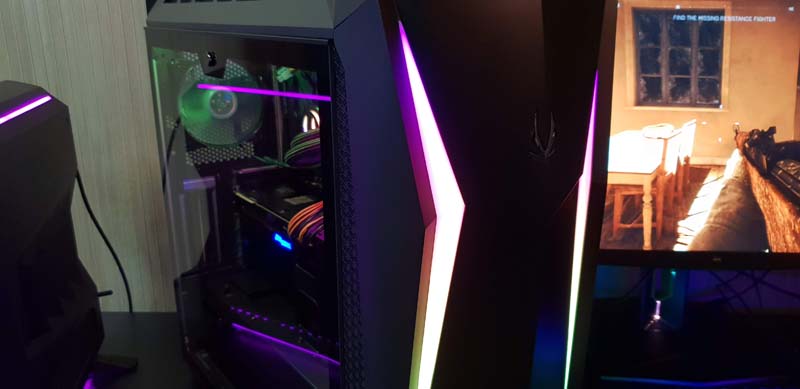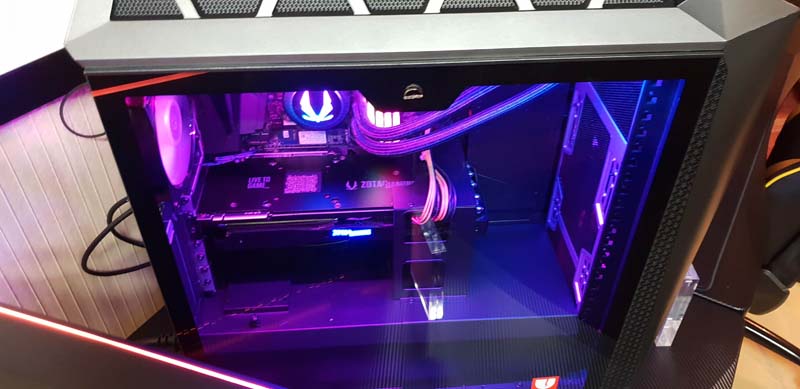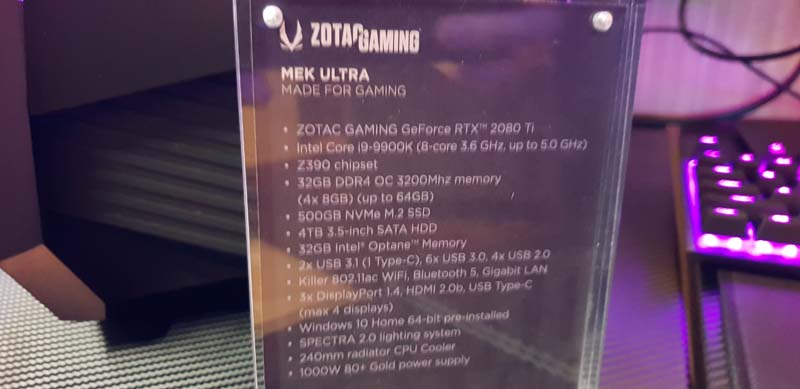 Streaming and Capture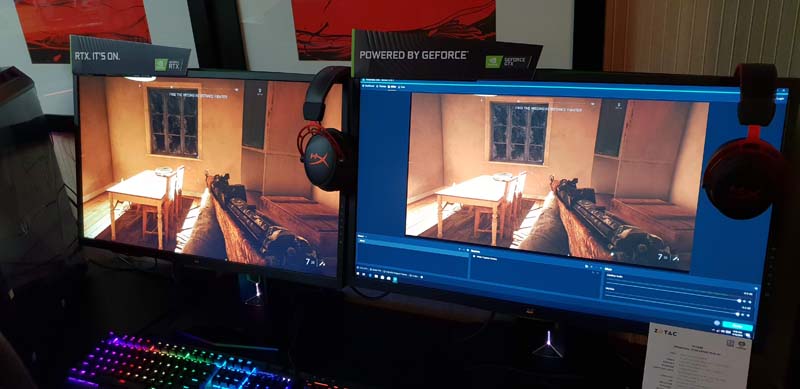 This neat little box features an Intel Core i6-7300HQ, with Intel HD 630 graphics. Doesn't sound like much, but since it also features the fantastic AverMedia CN311-H M.2 capture card, with 4K@30 capture, it's perfect for deploying a game streaming setup wherever you go.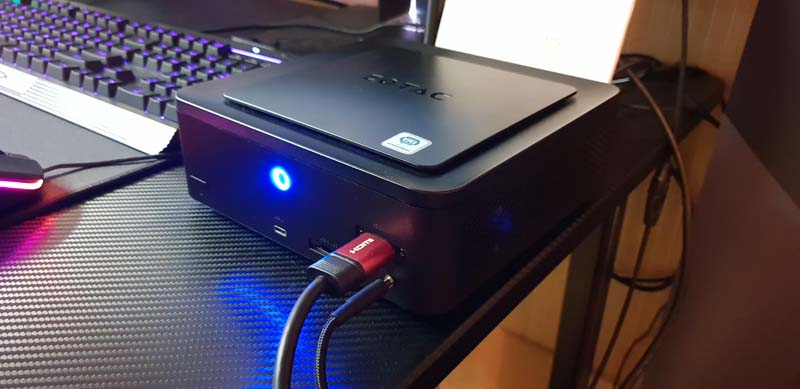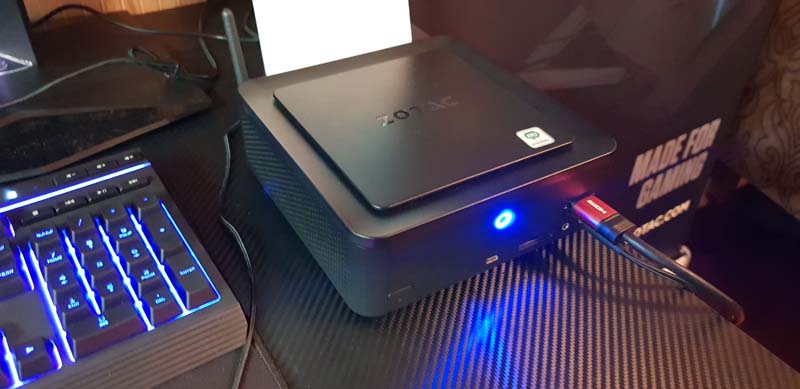 Nano
The C1661 and 1660 are little powerhouses too. They'yre completely silent yet still pack Intel i7-8565U and 8550U processors. With room for SSD storage, they're perfect for professional deployment, HTPC usage, and so much more.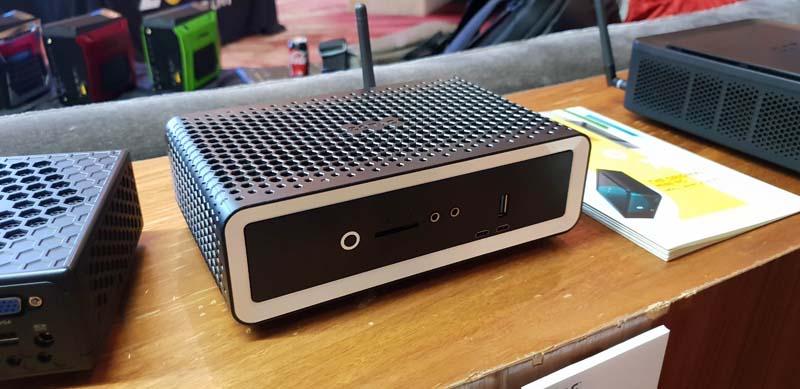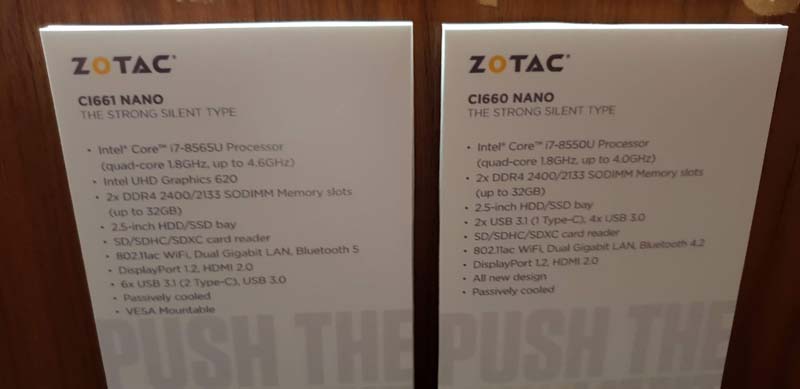 Magnus EN52070V
RTX on indeed, with this compact gaming and editing system. It's pretty compact so you can easily move it from office to office, or simply hide it out of sight. I think it would be great for a home arcade setup personally, but that's just me.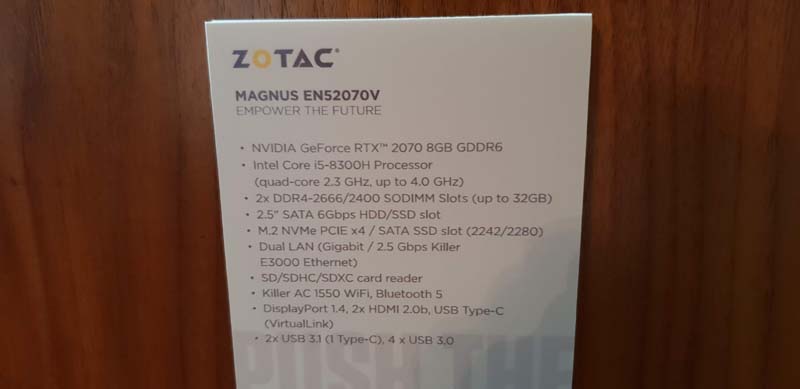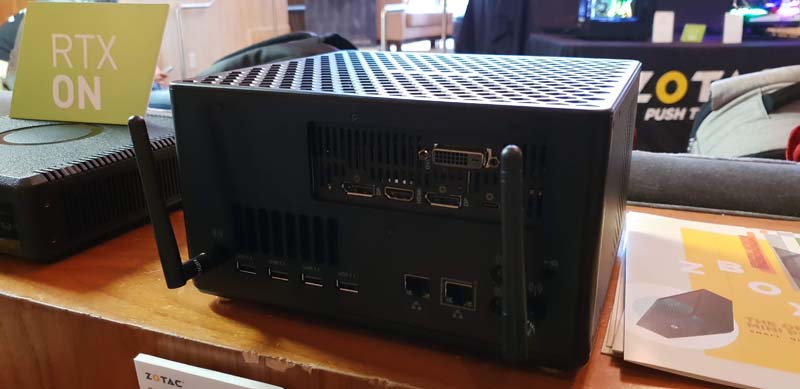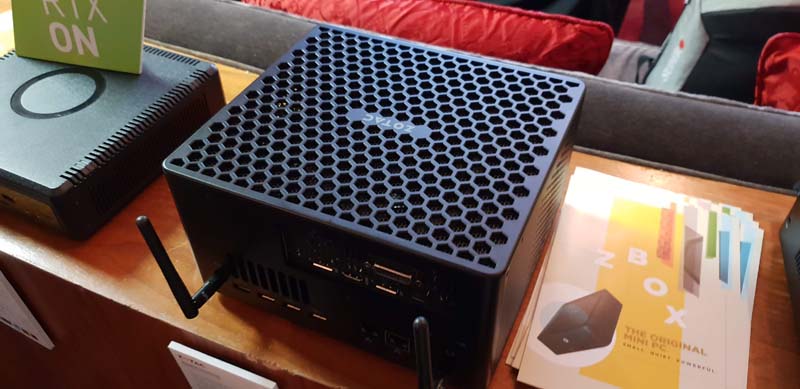 Quadro
This one is a similar design to the gaming PC, although likely more expensive. It features the i5-7500T combined with an Nvidia Quadro P3000 card. Perfect for those workstation deployments. If you need more power, they also make a Xeon E-2136 model with the mighty Quadro P5000 16GB.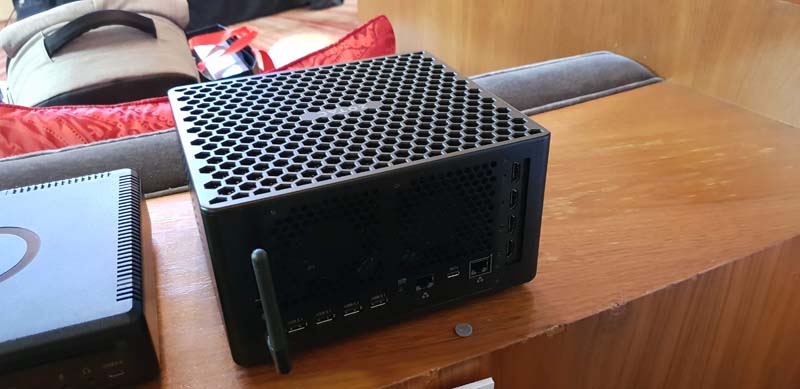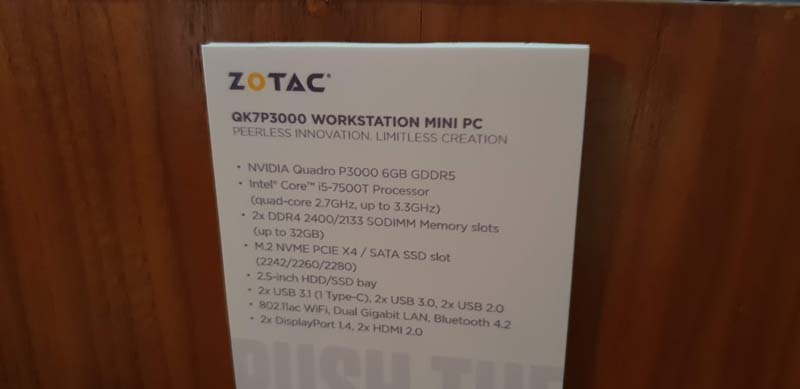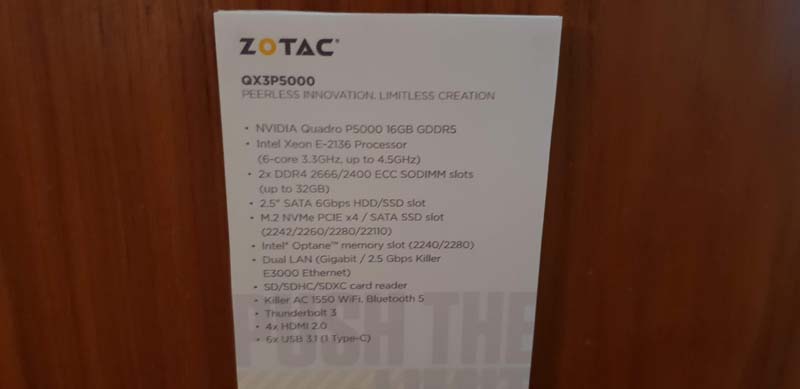 ---
CES 2019 Sponsors
We would like to thank our wonderful sponsors. We wouldn't be in Las Vegas without their support. Of course, this allows us to provide coverage of the show for you, our lovely readers!  So, thank you to all the wonderful people at SuperO (Supermicro Gaming), Arozzi, EK Waterblocks, Patriot, ASUS RoG, Silverstone, AKRacing, and 1MORE.
---
CES 2019 Coverage
We're here in Las Vegas once again, and we are checking out the latest technology and innovations presented by companies from around the world! Of course, for all the latest coverage from us at CES 2019 and beyond, check out our very own Facebook and Twitter pages. Furthermore, check out our YouTube channel for the latest 4K video coverage. Links provided at the bottom of the page. Want more CES 2019 coverage? Check out the eTeknix CES 2019 News Feed Here.