Zotac's Introduces VR-Ready 10 Year Anniversary MAGNUS EN1080 Mini-PC
---
---
---
Bohs Hansen / 5 years ago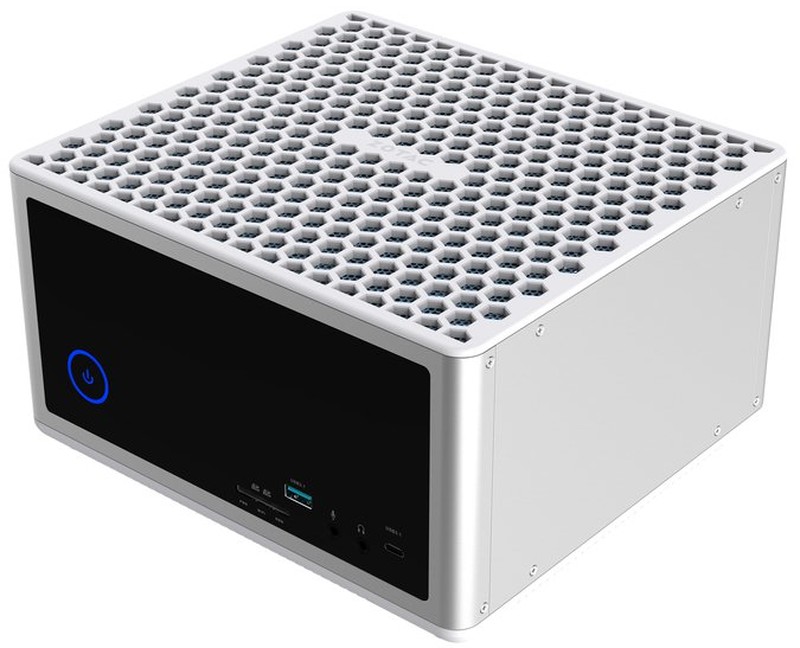 Zotac was full of surprises for their 10th anniversary and we've already seen an impressive GeForce GTX 1080 liquid cooled GPU and a faster Sonix PCIe NVMe SSD – but that's not all they had to show. Zotac also readied a new mini-PC that is a bit larger than their normal Z-Box but still quite small and very powerful. The 10 Year Anniversary Edition MAGNUS EN1080 Mini-PC features both an Intel i7 CPU and a GTX 1080 GPU in a liquid cooled tiny form factor.
The model pictured here is the EN980, but it should be pretty much the same device. The new one is packed in a darker case instead of the silver, just like the other 10th anniversary devices, and has the upgrade of a better GPU which makes it a power to be reconned with.
"The world's first VR Mini PC has arrived. ZOTAC MAGNUS ascends gaming to the Virtual Reality with Intel 6th Gen Skylake Core i7 CPU and NVIDIA GeForce® GTX 980 graphics. Designed for enthusiasts yearning for best gaming experience in small form factor, the MAGNUS delivers staggering performance with endurance. The specially designed water cooling system keeps the machine cool even when the action is red hot, so the machine is ready for intense gaming whenever you are."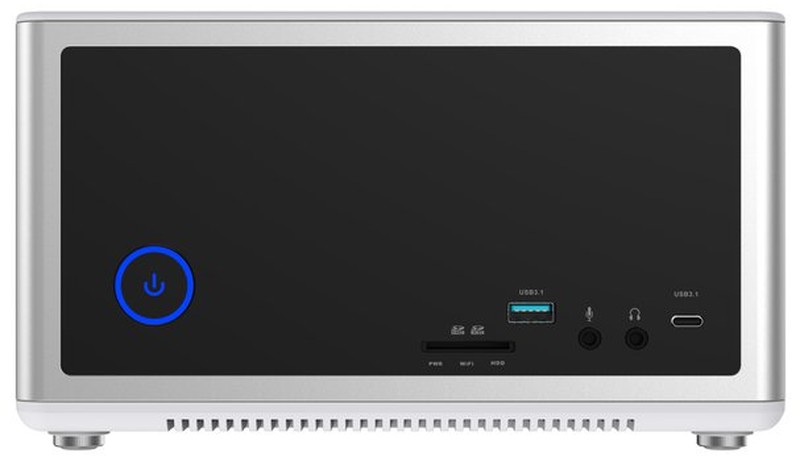 The VR ready system packs everything you'll want from dual HDMI and DP outputs, USB 3.1 and 3.0 ports, redundant power supplies and dual-LAN. What's not to love about that. There's also built-in wireless-AC networking and room for both an M.2 and a 2.5-inch storage drive.
The new mini-PC also features SPECTRA lighting system on 3 sides of the mini-PC for that special ambience around your work area. We'll surely learn more about this tiny power house very soon, so stay tuned for more.
"I would like to acknowledge our staff's effort in making this happen – both this event and the past 10 years," says Tony Wong, CEO, ZOTAC International. "Since putting the name ZOTAC onto the things we make, we have never stopped finding ways to make it even better. Our ultimate vision is to put ZOTAC into every piece of technology we use."