Zotacs Latest Graphics Cards on Show at CES 2019
---
---
---
Peter Donnell / 4 years ago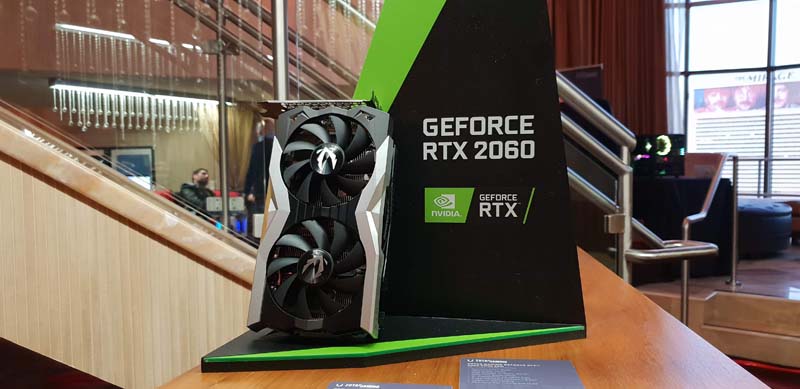 Zotacs Latest Graphics Cards
Obviously, we have to kick things off with the new range of RTX 2060 series cards. The new affordable RTX series looks set to replace the bulk of the GTX series of cards all in one go. The Zotac models are just what you would expect too, from some stock models to some fantastic large cooler overclocked models. Prices are expected to be the usual, ranging from around £350 to £400.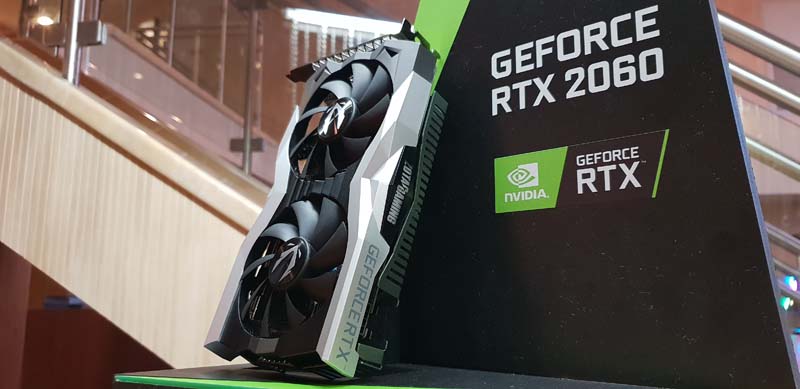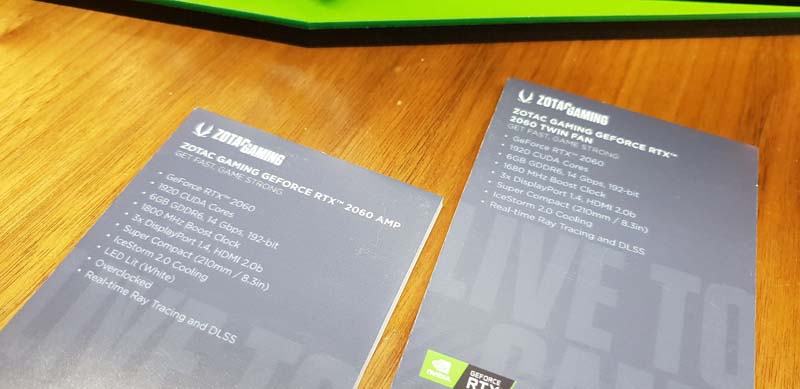 2080 Ti ArcticStorm
The real powerhouse of their lineup was right next to it too, the Arcticstorm edition of the RTX 2080 Ti. This isn't going to be a cheap graphics card. After all, it is their flagship and comes with a custom water block pre-applied. It features 16+4 power chases, and with that massive cooler, it'll no doubt overclock this a beast. It features built-in RGB lighting too, so you can really get your customisation on point.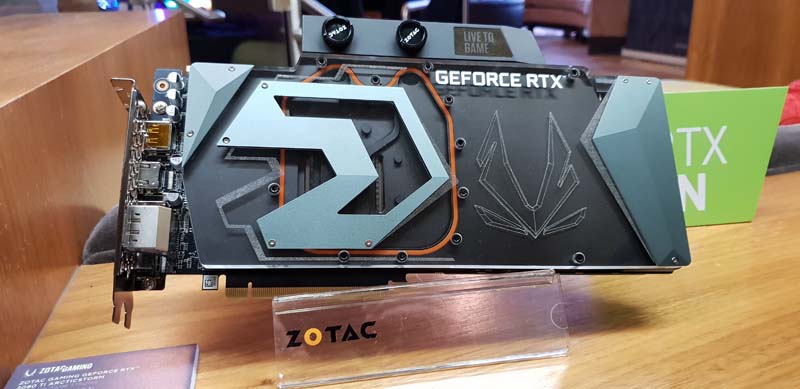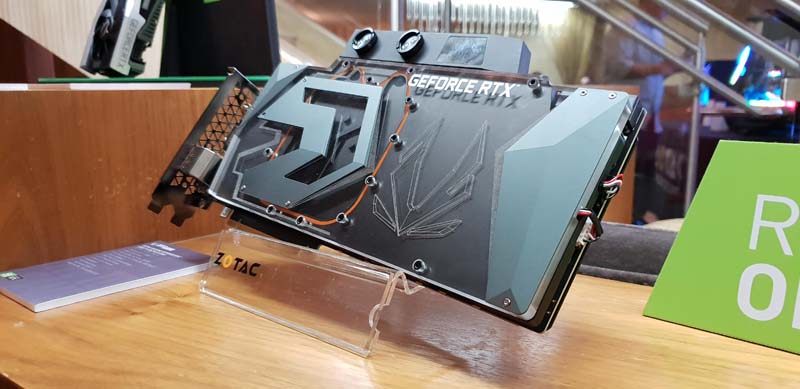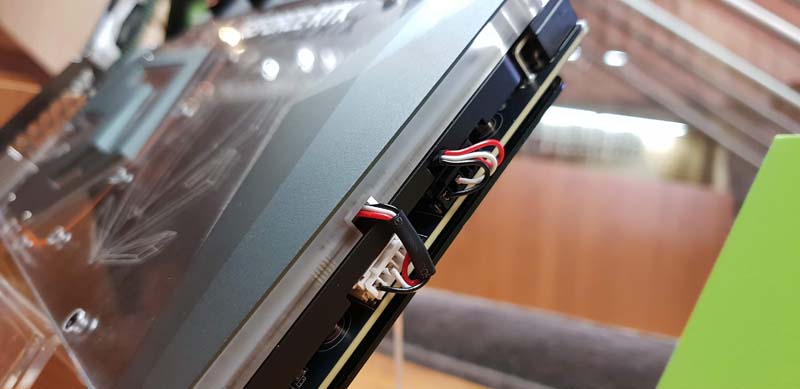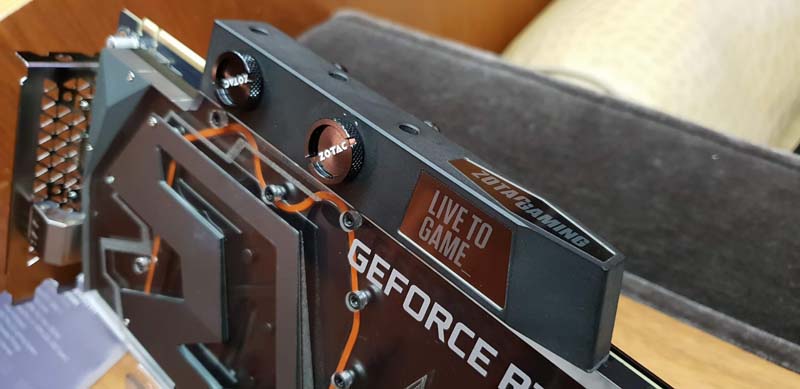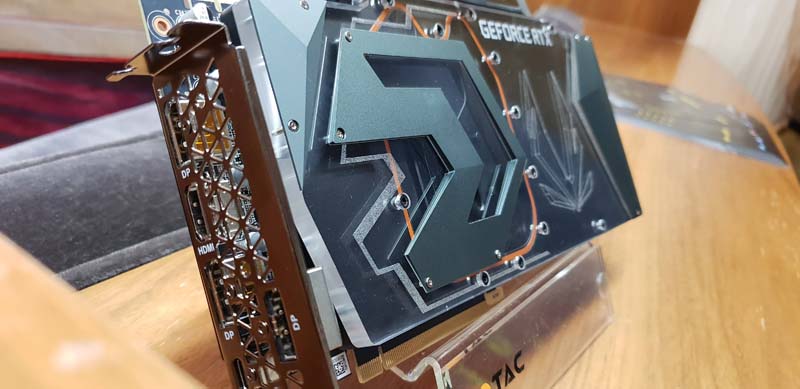 RTX
Further along, we have their extended range of cards. These include (but are not limited to) the new RTX 2070 mini, and the 2080 Ti Amp Extreme.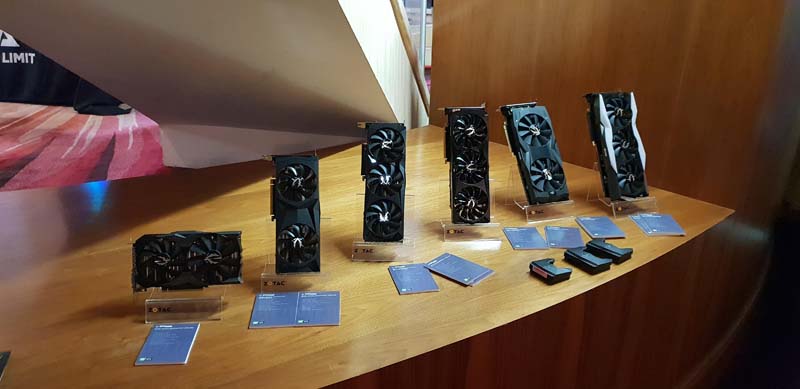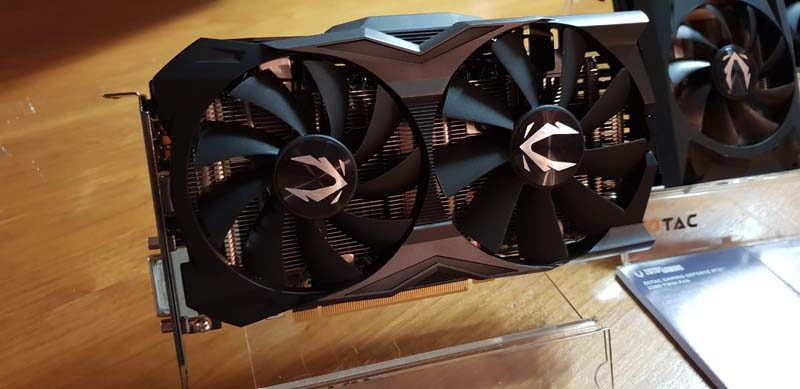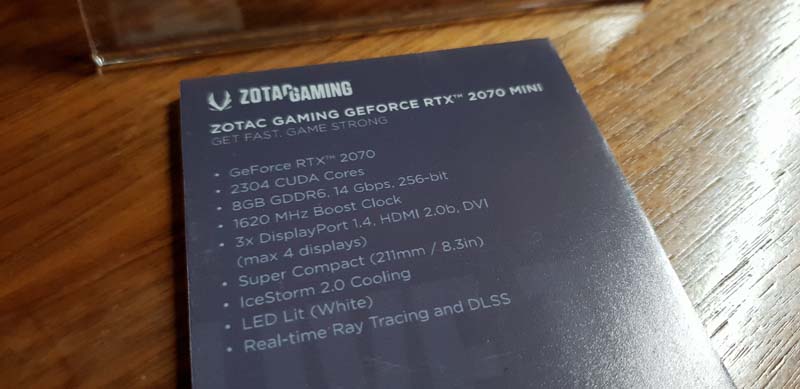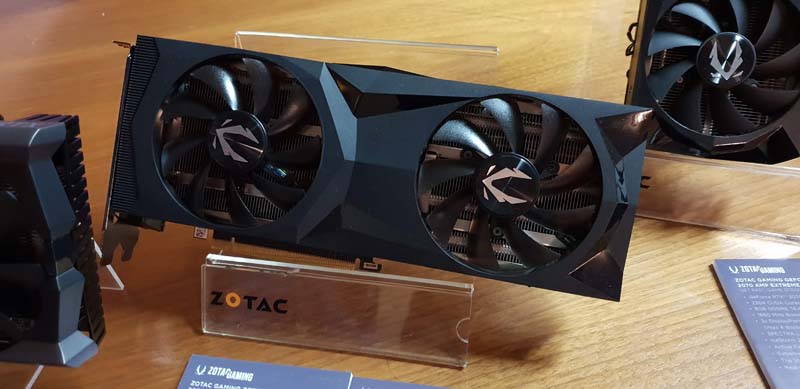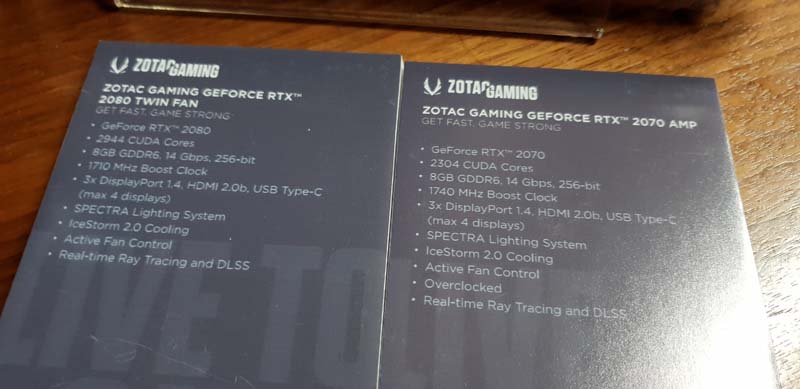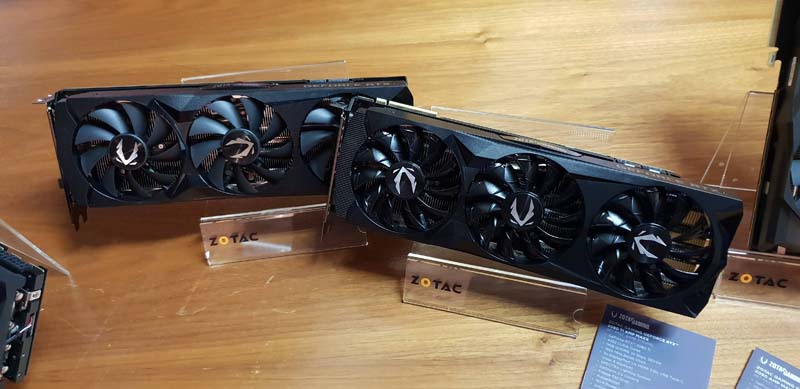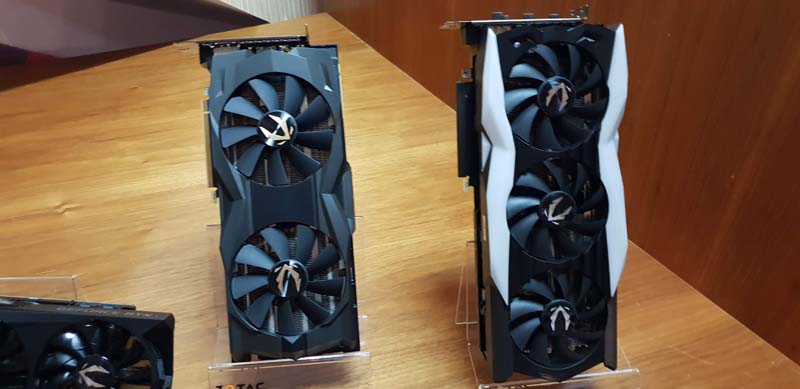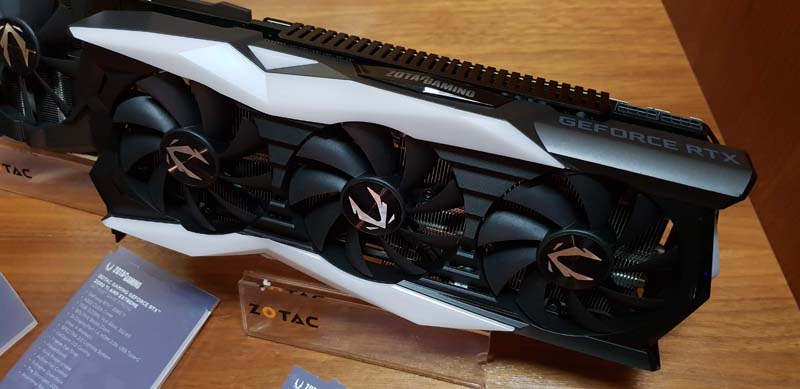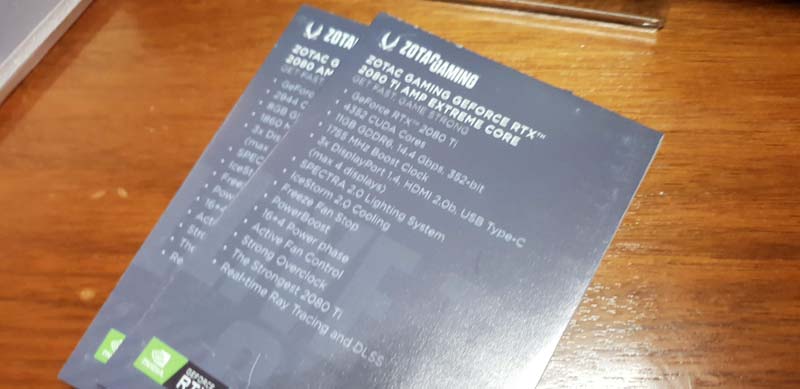 ---
CES 2019 Sponsors
We would like to thank our wonderful sponsors. We wouldn't be in Las Vegas without their support. Of course, this allows us to provide coverage of the show for you, our lovely readers!  So, thank you to all the wonderful people at SuperO (Supermicro Gaming), Arozzi, EK Waterblocks, Patriot, ASUS RoG, Silverstone, AKRacing, and 1MORE.
---
CES 2019 Coverage
We're here in Las Vegas once again, and we are checking out the latest technology and innovations presented by companies from around the world! Of course, for all the latest coverage from us at CES 2019 and beyond, check out our very own Facebook and Twitter pages. Furthermore, check out our YouTube channel for the latest 4K video coverage. Links provided at the bottom of the page. Want more CES 2019 coverage? Check out the eTeknix CES 2019 News Feed Here.