Zowie G-CM Mouse Mat Review
---
---
---
Peter Donnell / 10 years ago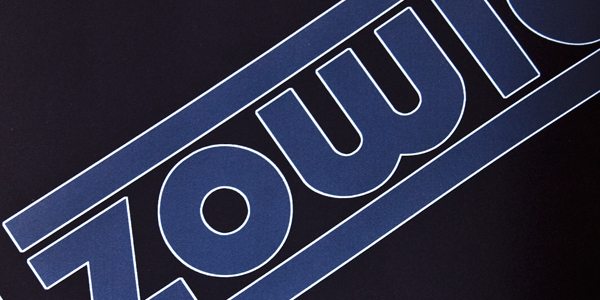 Today I am taking a look at the G-CM mouse mat from Zowie Gear, a brand who have set quite a name for themselves in the gaming community with their range of gaming peripherals and accessories. A few of us here at eTeknix already use their mouse mats, as well as their mice on a regular basis, so it will be interesting to see if the G-CM lives up to the same high standards we have seen in their other products.
I know most people think of the mouse mat as an after thought, or even something you can get for £1 at your local computer market, or free with a magazine, but there is so much more to the simple mouse mat than just being a slab of material to put your mouse on, or rest your wrist upon. Just take one glance at the setup of any pro gaming team to see what I mean, every one of them will have some kind of custom surface and mouse combination that works best for them. Of course we're not catering to the uneducated masses here and I'm pretty sure that the majority of the eTeknix readers are more than familiar with the basics of a quality gaming surface.
I've been a loyal user of the Zowie Speed G-TF for months now which is Zowie's hard cloth surface, but as much as I love the feedback from it I personally prefer a softer surface due to the long hours I spend at my desk not only gaming, but working and the extra comfort provided by a soft rest for my wrist can go a long way. Either way I'm looking forward to not only testing, but hopefully finding a long term replacement for my G-TF surface.
ZOWIE G-CM features:
Smooth surface with a colorful potential, offering custom design possibilities
The smooth and even texture allows for a consistent glide
Newly designed rubber base offers increased stability on any surface
100% compatible with all types of mice
Dimensions: 440 x 320 x 2 mm / 17.3 x 12.6 x 0.08 inch