1 in 5 UK Businesses Have Been Attacked by Hackers
---
---
---
Mike Sanders / 6 years ago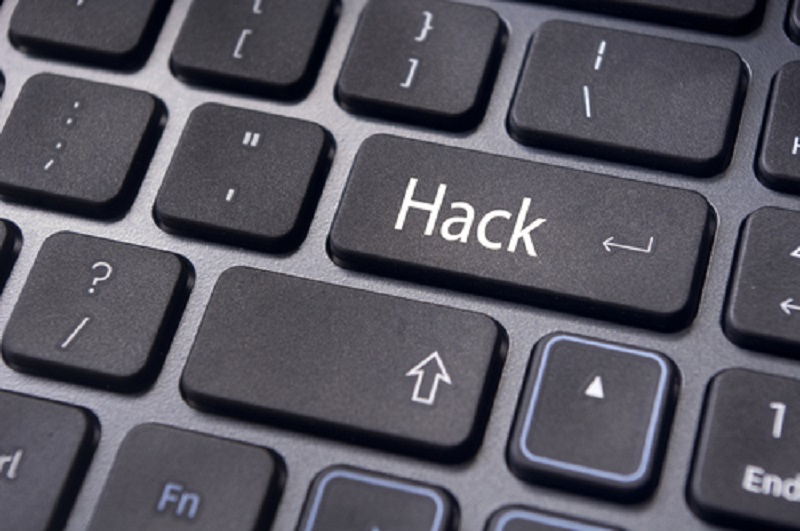 A recent survey has revealed that at least 1 in 5 UK businesses have been attacked or the victim of hackers/cyber crime.
The research conducted also found that out of 1,200 companies, 42% of 'big' businesses fell victim to cybercrime, with smaller companies just 18% and of those affected, over 60% had to utilise professional assistance to resolve the matter.
The statistics are shocking and come following recent high-profile hacking incidents.
Last year Yahoo reported the largest breach in security ever recorded with over 1 billion user accounts information potentially having been compromised in the attack.
Talktalk were fined £400,000 for a security breach in 2015. The fine was due to the fact that Talktalk were found to have provided inadequate security and as such the attack could have been prevented.
And of course, who can forget the day so many married men woke up worried when it was revealed that the 'dating site for the attached' (Ashley Madison) had also been hacked with personal data being the target.
Adam Marshall from the British Chamber of Commerce has said: "Cyber-attacks risk companies' finances, confidence and reputation, with victims reporting not only monetary losses, but costs from disruption to their business and productivity. While firms of all sizes, from major corporations to one-man operations, fall prey to attacks, our evidence shows that large companies are more likely to experience them.".
One might question the irony, that if we have to create a password which contains; one capital letter; one numeral; be at least 8 characters long and contain 1 special character, that the admin password for Yahoo might well be 'password123'.