10 Protesters Arrested at Google Headquarters
---
---
---
Gabriel Roşu / 9 years ago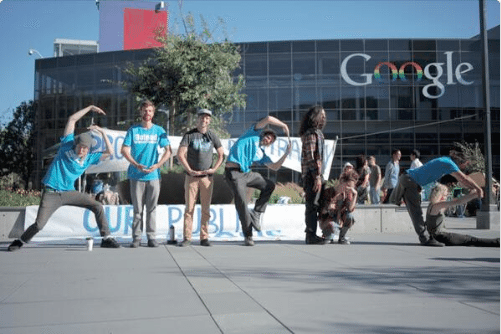 It appears that Google had some 'disturbance in the force' at its headquarters in Mountain View in California last Tuesday, where authorities arrested 10 people demonstrating their belief in internet freedom.
However, reports point to the protesters moving on to the Google I/O Developer Conference in Moscone Center, San Francisco on Wednesday morning. The protesters apparently are part of the #OccupyGoogle movement, having a website and Twitter account. They are said to have appeared on Tuesday outside Google's headquarters armed with tents and signs in order to protest.
The signs had messages regarding net neutrality and how Google is apparently suppressing it. They say that the group wants to "create and maintain…an Internet that acts as a free speech zone."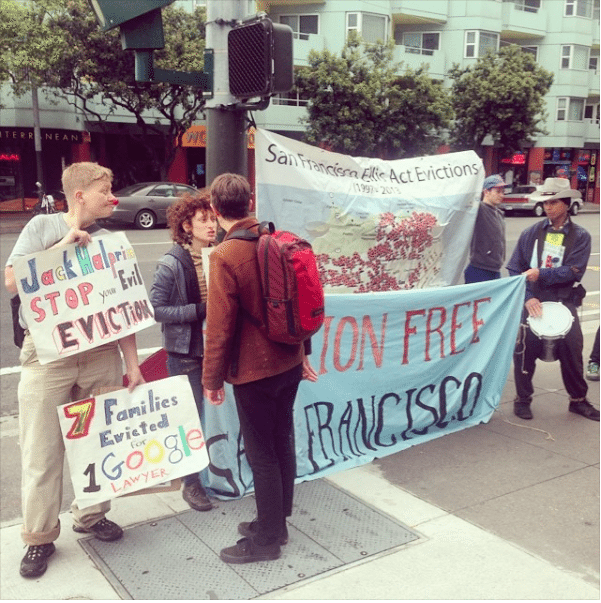 The protest was calm and peaceful during the day, having everyone at Google carrying out their usual routine and seemed not to care too much about what was going on in front of their working place. However, the same cannot be said during the night, having Google calling authorities in order to break up the protest.
Authorities were not called due to violet behaviour, having arrived and assisted quite relaxed judging by the pictures. The call must have been made due to the fact that Google might have had enough 'excitement' for one day.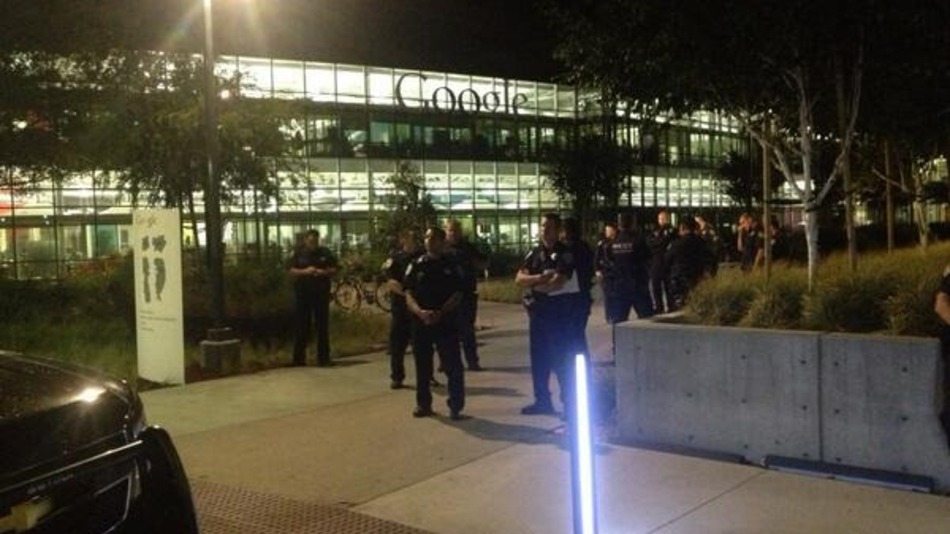 It is said that at some point, a police officer asked the protesters to leave, warning them that they will be arrested for trespassing. But as nobody listened, the officers apparently took 10 of the protesters into custody. Up to this point, Google have not officially responded to comments about the protest and arrest.
Thank you Mashable for providing us with this information
Images courtesy of Mashable