11th Hour Deal Failed To Save Telltale Games
---
---
---
Mike Sanders / 3 years ago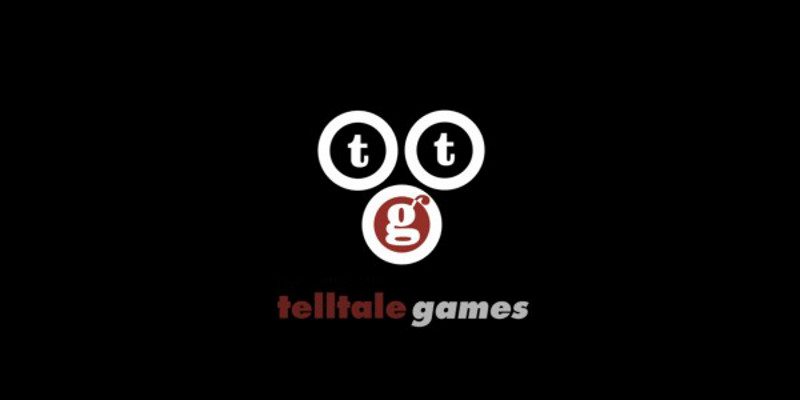 11th Hour Deal Failed To Save Telltale Games
Nearly a week has passed now since Telltale Games announced that they would be shutting their doors. The announcement came with the sad news that around 90% of the TT staff would be let go with just a small contingent of 25 people left to finish off a Netflix Minecraft series currently in production.
Since then though, various (now former) staff members have come forward to reveal details about how the proverbial poop hit the fan. In a report via GamesIndustry, it has even been suggested that as many as 3 deals may have been in place to actually save the company.
Who Was Offering Deals?
In the report, it is suggested that AMC, Smilegate and even potentially Lionsgate were in contact. The contact was specifically to try and secure a deal to keep the company afloat. The former currently holds the IP rights to the TV series (a deal separate to that which TT has directly with the comic book). The latter being the film production studio who was reportedly in talks with the games studio for a collaboration project and piggy in the middle who is a well known Korean game developer.
As recently as Thursday (the day before the shut down) staff were told that discussions were being held and a deal looked likely with someone. It seems, however, that for whatever reason, all of the deals broke down.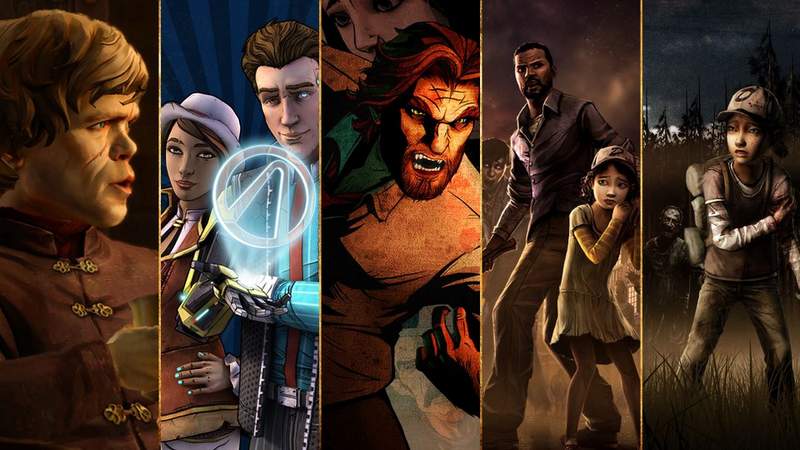 Why Did They Break Down?
Well, there we enter the realms of speculation. The short, and likely, version though is that each asked for more than TT Games was willing to give. If a deal was struck, Telltale Games would likely have had to give up control of their various licenses. Which are, ironically now, perhaps their biggest commodity in terms of a sale.
In time, the full details of this will come through. It is, however, sad to see that a deal may have been possible. Something just stopped it happening. Perhaps TT Games thought (or think) they can weather this storm for a better deal.
What do you think? Why do you think the deals collapsed? – Let us know in the comments!