13 Year Olds Being Treated for "Mobile Phone Addiction"
---
---
---
Mike Sanders / 6 years ago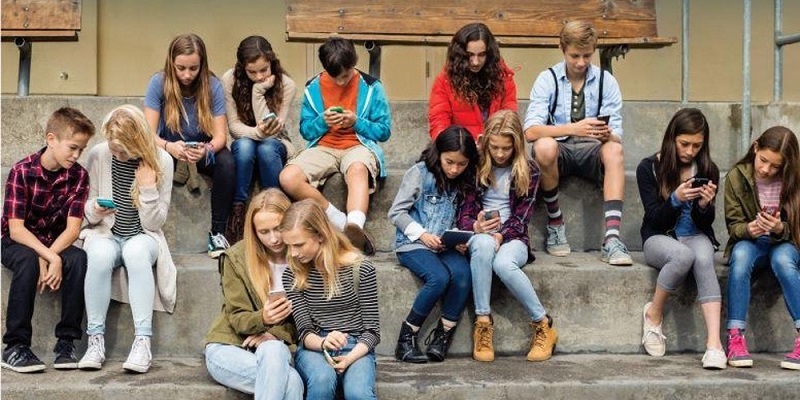 Children as young as 13 years old are being checked into clinics to help them deal with their mobile phone addiction.
There is increasing concern that children today are becoming too reliant on social media and their phones to the point that some believe it may be a degenerative addiction.
It has been reported that the reSTART Life Centre in America is the only unit of its type to specifically address and help children (or 'screenagers' as they are being referred to) attempt to break their reliance on mobile phone technology and even gaming.
The founder of the company, Dr Hilarie Cash (the irony of her name is not lost on the author), has said "When you start handing these devices to young children and they're distracted by the movement, the colour and sound coming from this device, that is mesmerising enough that it will override all those natural instincts that children actually have for movement and exploration and social interaction."
She added that "I think it is really important to come together as a family and talk about tech and how much is good, how much is ok and when does it start to interfere with family relationships, with responsibilities, with sleep, and many other things,".
Whether we're going to start seeing Betty Ford style phone dry out centres pop up is yet to be seen, however stranger things have happened.
What can you say? Only in America!?