15,000 Hoverboards Confiscated After Safety Scares
---
---
---
Alexander Neil / 7 years ago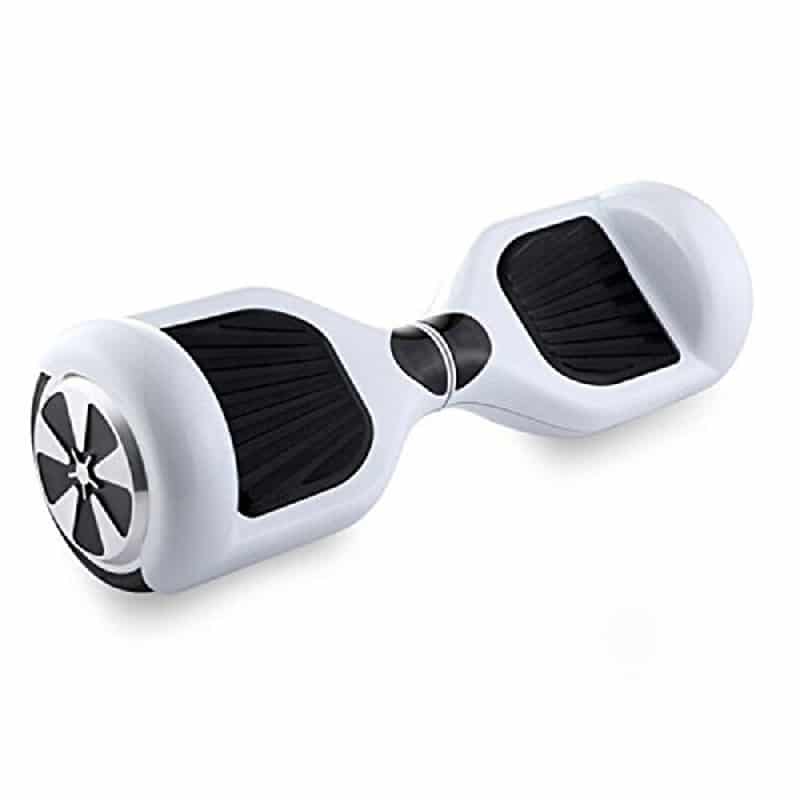 Hoverboards, the new cool thing to have, have already been deemed illegal by the British government. But in the newest step on what some would consider the government's war on fun, after testing many of the hoverboards being imported into the UK, have deemed the popular vehicles to be unsafe and potential hazards to their owners. As a consequence, 15,000 (or 88% of) hoverboards , most of which are manufactured in China, have been seized at UK ports by inspectors.
Since October, the importing of hoverboards has been under strict scrutiny by UK inspectors, following the National Trading Standards reported that: "Many of the items detained and sent for testing have been found to have noncompliant plugs without fuses, which increases the risk of the device overheating, exploding or catching fire." Scary stuff for an item many would consider a fun gift for their children.
"Our teams at sea ports, postal hubs, and airports have seen a significant spike in the number of unsafe 'hoverboards' arriving at national entry points in recent weeks and are working around-the-clock to prevent dangerous items from entering the supply chain," said Lord Toby Harris, chair of the National Trading Standards, in a statement. "Protecting consumers from harm is our top priority and our Safety at Ports and Borders teams are preventing thousands of these unsafe items from being released onto the market every day." – Lord Toby Harris, chair of the National Trading Standards
And while hoverboards have skyrocketed in popularity thanks to celebrities being seen riding the device and it even being included in one of Justin Bieber's music videos. Hoverboards have also gained somewhat of a rap sheet recently, with one being cited as the cause for a house fire in Louisiana, one exploding under its rider's feet in Alabama and the New York Police Department declaring them illegal, under threat of a $200 fine.
The fact is, with no main company producing hoverboards and stiff competition between Chinese manufacturers trying to secure western market share, the ideas of quality control and safety are ignored, as even if there are problems, they are unlikely to reflect back to the manufacturer.
If you're someone hoping for a hoverboard this Christmas, or looking to get one for a family member or friend, does the safety risk and legality of hoverboards put you off, or are you glad that now at least new hoverboards entering the UK are subject to safety standards?