The 1958 Astronaut Tests Are Made Available Online
---
---
---
Mike Sanders / 5 years ago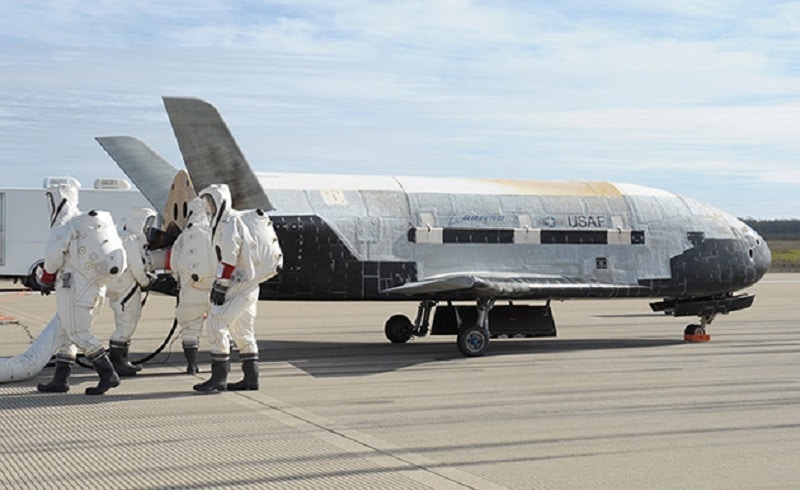 Astronaut Tests From 1958 Available Online
Do you think you have what it takes to be an astronaut? I don't think I do. The closest I think I will ever get to the moon is when I landed my Kerbals on it (after 2 years trial and error) last month. As you can imagine though, becoming an astronaut is possibly one of the hardest jobs to get. Not only do you need to be a pilot, but you also ideally need to hold a degree in some form of science.
Not having a problem with heights is also certainly advantageous.
In the early days of the space program in the late 1950's, it was hard for them to necessarily know what they wanted. They hadn't, after all, actually got into space yet. Well, not properly at least. You did have the spyplanes, but I'm not sure they count.
If you wanted to see how you would have done, in a Popular Science has made the actual 'entry tests' for astronauts from 1958 available online.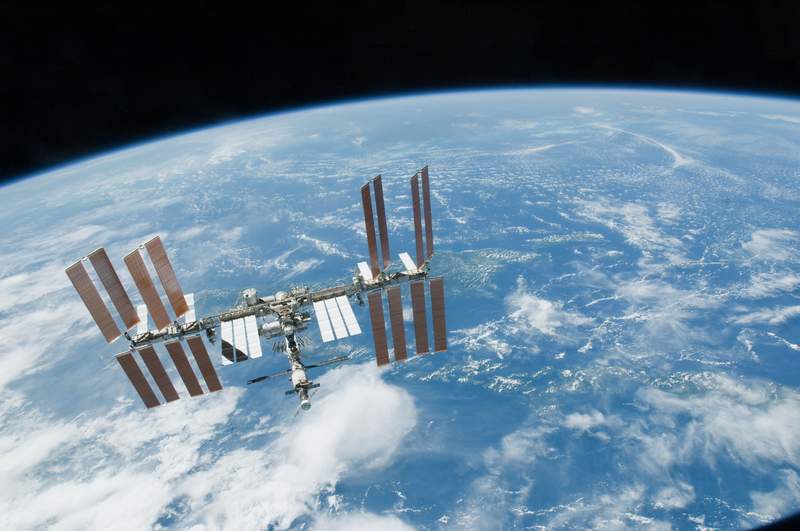 What tests were taken?
The tests were broken up into 5 categories and for someone who has taken a Mensa test, overall they look pretty similar. It's pretty much spacial and sequence problems. Albeit, with a few tangents specific to the job of being an astronaut.
Spacial visualization
Mechanical Comprehension
Hidden figures
Progressive Matrices
Analogies
If you can successfully pass all 5 of these tests then congratulations, you could've been an astronaut, 70 years ago, maybe. When the test was originally taken, the top 31 candidates were invited for further testing and training including 12 separate intelligence tests. They clearly were looking for the best and brightest. Ironically for a job at the time that they knew very little about.
You can try the tests yourself at this link here!
Take the test and let us know how you did. It might just inspire you for a change of career.