1More Spearhead VR BT In-Ear Headphones Review
---
---
---
Peter Donnell / 4 years ago
Introduction
---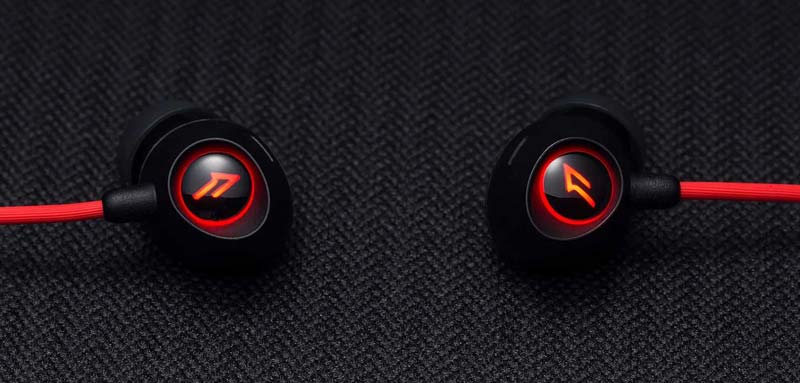 1More Spearhead
Time and time again, 1More has blown us away with their phenomenal headphones and headsets. Of course, that means I'm very eager to look at their new Spearhead VR BT headset, which promises high-end performance and features. Most importantly, it's also the most affordable headphones we've seen from 1More to date!
Equipped with a dual-dynamic driver design, and audiophile grade build quality. The titanium diaphragm drivers, as well as a second graphene composite diaphragm driver, are each powered by Daikoku copper coils, which sound as technical and fancy as you would like. Don't worry, I half understood it too. What matters to me is how they sound, and we'll get to that shortly.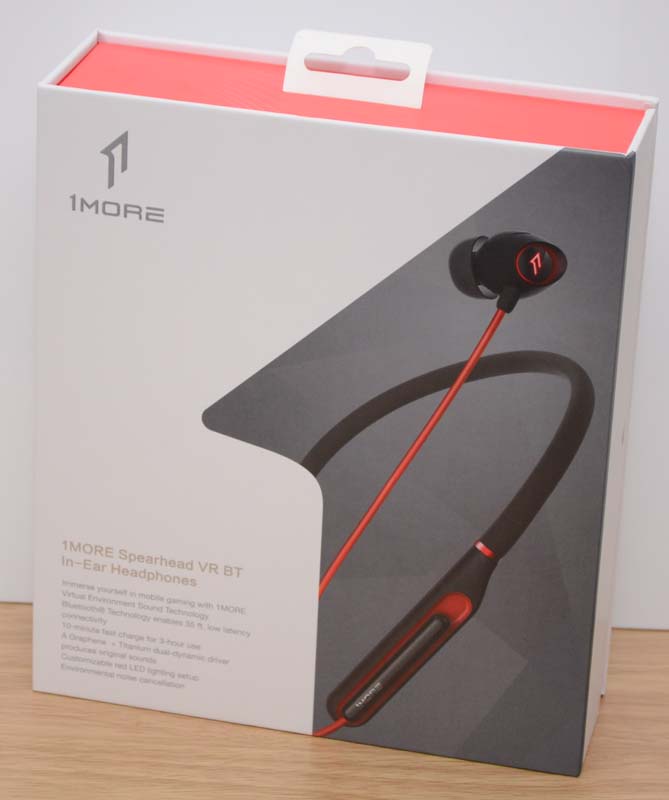 Features
DUAL-DYNAMIC DRIVER – A coaxial design allows two diaphragms to be placed on a single axis, meaning the two are face-to-face with an offset magnetic interference which ensures high sensitivity. A titanium diaphragm combined with a graphene composite diaphragm produces a precise and accurate soundstage.
ENVIRONMENTAL NOISE CANCELLATION – Our proprietary ENC microphone technology filters out background noise so communication remains crystal clear no matter which environment you are in.
FLEXIBLE ERGONOMIC HEADBAND – The flexible ergonomic neckband is coated in a skin-friendly silicone that allows for extended gaming sessions without any fatigue or discomfort.
ULTRA-LIGHTWEIGHT DESIGN – Enjoy a lightweight yet durable headphone that only weighs 32 grams.
MULTIPLE CUSTOM LIGHTING OPTIONS – Customizable lighting options allows you to control different lighting schemes.
FAST CHARGE CAPABILITIES – Fast charging capabilities let you play longer without taking as long of a break. 10 minutes of charging gets you 3 hours of gameplay.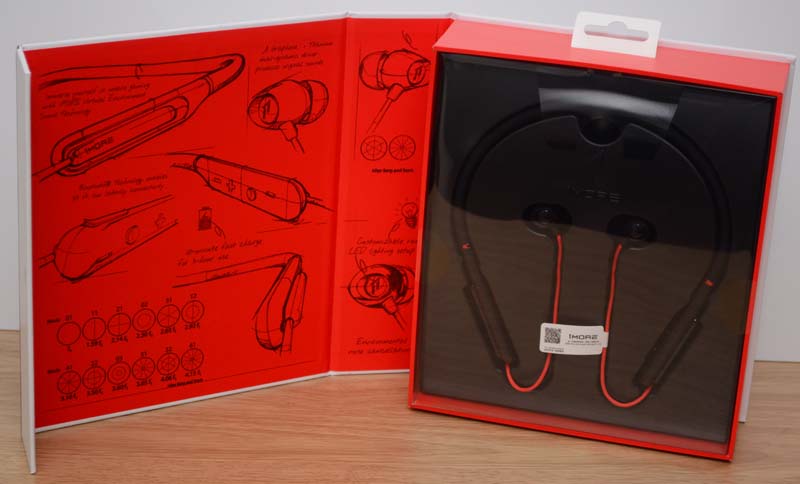 Specifications
For in-depth specifications, please visit the official 1More product page here.
What 1More Had to Say
"1MORE's Spearhead VR Bluetooth Headphones deliver an immersive VR sound experience that will make your games and movies come to life. The coaxial dual-dynamic driver layout allows two diaphragms to be placed on a single axis,assuring high sensitivity and a precise soundstage. Long lasting battery life with Fast Charge capabilities allows for extended gaming sessions. ENC microphone ensures communication remains crystal clear with your teammates no matter which environment you are in." – 1More
What's in the Box
You'll find the headphones, obviously. However, you also get a lovely protective pouch, all the usual documentation, some extra earbuds, and a flat-style USB charging cable.