1MORE Spearhead VRX Gaming Headset Review
---
---
---
Peter Donnell / 4 years ago
---
1MORE Spearhead VRX
The range of audio products coming from 1MORE recently is simply staggering. They've not been on our radar for even a year, but since then, they've made a very lasting impression. Their in-ear headphones were the first THX-certified in-ears, and they blew us away with their performance. Then their on-ear headphones proved to be some of the most beautifully crafted and best sounding headphones we've ever used. It would be a real shame then for them not to complete the trilogy of greatness with their next review on eTeknix. They've gone all out yet again with their new Spearhead VRX gaming headset. It's brimming with flagship build quality and features, while also pushing the envelope of innovation thanks to its head-tracking 3D surround sound and Maglev Graphene drivers. That's a whole lot of hype in one paragraph, so let's move on and look at the feature list below!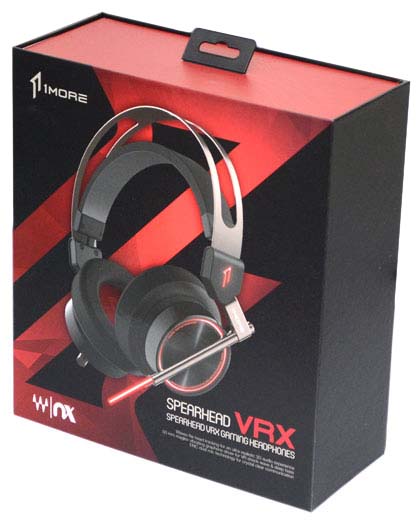 Features
7.1 Surround Sound – For a revolutionary 3-dimensional gaming and entertainment experience. Stay ahead of the competition with crisp audio precision and an immersive soundstage.
WAVES NX Head Tracking – Delivers a hyper-realistic 3D audio experience. Nx automatically tracks your natural movements immersing you into a virtual reality audio environment indistinguishable from being in the game or movie theatre.
50 mm Maglev Graphene Driver – Get in the game with superior sonic detail and Super Bass VR Shock Wave for high-impact bass and
sound you can FEEL.
Environmental Noise Cancellation (ENC) – ENC Dual microphone technology filters out 90% of background noise for crystal clear communication with teammates or opponents.
Lightweight & Durable – Stainless steel construction with cushioned suspension band for long-lasting durability and comfort.
Customizable LED Lighting – Over 16 million customizable colour options for personalizing your gaming style and experience. LED tube
can either be extended or shortened for optimal use.
Additional 3.5 mm Connector – Premium stereo only sound
experience on gaming consoles, Mac OS, or mobile devices.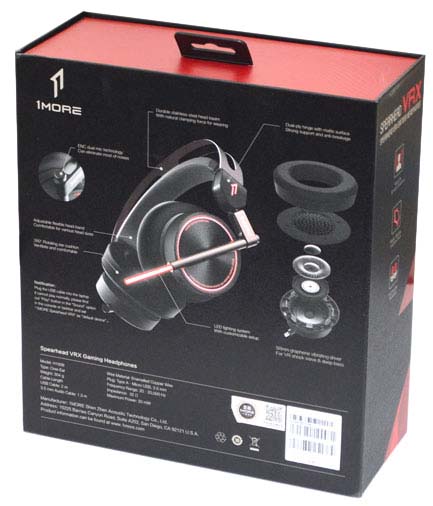 Specifications
For in-depth specifications, please visit the official 1MORE product page here.
What 1MORE Had to Say
"1MORE Gaming VR is an upscale gaming headset for listening to music and talking with friends. The metal construction with plastic inserts ensures the reliability of the headset. Support for virtual surround sound and Super Bass technology will allow high-quality sound to be imbibed, and ENC-Environmental Noise Cancellation provides high-quality sound without distortion and interference." – 1MORE
What's in the Box?
This beautifully designed box is littered with specifications and design details. 1MORE always has a nice unboxing experience, and the same is true here, worthy of any premium product.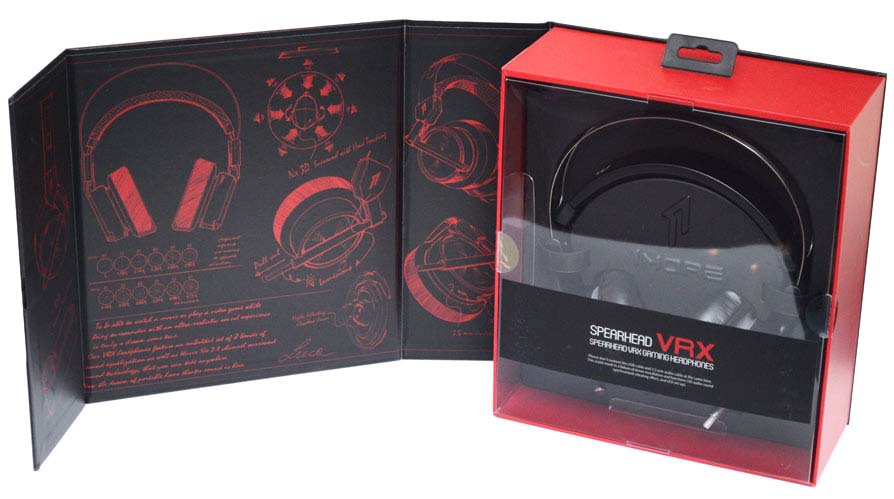 Included in the box, you'll find a very nice protective bag, instruction book, 3.5mm cable, USB cable, and a free sticker; yay!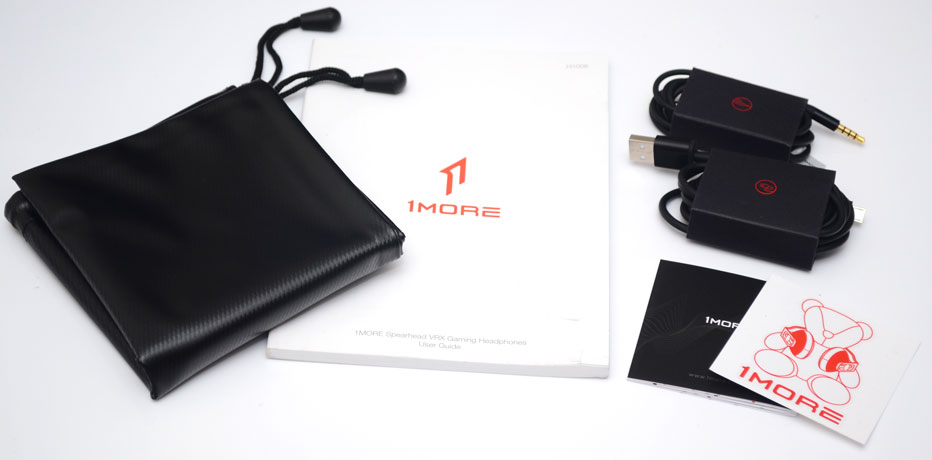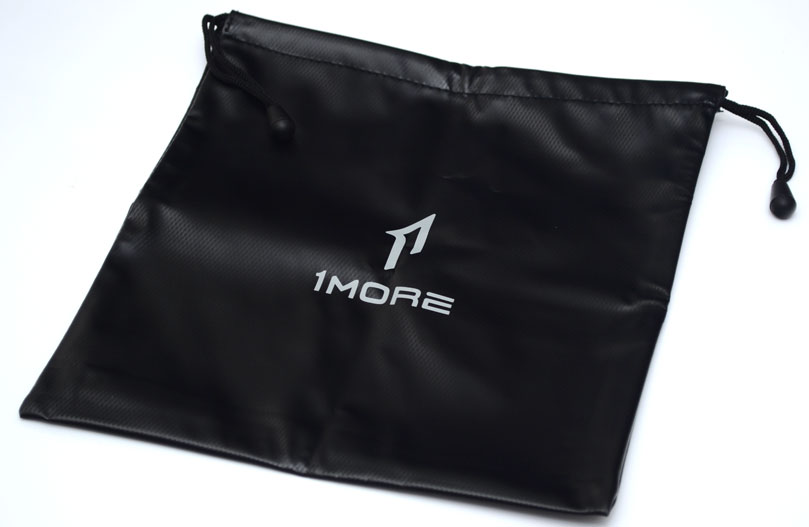 The cables are of a good quality, as one would hope from a premium product like this.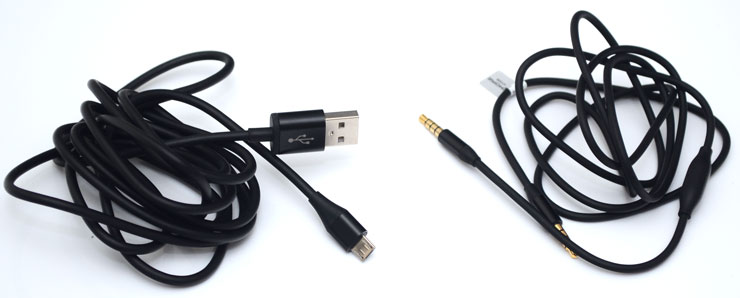 You have a 4-pole 3.5mm cable with pin-hole on-cable microphone. The other is a USB to Micro-USB which is needed for the surround features. Mobile devices can just use the 3.5mm, but won't get the surround mode or LED lighting.