2016 Yahoo Security Breach Still not Secured
---
---
---
Ashley Allen / 6 years ago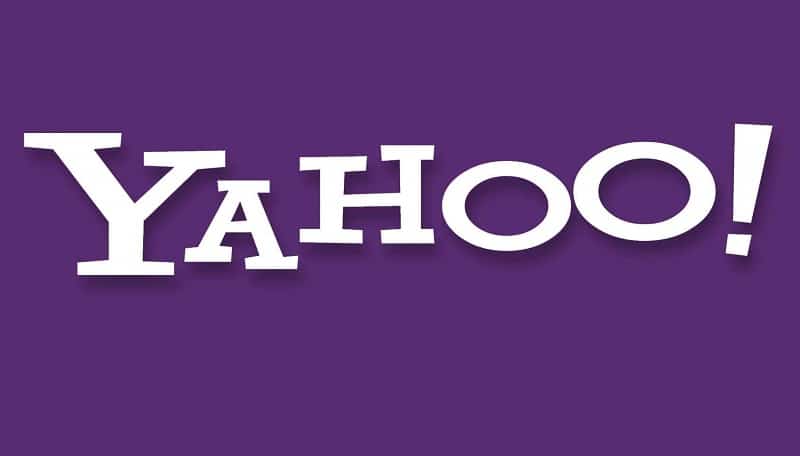 US telecoms giant has snapped up Yahoo for $4.48 billion, which is $350 million less than it had originally agreed to pay for the internet tech company after it was revealed that a five-month-old security breach has yet to be fixed. Last year, Yahoo suffered a major hack that compromised over a billion user accounts.
"A recent meeting between technical staff of the two companies revealed that some of Yahoo's systems were compromised and might be difficult to integrate with Verizon's AOL unit, the people added," Ryan Knutson of the Wall Street Journal revealed [paywalled].
"But Mr. McAdam still felt owning Yahoo made sense—and further delay would prevent Verizon from getting going on its ambitious plans to take on Alphabet Inc.'s Google and Facebook Inc. in digital advertising. Verizon is looking for sources of growth as its core cellphone business matures and faces tough competition from rivals," Knutson explained. "Mr. McAdam decided to proceed with the deal—but Verizon would need a discount because of the uncertainty, the people said."
Yahoo recently warned its users of another recent security breach just a few days ago. In its warning notifications, the company revealed that forged cookies were being used to gain access to user accounts without a password.
Hopefully the cookie was forged by a state known for such delicacies. #yahoo #security #baking pic.twitter.com/7gCeEd3Y51

— Joshua B. Plotkin (@jplotkin) February 15, 2017