Watch 20-Minutes of Assassin's Creed: Origins Xbox One X Gameplay in 4K
---
---
---
Ron Perillo / 6 years ago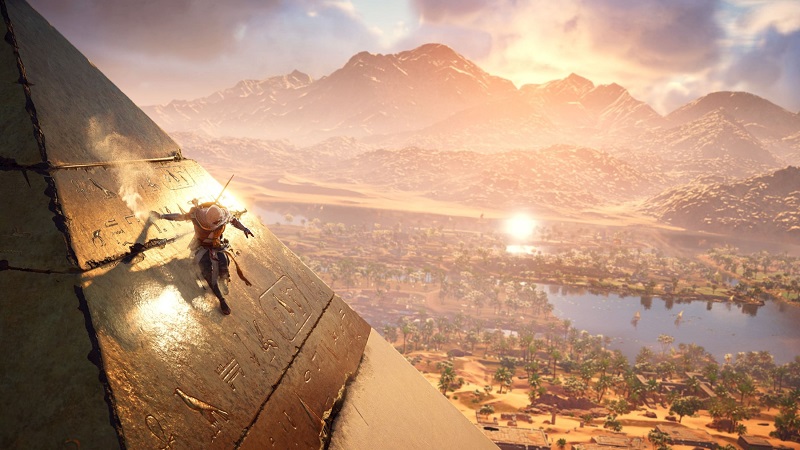 YouTube channel 'GAME' has a 20-minute alpha gameplay video of the upcoming Assassin's Creed Origins. Since it is an alpha build there are still a lot to update, however it looks quite incredible already. Everyone who follows the news is aware that it is set in Egypt, however the set design and art direction manages to surprise. Most of what people see of Egypt are basically ruins of old buildings so the new Assassin's Creed depicts them in a fresh way that many do not envision.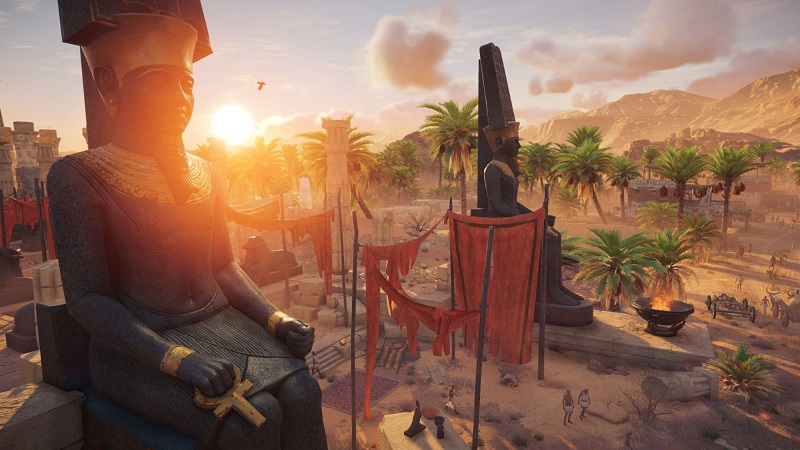 The alpha game play footage of Assassin's Creed is most likely what Ubisoft showed parts of at E3 2017. The video shows the gameplay mechanics and gives users an idea of what to expect. Unlike previous AC titles, Ubisoft took some time to re-evaluate and carefully craft the latest in the franchise. The last AC release is from 2015 with AC: Syndicate. Before that came Black Flag, Rogue and Unity with releases one after another from 2013 and 2014.
The latest Assassin's Creed started development in 2014 and is scheduled for an October 2017 release. This makes it the longest development time out of any Assassin's Creed title.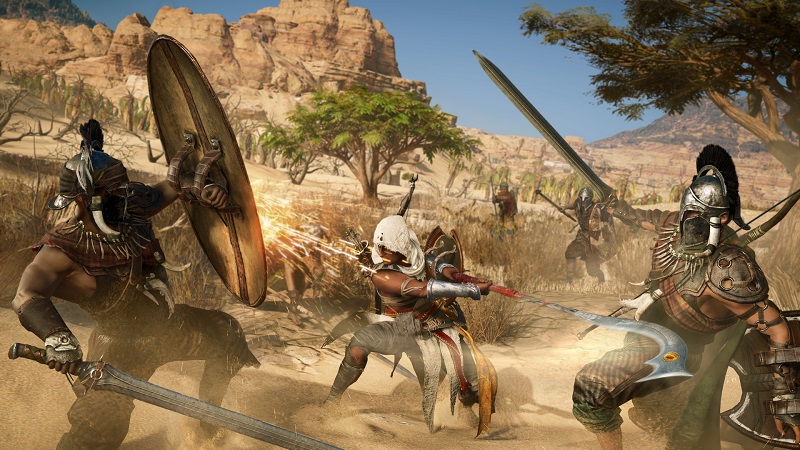 Assassin's Creed: Origins Xbox One X Gameplay in 4K