22 People Vetted Mitt Romney's Tweets During 2012 Election
---
---
---
Ryan Simmons / 8 years ago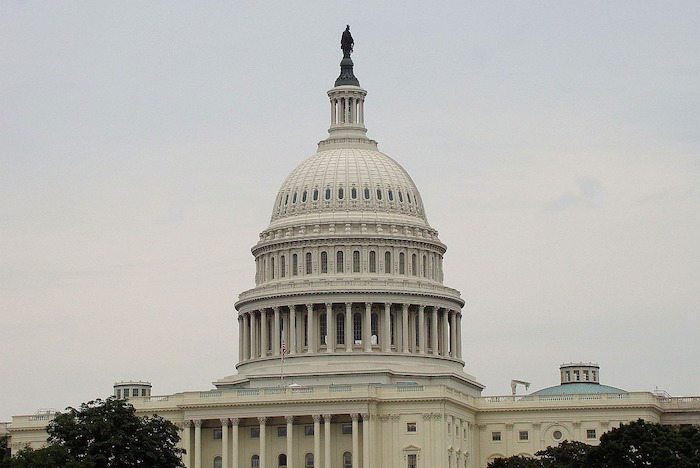 We all know how social media has become the go to form of marketing for many organisations, including politics of course. But we also know how this can go completely wrong, when something goes out that shouldn't have for instance.
There are many examples of this, with a most recent one being the case of the British Labour politician who felt compelled to resign over her Tweet mocking a white van and England flag outside someone's property. A simple quip that cost that politician her job. So it's no surprise that in the race for the White House, some politicians feel compelled to ensure nothing goes wrong. In Mitt Romney's case, that meant a team of 22 people approving every single tweet that was posted to his account during the 2012 election.
In a paper called Seizing the Moment, by Daniel Kreiss, an assistant professor at UNC Chapel Hill, analysis of both Obama and Romney's social media accounts revealed that every single tweet posted from Romney's personal account had to be vetted by all of those people.
"Romney's digital team had to go through an extensive vetting process for all of its public communications, meaning that the temporal workflow of the campaign did not match the speed of social media,".
It's no surprise that this had a negative effect on his Twitter output. Social media is often all about being spontaneous, something traditional media outlets are not.
Source: The Verge