24/7 Livestream of Earth from the Space Station Now Available.
---
---
---
Peter Donnell / 9 years ago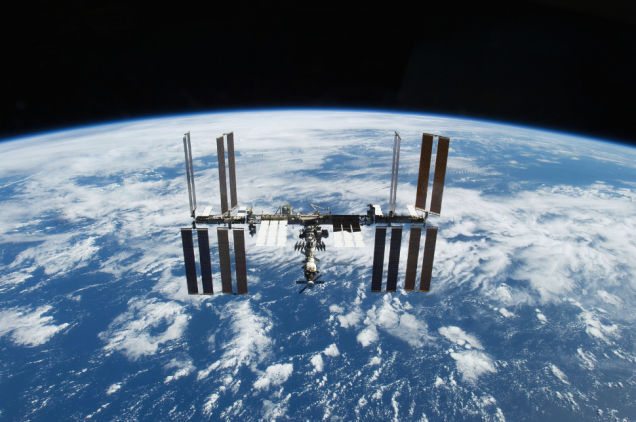 Get ready to look up and wave, because High Definition Earth Viewing (HDEV) is now live! The latest experiment was launched on the 18th of April this year via the SpaceX Dragon spacecraft and it has now been setup on the exterior of the International Space Station.
The experiment consists of four commercial HD video cameras that have been installed on the External Payload Facility of the ESA Columbus module last week. The equipment has been placed inside a pressurised box that keeps it protected from the harsh environment, basically a space suit for a camcorder. The ISS orbits the earth pretty quick, so you'll see a 40 minute period of darkness on the screen every 90 minutes, that's not a technical fault, it's just night time.
For a student project, this is pretty awesome and it's great to get such a unique real-time perspective on the Earth. Student taking part in the HUNCH program not only helped design HDEV, but will also help operate the experiment as long as it is operational.
Live streaming video by Ustream
Thank you Universetoday for providing us with this information.