24-Inch FHD LED TN 144Hz FreeSync OEM Monitor Review
---
---
---
John Williamson / 7 years ago
Introduction
---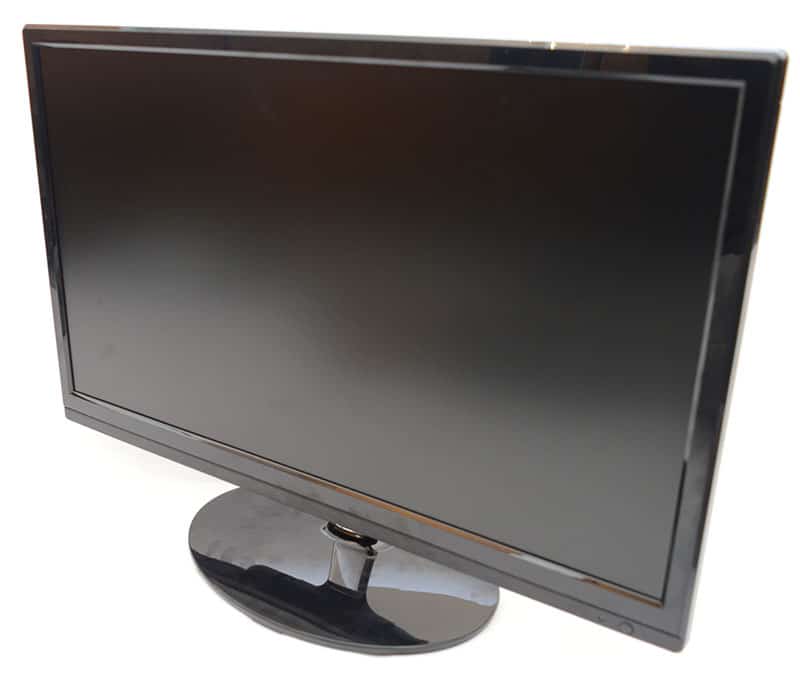 Leading electronics companies offering a large range of displays rely on OEMs to manufacture panels which become rebranded for the mainstream market. Typically, the panels are rehoused in a new casing and feature a better stand with various ergonomic adjustments. In theory, it's perfectly feasible to import the original OEM monitor and make a large saving compared to the rebranded units. However, you have to consider the possibility of being charged import duty and remember that it's almost impossible to seek a quick replacement in case of backlight bleed or other technical malfunctions. Clearly, there's both benefits and risks when purchasing an OEM monitor.
Today, we're taking a look at a 24-inch 1920×1080 TN OEM monitor supporting a maximum refresh rate of 144Hz. Furthermore, the panel incorporates AMD's FreeSync technology to eliminate screen tearing and reduce stutter. As you might expect, the display has a very quick response time of 3.5ms which can be overdriven to 2.5ms. The monitor's dual 2W speakers are capable of providing acceptable integrated audio quality although it's recommended to select a pair of dedicated speakers. Overall, the display has an impressive specification and I'm expecting to see good colour reproduction whilst exhibiting a fluid experience in demanding titles.
Specification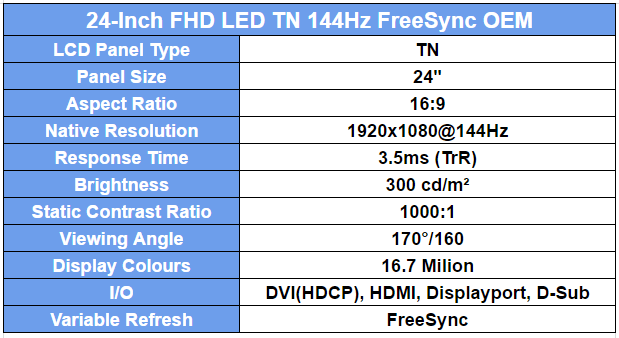 Packaging and Accessories
Rather amusingly, the monitor was sent in the wrong box and initially made me confused about which model arrived for review purposes. Rest assured, the review unit is a 24-inch TN 144Hz monitor based on the 16:9 aspect ratio. It's important to remember that retail versions shouldn't have any problems in this department and re-used packaging can happen when requesting OEM samples.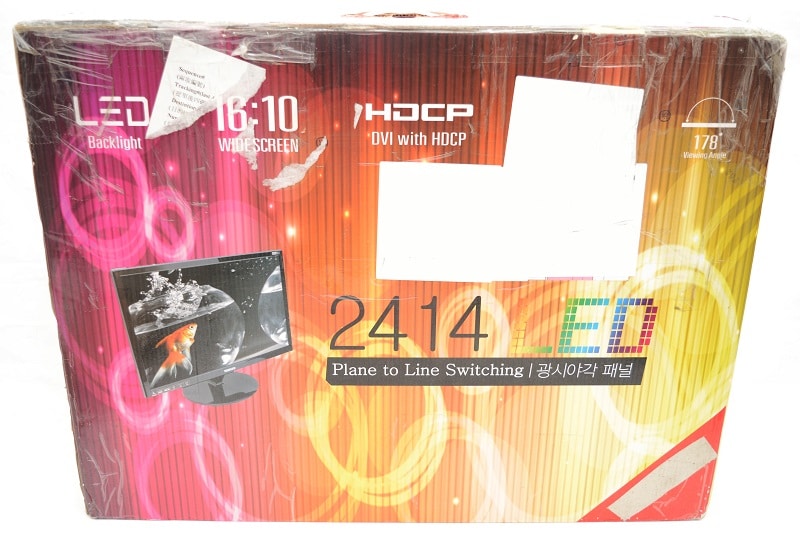 The monitor is bundled with an HDMI cable, compact power adapter and UK power lead. Bizarrely, there's no DisplayPort included which is the only interface supporting the 144Hz refresh rate. Once again, I don't expect this to occur on consumer versions and the supplier is aware I have enough of these cables to open up a dedicated shop. This might explain the reason for the DisplayPort's omission.